Thiwe, first lady of soulistic music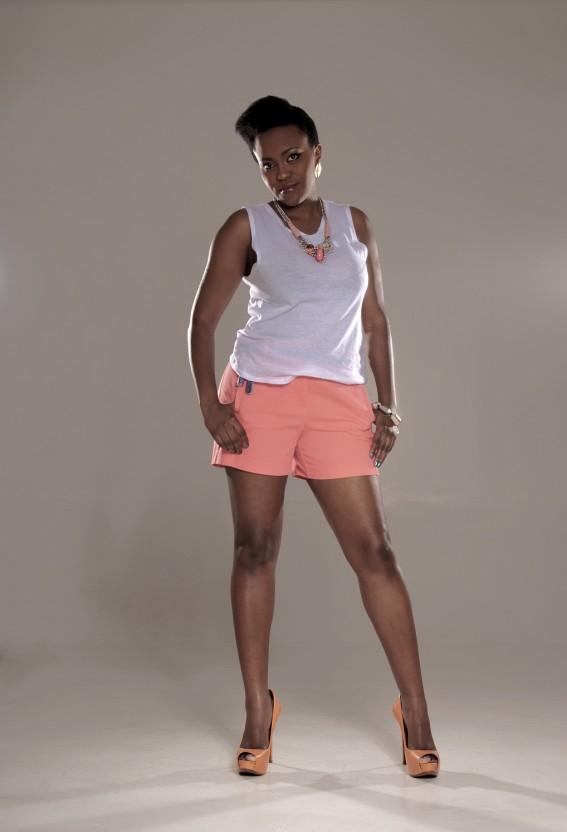 The soulful songbird known to many as Thiwe,was born and bred in Masilo,Theunissen in 1984. To her parents, she is Thiyiwe Mbola a young girl from a small town who has truly found gold. In 2007 she signed with 999 Music and released her debut album at the tender age of 22, which was produced by her cousin Vusani Sihlangu known to many as Presss. Her big break came when Multi Award Winning producer Black Coffee remixed one of her songs CRAZY, which became the best selling download worldwide. CRAZY also went on to create an unforgettable mark as it had 10 remixes done by some of the best producers in the world of house music, such as Quintin Harris, Charles Webster, Zepherin Saint and Culoe de Song.
Thiwe is now signed to Soulistic Music which is owned by DJ Black Coffee. She is currently in studio working on her album, simply titled "My Truth". The album is produced by Black Coffee and Mahlatse Riba who is part of the duo Sai&Ribatone as well as the founding member of diverse group Kwani Experience. My Truth is set to be released in April 2013 and she reckons the best part about this album is that she's writing all of the material. Her first single from the album, titled "Don't walk away" will be available for download. South Africa has been eagerly awaiting a fresh voice with a fresh sound and it doesn't hurt that she's a fresh face too.
Thiwe is the lady to look out for. Her work/collaborations include:
*Black Coffee_Crazy
*Sai&Ribatone_Avenue of dreams
*Black Coffee_My Dream
*DJ Ganyani_Get over you
Facebook Comments