This week we look at rising African fashion designer from Kenya, Muyishime Eddy Patrick and how he got started on his journey to building a successful fashion brand.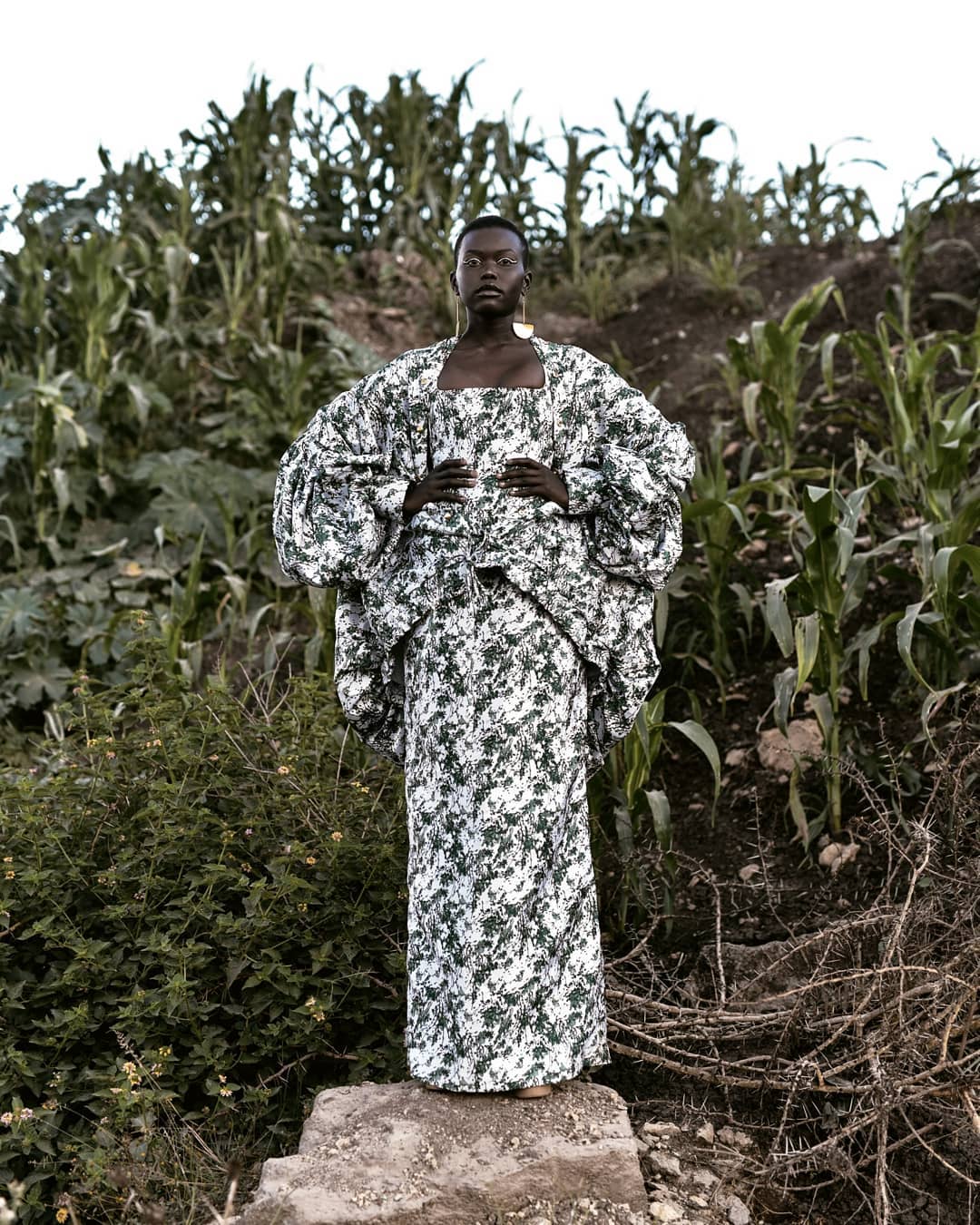 Image Source: @muyishime_ Instagram
As the founder of fashion brand, Muyishime that specializes in the creation of elegant tailored designs, Patrick is certainly one who thrives on experimentation through draping, sculpting, silhouette design and more. For the designer, it's all about being a modern fashion brand in every sense, from being more inclusive to promoting sustainable practices throughout. In a sit down interview with fashion stylist, Lucy Robi we find out exactly how the designer got started in the world of fashion.
"I was always making outfits when I was young and sketching in my notebooks but I decided to study fashion when I saw the course on the Kenyatta University website." 
The designer recently released a collection titled, "Mirrors and Reflections" which explores themes of purpose and self reflection through design. To further elaborate on the range, Muyishime took to his brand's Instagram page writing:
"Through the darkest nights and ominous; we might get a chance to know who we really are and what purpose we serve on earth. A dark wedding gown might bring a bright veil over our heads while we stand at the alter of self."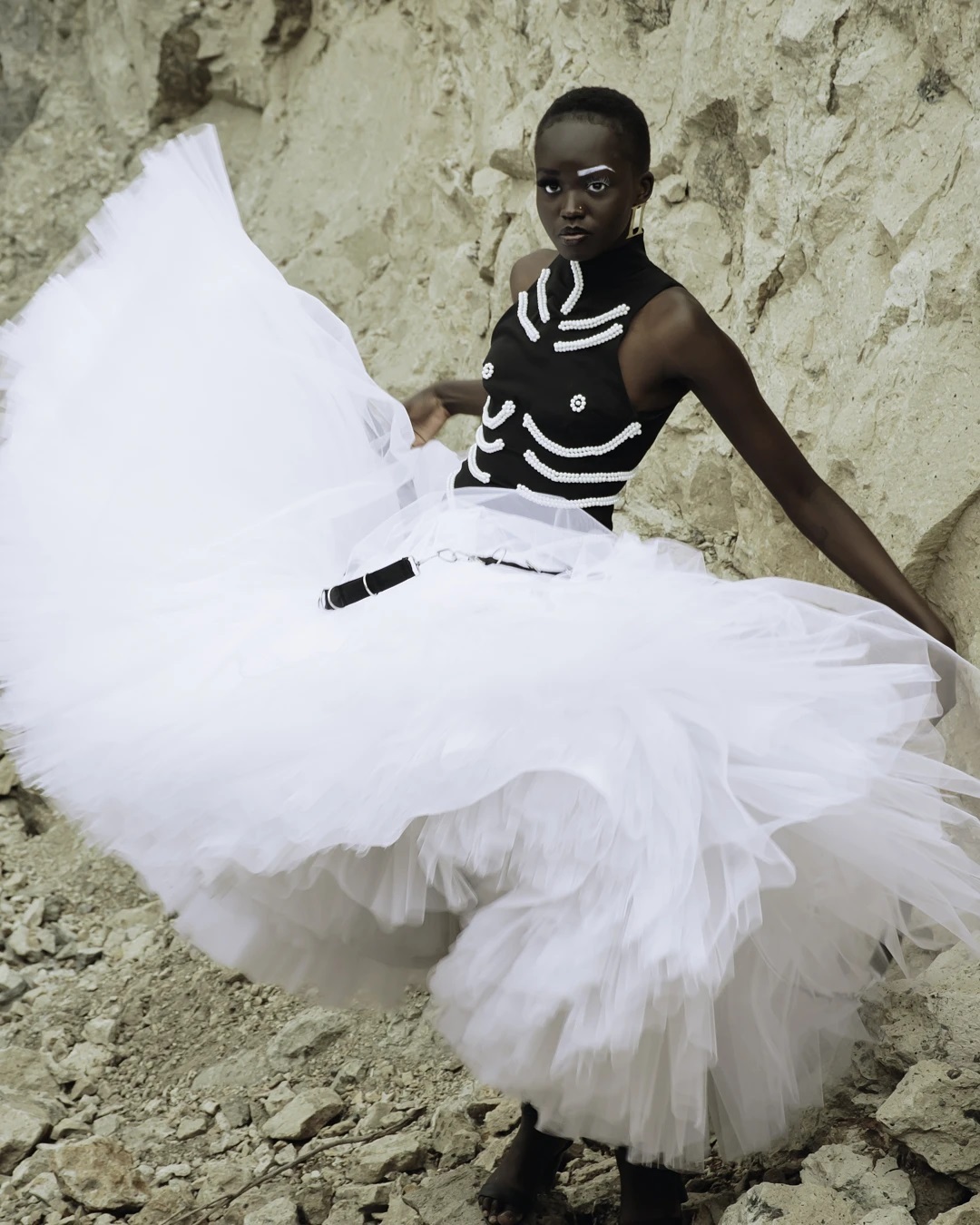 As a young and optimistic creative who embraces each opportunity with great focus and precision, from Muyishime's perspective, the future is bright and full of possibilities for up and coming designers to flourish not only locally but on an international stage as well, saying:
"Right now, the international market is open to new talent from Africa and there are so many opportunities like Arise fashion week 30 under 30, which I'll be participating in. Instagram is slowly turning into an online market too, which is amazing for young brands."