This week we're taking a closer look at visual presentation Mbidzo – The Calling which explores unexplained connections as well as the desire from Fundudzi by Craig Jacob.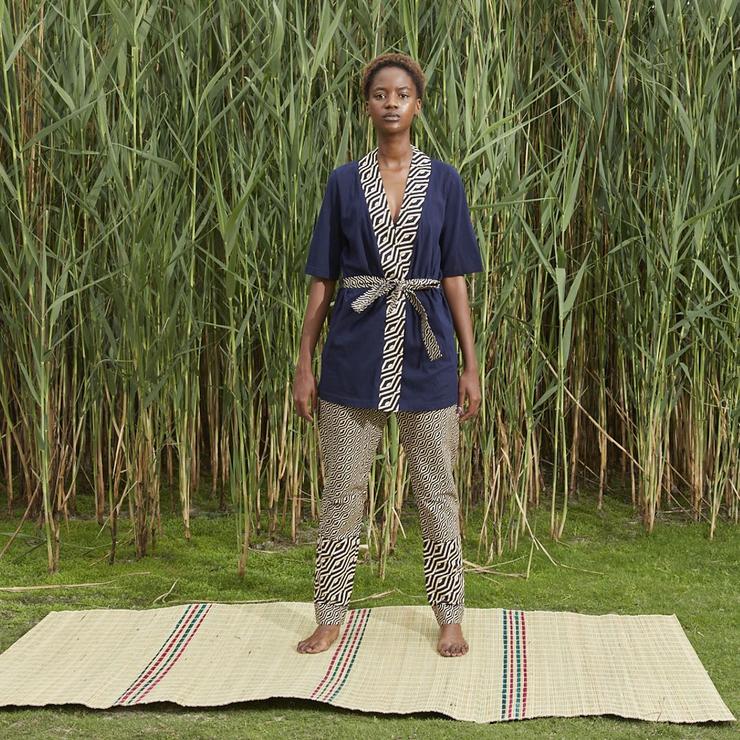 Directed by talented creative visionary, Amahle Mtengenya the fashion film depicts two characters, Rox Roberson and Monde Mcebo Ngcobo who form this unexplainable bond together. Through the film, a gritty concrete jungle is juxtaposed with the tranquility of a place undisturbed by the busyness of everyday living. It boasts interesting perspectives and visuals along with sounds by Naked DJ featuring Kiss Beats.
The collection which is presented upon a serene backdrop sees garments featuring hardwiring and vibrant patterns thrust into the natural spotlight. With fashion direction by Amy Zama, the garments take on a more rested form as they appear on the models.
This trans-seasonal collection which features light yet cosy pieces explores themes of gender neutrality with models often shown standing side by side wearing the same outfits.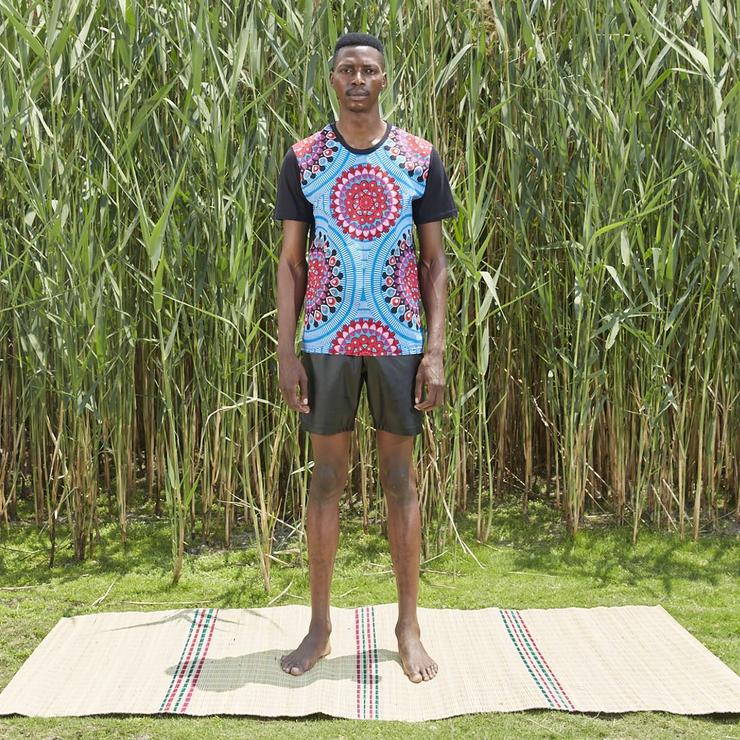 Also accompanying the film is an insightful lookbook presented by Simz Mkhwanazi along with the aid of Amy Zama for creative direction.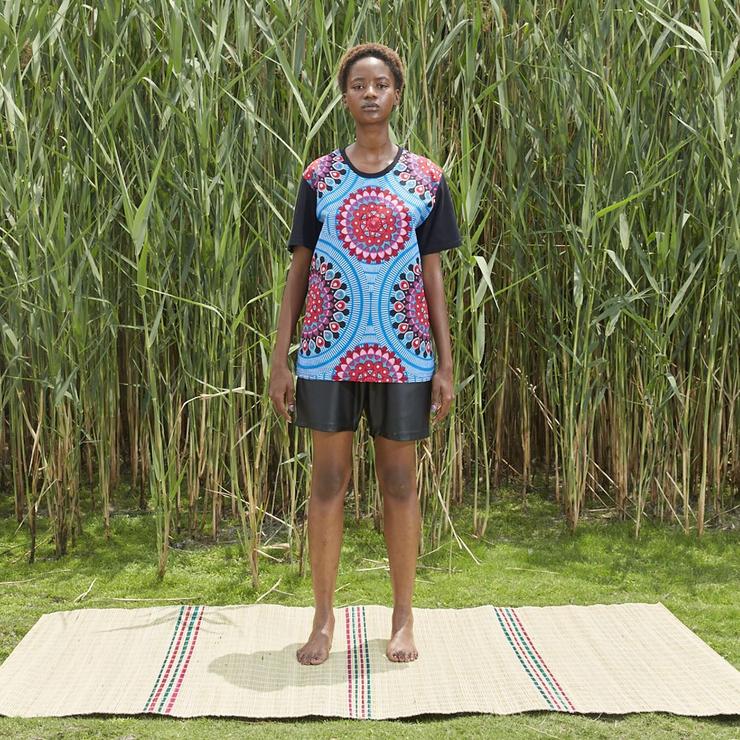 With that, make sure to check out the film as well as shop the garments on www.fundudzi.com.