"To run a sustainable and ethical clothing label named Reign which produces exclusively designed, innovative and non-binary clothing, focused on detail and comfort."
This is the mission statement set out by design duo, Sipho Mbuto and Ben Nozo when they first embarked on their journey of building a successful fashion brand. Not only are they living up to their goals with each collection they put out but are doing so with a unique and fresh take on contemporary local fashion.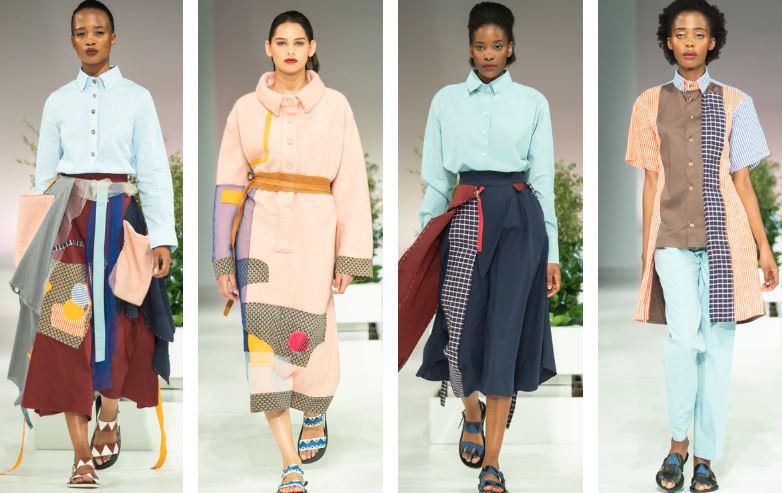 The Durban based contemporary fashion brand that is Reign, is widely known and popular for their ground-breaking and daring designs. Motivated by their vision of producing non-conforming garments, the brand constantly pushes the boundaries of fashion rules and limits. Reign is characterized by their androgynous and abstract styles that consistently demonstrate interesting and unique use of colour and silhouettes.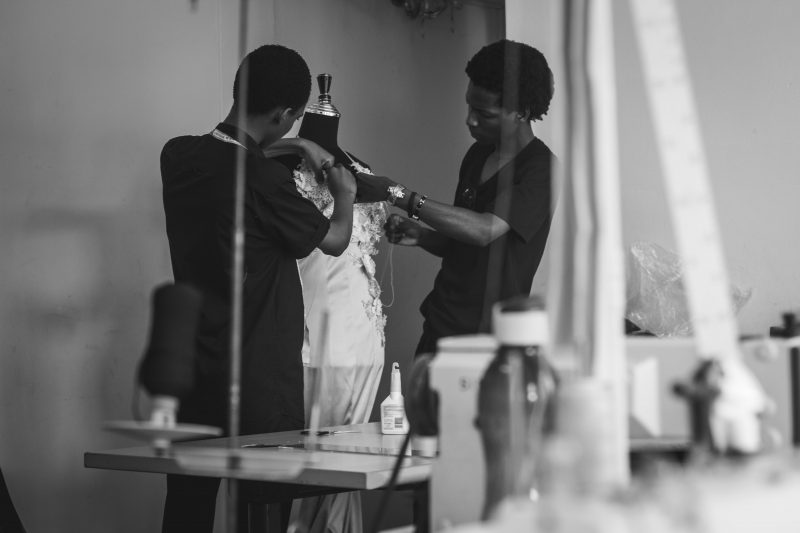 The fashion brand, which offers both ready-to-wear and streetwear lines for men and women, has gone on to showcase at various prestigious fashion events and contests such as the Durban July Young Designers Competition, Durban University of Technology Fashion Show along with many more.
Despite all their amazing accomplishments and awards, the fashion duo are constantly guided by their vision which is their ultimate award in their eyes. Through their brand they hope:
"To help solve issues surrounding sustainability by creating fashionable, androgynous clothing that merges all genders. Reign seeks to answer the outcry for hybrid fashion by introducing garments that transcend the line between male and female by incorporating non-binary designs to tackle the problem of overproduction of garments that selectively cater to male or female, by catering for both within inclusive seasonal collection."
To check out the brand's latest collection, the Autumn/Winter 20 range, make sure to watch it below.