As part of some of the most talented rising African fashion designers to look out for in 2021, we have emerging Ghanaian designer, Jason Jermaine Asiedu. He is the creative director of the Jermaine Bleu brand which is steadily becoming a well known fashion name. The young designer has indeed done well for himself as he has also been involved in prestigious fashion events such as Lagos Fashion Week as well as participating in Milan Fashion Week in 2020.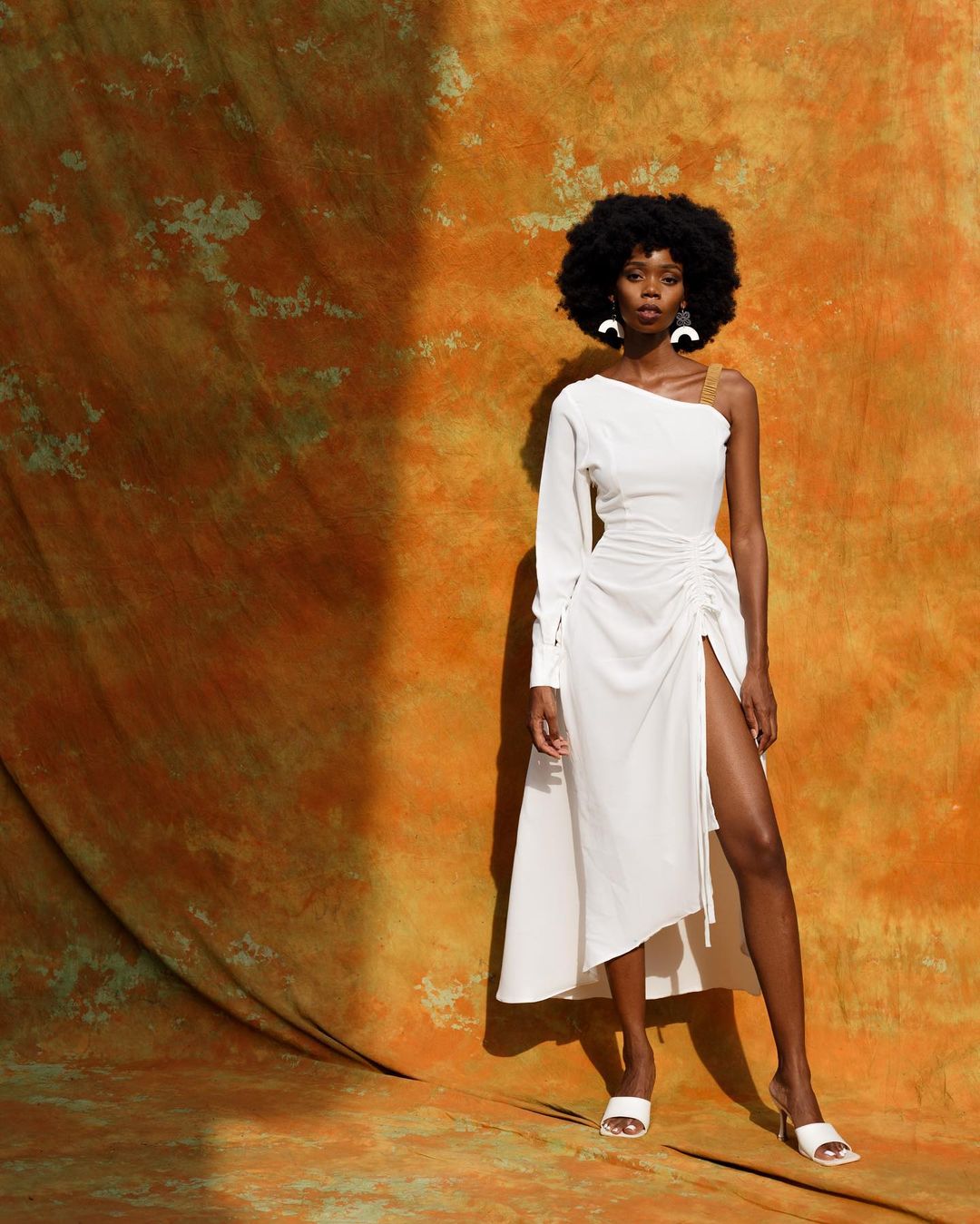 But of course with the start of a new year, Asiedu plans to make an even bigger statement in the fashion industry. The brand has recently dropped its SS21 campaign despite the chaos and disruption of the global Corona Virus pandemic, saying:
"The collection is of streamlined designs that express who our muse is at their core; effortlessly elegant, chic, and sexy. This season's pieces were created to make sure our patrons are always the centre of attention in every situation without sacrificing comfort."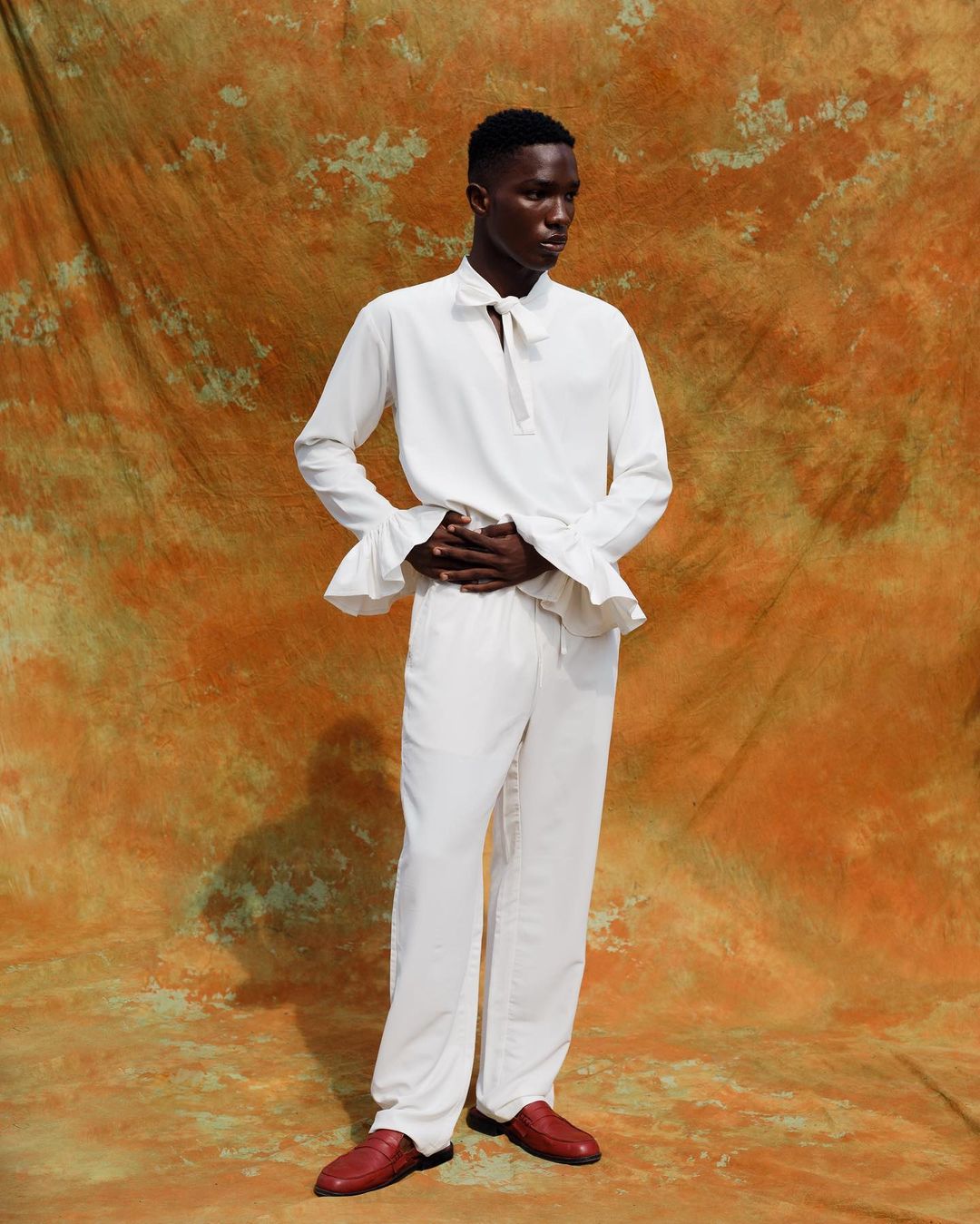 According to the designer, the collection features clean and minimalistic inspired pieces and designs which are unique to Jermaine Bleu's signature style. In addition to this the collection features a custom batik print which was handmade to include the Akan traditional symbol for unity which solidifies the collection's message of togetherness.