The world of fashion design is certainly one that is full of many twists and turns as creatives constantly shift and evolve to refine their crafts. This is especially true for minimalistic fashion designer, Shelley Mokoena.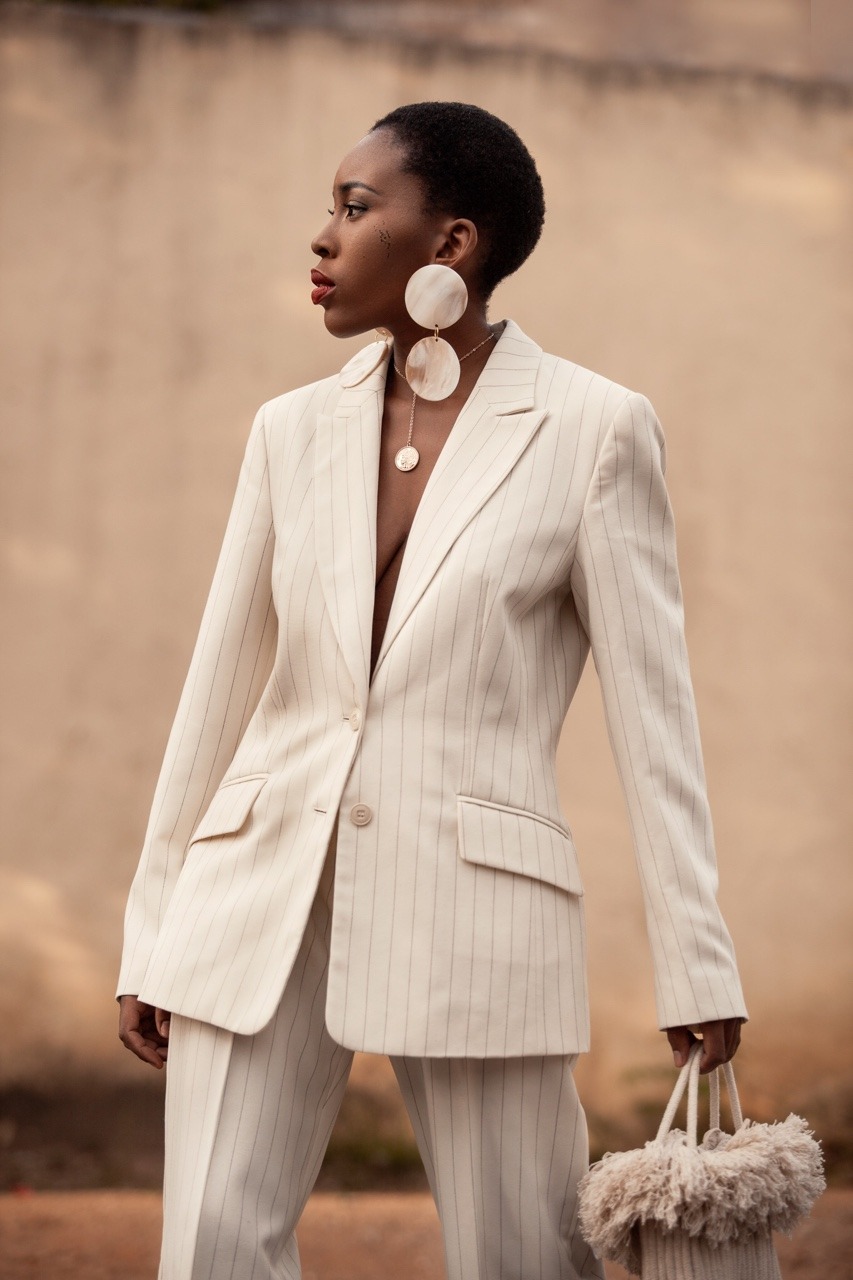 Although many thought that after completing her interior design studies at the University of Johannesburg, Mokoena would officially start off her career as an interior designer, however the young creative chose to go in a different direction with her venture into the fashion space. During her time as a student she met her then business partner, Keneilwe Mothoa with whom she started a successful fashion brand known as Prime Obsession. The brand grew in popularity and numbers with many people shopping the thrift based brand online through social media. However, once again the creative roads shifted pulling both Mothoa and Mokoena on separate paths as they explore their design journeys.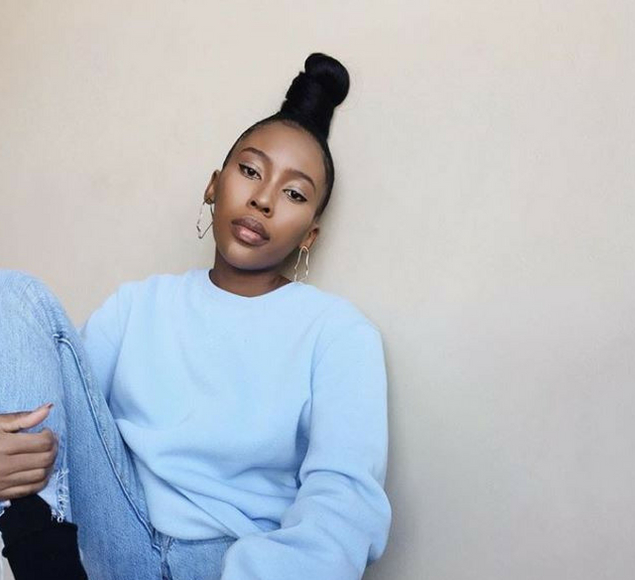 Today Shelley still prides herself as a fashion designer, stylist and fashion influencer as she continues to collaborate and work with many cool fashion brands such as Woolworths, Country Road and many more. With a focus on niche audiences that has in part contributed towards her great success within the fashion industry, Mokoena believes in giving consumers what they truly want by digging deeper than just the surface level.
"The target market should be scrutinized and understood. "
This statement certainly holds true to her dedication and willingness to learn about all the cogs and springs that make our local fashion industry tick. To follow this talented creative's fashion journey make sure to follow Shelley Mokoena on Instagram at: @shelleymokoena.