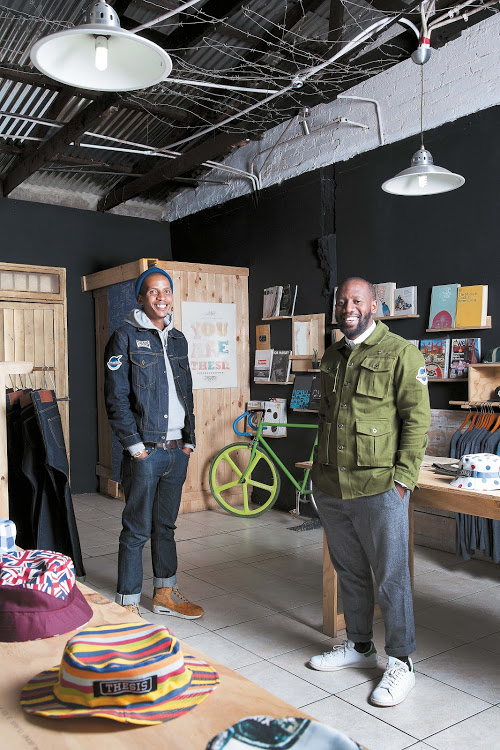 Thesis Lifestyle all started back in 2005 when two friends, Wandile Zondo and Galebowe Mahlatsi decided to join forces with the common intention of producing quality Sowetan inspired streetwear.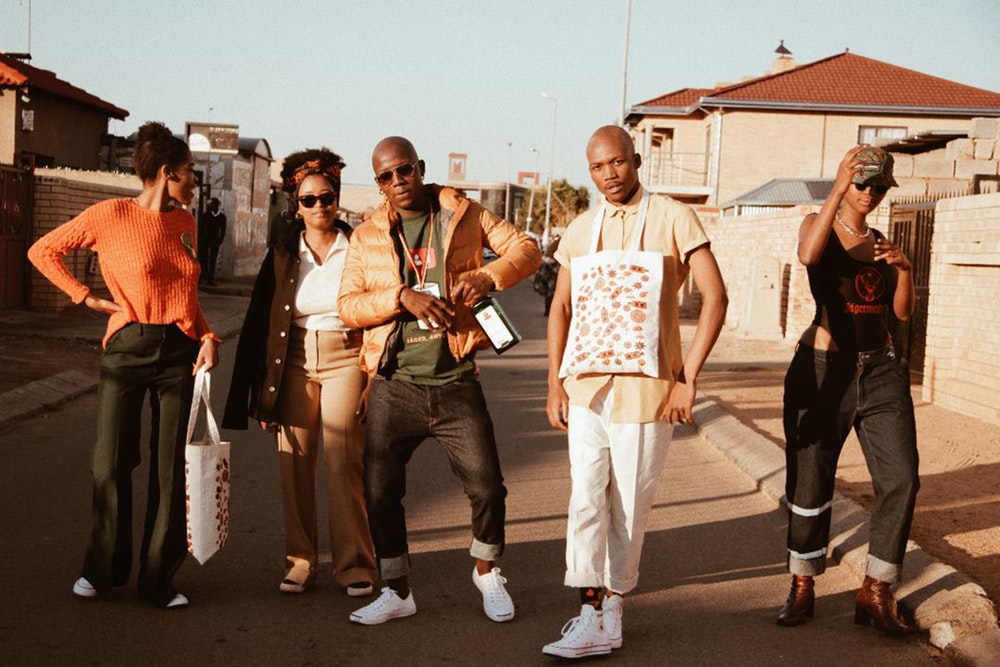 Fast forward to today, since the opening of their first retail store in Mofolo, Soweto back in 2007, and the authentically South African brand now operates a widely known apparel brand which produces all their product in house. To add to their popularity, the band also consists of a lifestyle events component as part of their offering.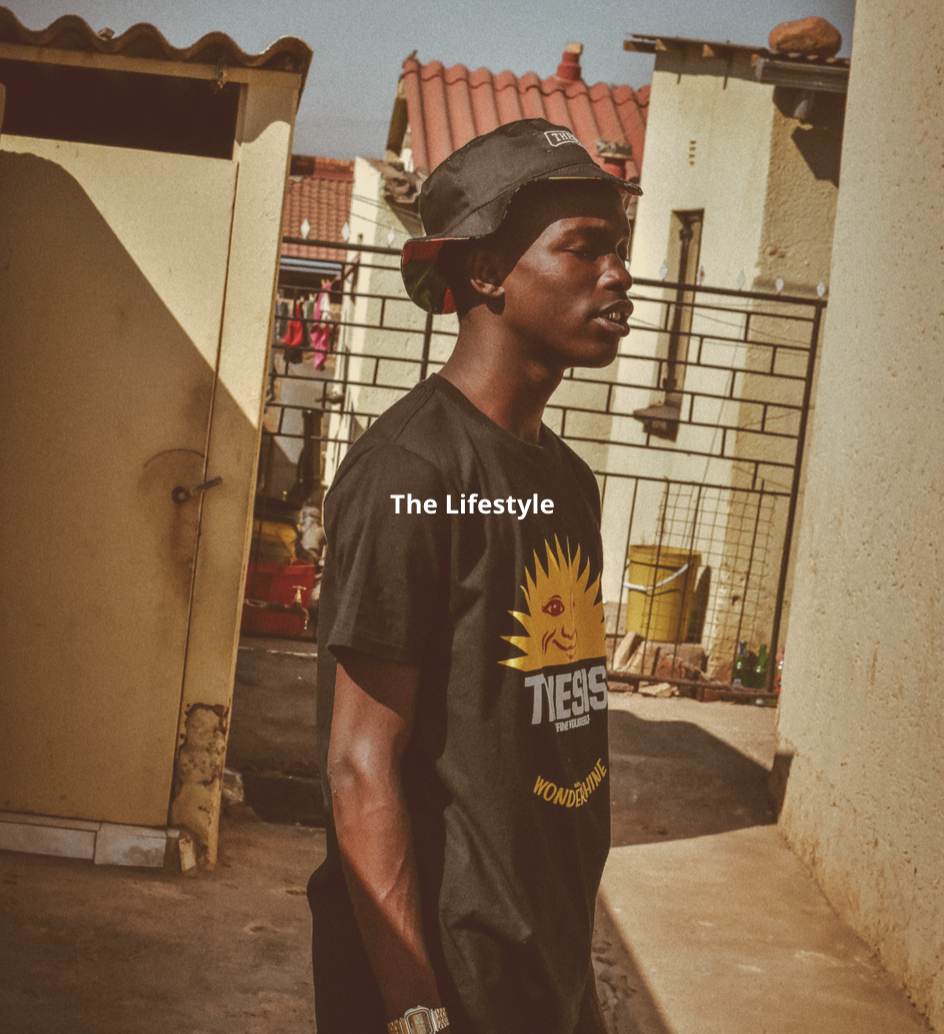 However, at the heart of the brand is the streetwear clothing line. Which spans out to include a range of products like bucket hats, sneakers, jackets, pants as well as their iconic t-shirts.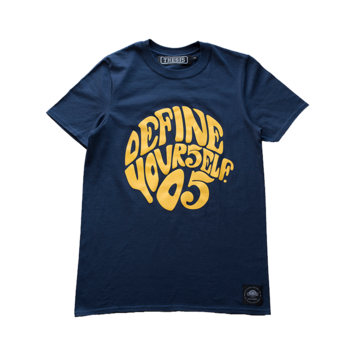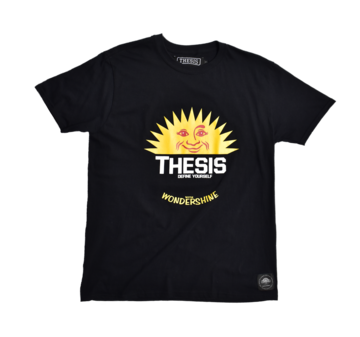 "People identify with the t-shirt because it's uniquely Sowetan."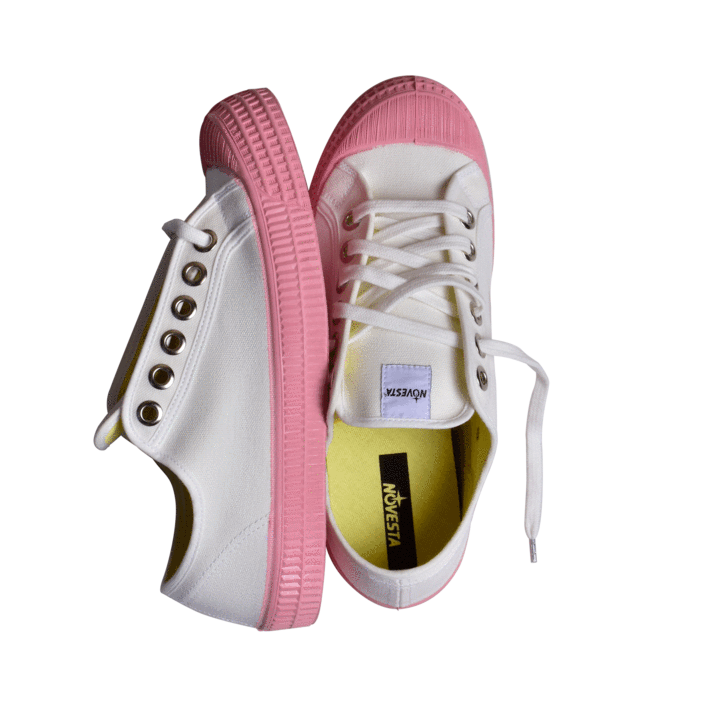 Over on the events side of the brand, their venture out into this space came about as an extension from the legendary Thesis Social Jam Sessions which aimed to showcase the amazing talents of local artists as well as comedians. Fast forward a couple of years on and Thesis has been able to collaborate and work with a variety of well known local personalities such as Mpho Popps, Tall Ass Mo, Donavan Goliath, Okmalumkoolkat and Samthing Soweto.
Through their events, the brand aims to build a unified voice amongst the South African youth, particularly in Soweto. It is meant to be a reflection of the youth's dreams and aspirations for the future. Furthermore, it is a space for free self-expression through fashion and style.