This October, African Fashion International is back and ready to host yet another exciting fashion week.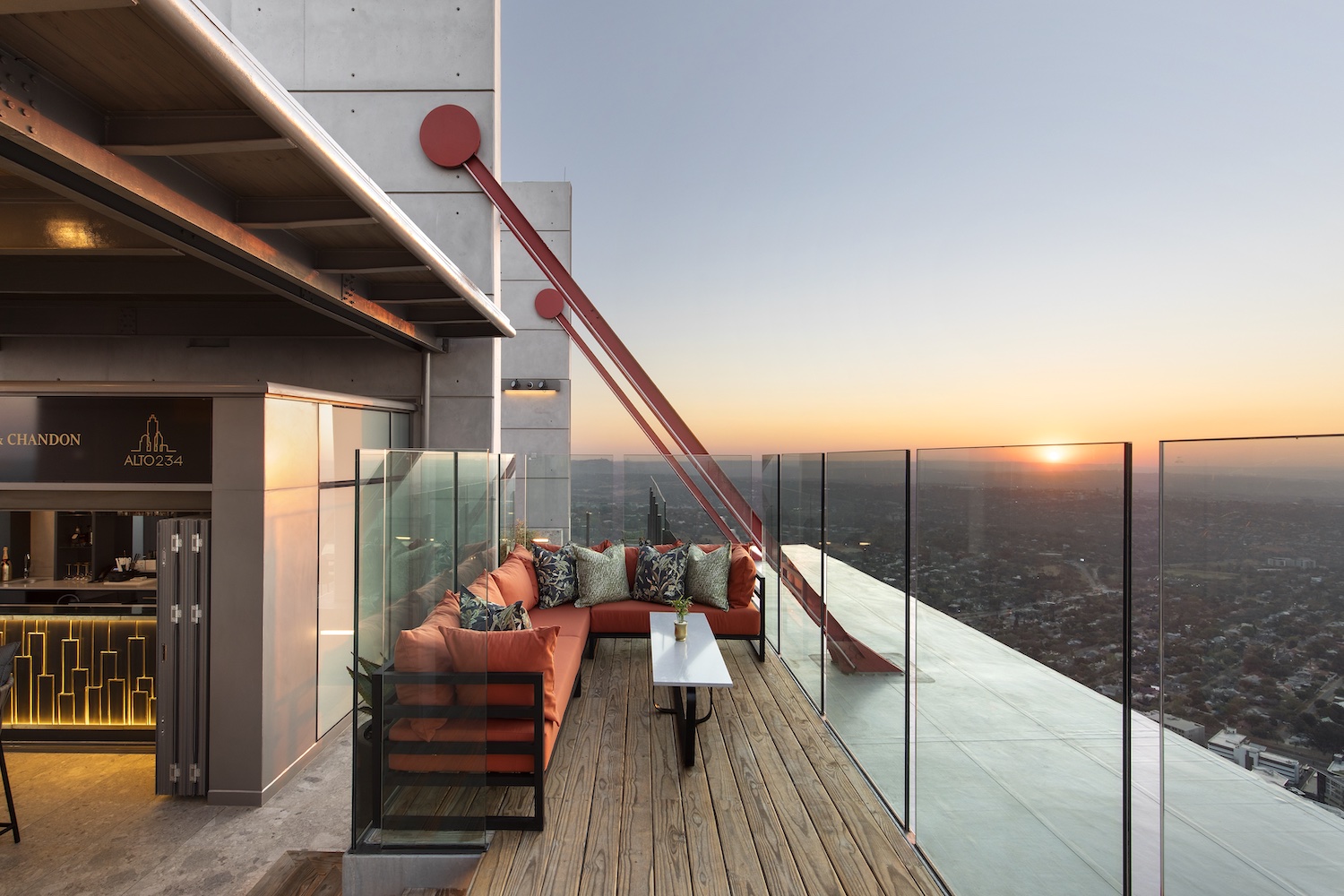 With the theme set as "Be You, Be Truly African" AFI prepares to host a glamorous fashion event at the newly launched Urban Bar, Alto 234 located on the 57th floor of one of the tallest buildings in Africa, The Leonardo, in Sandton.
With October known for being one of the busiest times for the fashion industry as designers prepare to showcase their designs for the next fashion season, AFI had the following to say in a statement about the momentous occasion:
"The theme, Be You, Be Truly African, celebrates all the unique and multifaceted expressions of being African in a globalized world. In coming together, after a long period of isolation, we are presenting a renewed outlook on who we are and what makes us unique. Driven by lifestyle and fashion, the emerging and established designers will showcase their latest collections, having reimagined new trends to complement the new way of living." 
– AFI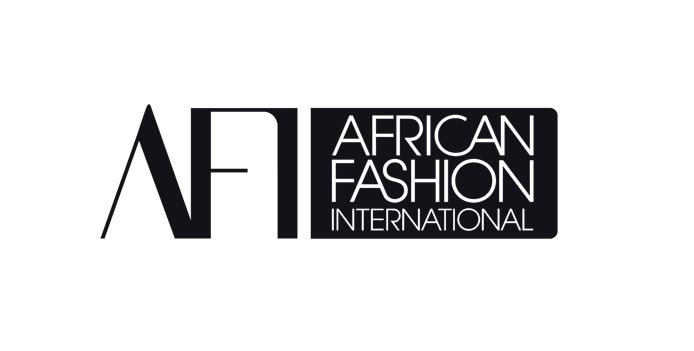 Upon this extravagant occasion one can be sure to expect amazing fashion, great music and breathtaking 360 degree views of the beautiful City of Gold. And for that fashion retail experience, guests will also have the opportunity to shop through The Shop the Runway Experience courtesy of House of Nala.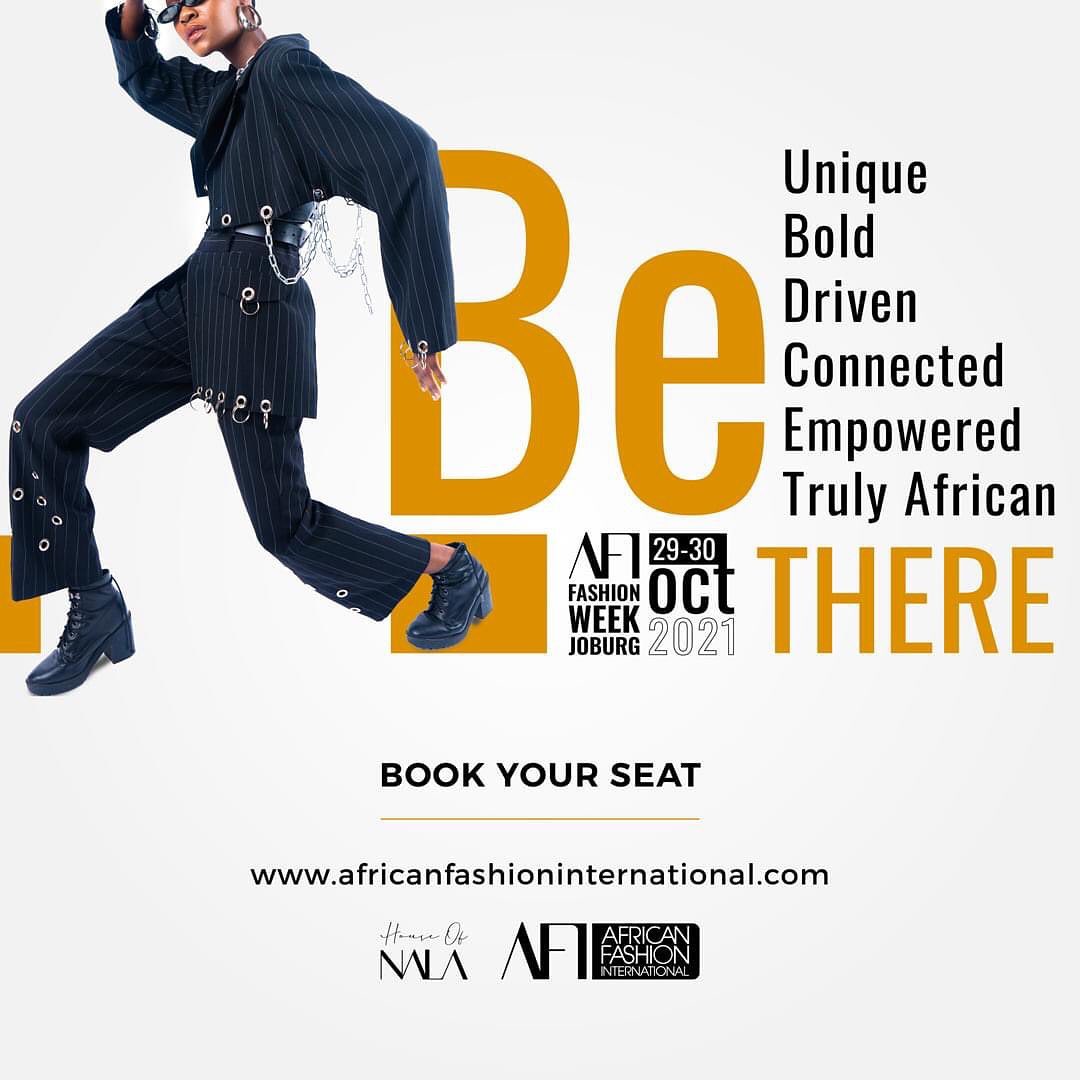 Sharing the exciting news, AFI took to their Instagram to invite guests in a post reading:
"Be There! Our Fashion Showcase of an African utopia is ready to celebrate unique and multifaceted expressions of being African in a globalized world. Africa's highest Urban Bar at The Leonardo – Alto 234 is where we're taking you for our summer fashion showcase on the 29th – 30th October 2021. Book you spot at www.africanfashioninternational.com and you decide whether to join online or in-person."
With that, make sure to check out AFI's website to secure yourself a spot for this exciting fashion extravaganza.