Since starting her career in fashion design as a young teenager, this vibrant and talented creative has been making leaps and bounds to get to where she is today.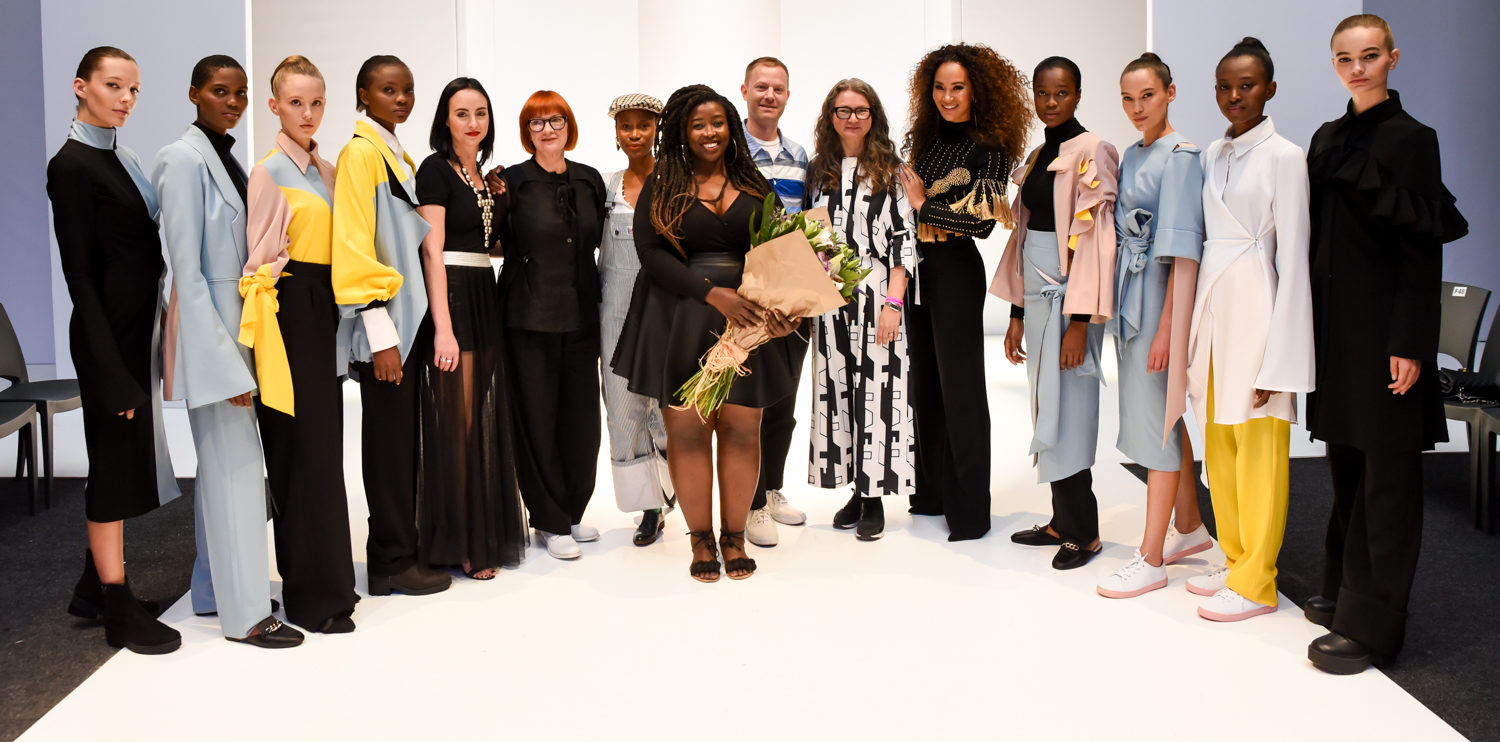 Mfabe's big break came when she entered the South African Fashion Week (SAFW) New Talent search in 2018 of which she had previously entered at least three times before. However, with a strong mind and determined attitude, Mfabe ultimately came out victorious this time around with her groundbreaking winning collection.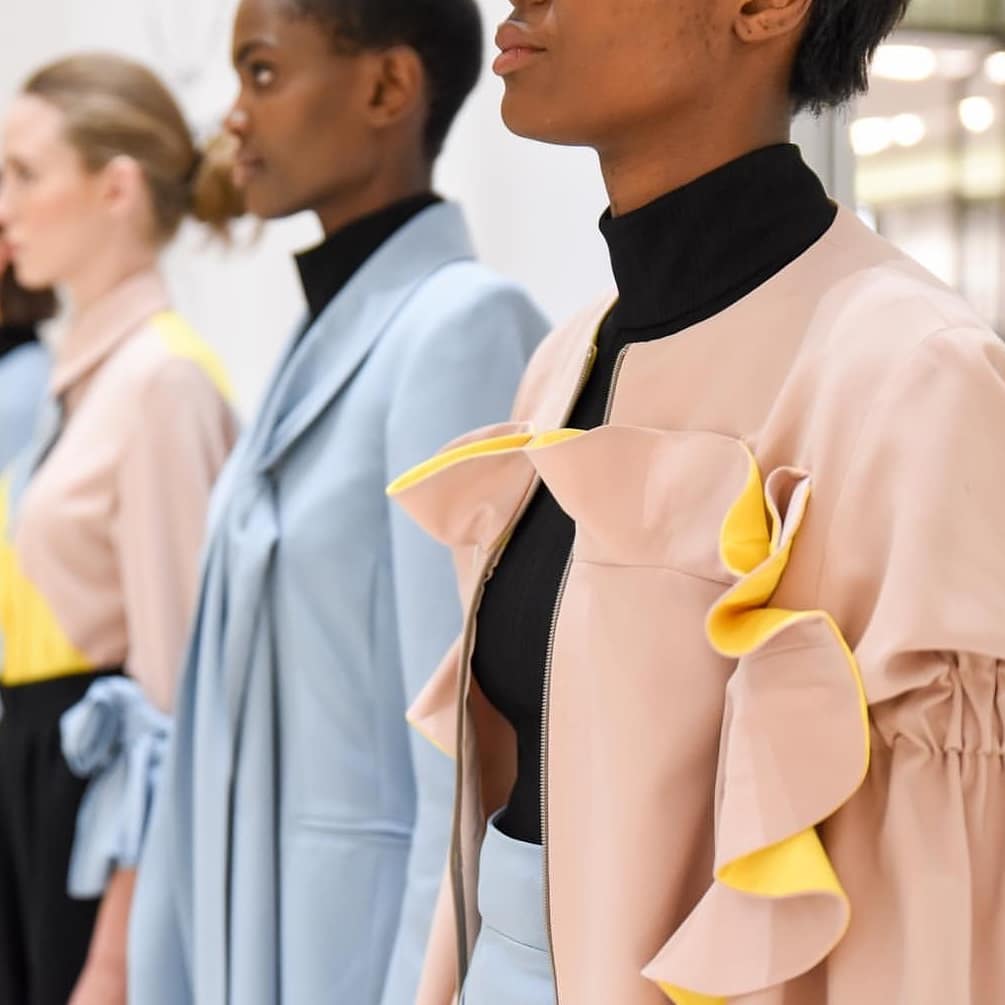 Her collection which was an array of black, blue peach and yellow shades was inspired by one of the designer's favourite artists, Lionel Smit. However, for the range, she was particularly drawn to one of his portrait pieces titled "Disappear".
"I focused on the subjects' stillness and calmness, despite the chaos that surrounded them. Throughout the collection I tired to capture juxtaposition by creating designs with exciting details while maintaining the overall minimalist feeling."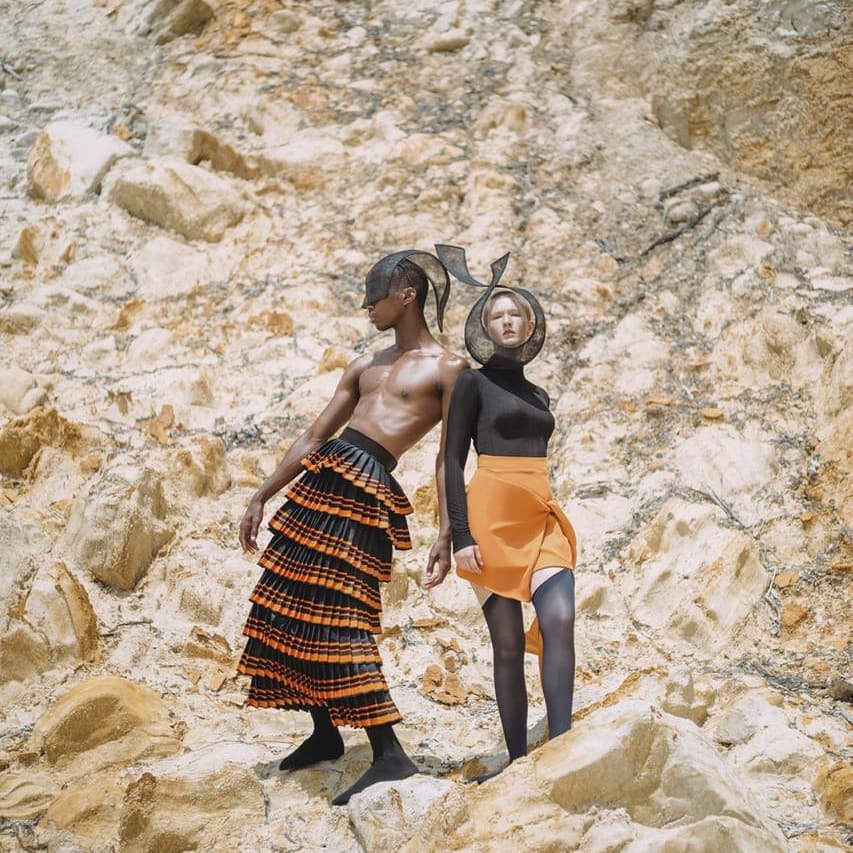 As the winner of the competition, Mfabe walked away with a cash prize of R30 000.00 to develop her SS19 collection in partnership with The Fashion Agent. Also included in her prize package was a 1 year representation by The Fashion Agent worth R11 400.00, Access to the SAFW Trade Event (Autumn/Winter 2019, participation in the 2019 New talent Search show valued at R12 500.00 as well as a free stand at the 2019 SAFW designer Pop Up Shop valued at R6 000.00.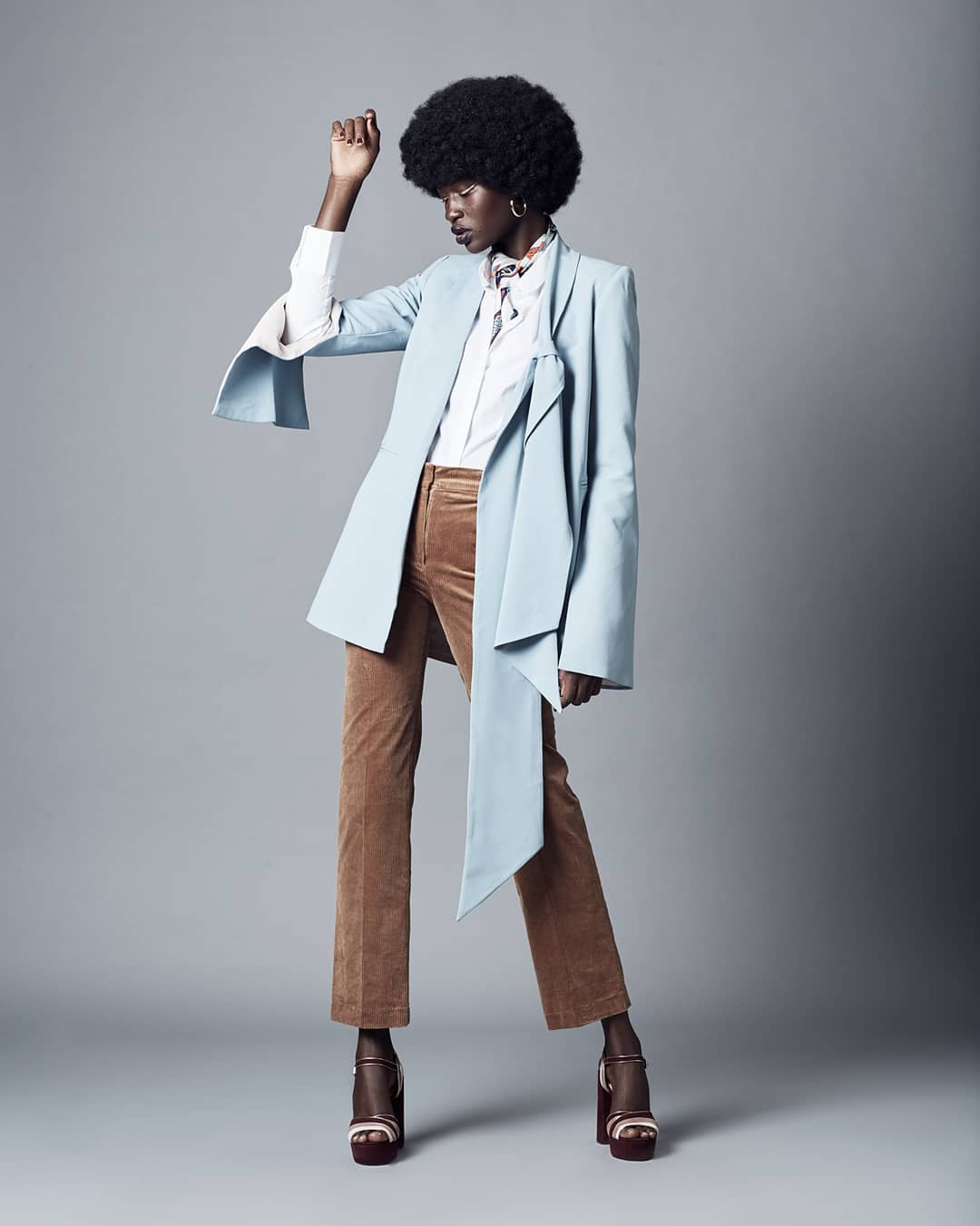 With this amazing prize to help kickstart her fashion career, Mfabe created and founded the Cindy Mfabe fashion brand which is described as a contemporary ready-to-wear brand that plays over the line between femininity and masculinity. Although very colorful and bold in texture and silhouette, the brand's design still maintains an elegant effortlessness through its minimalistic aesthetic.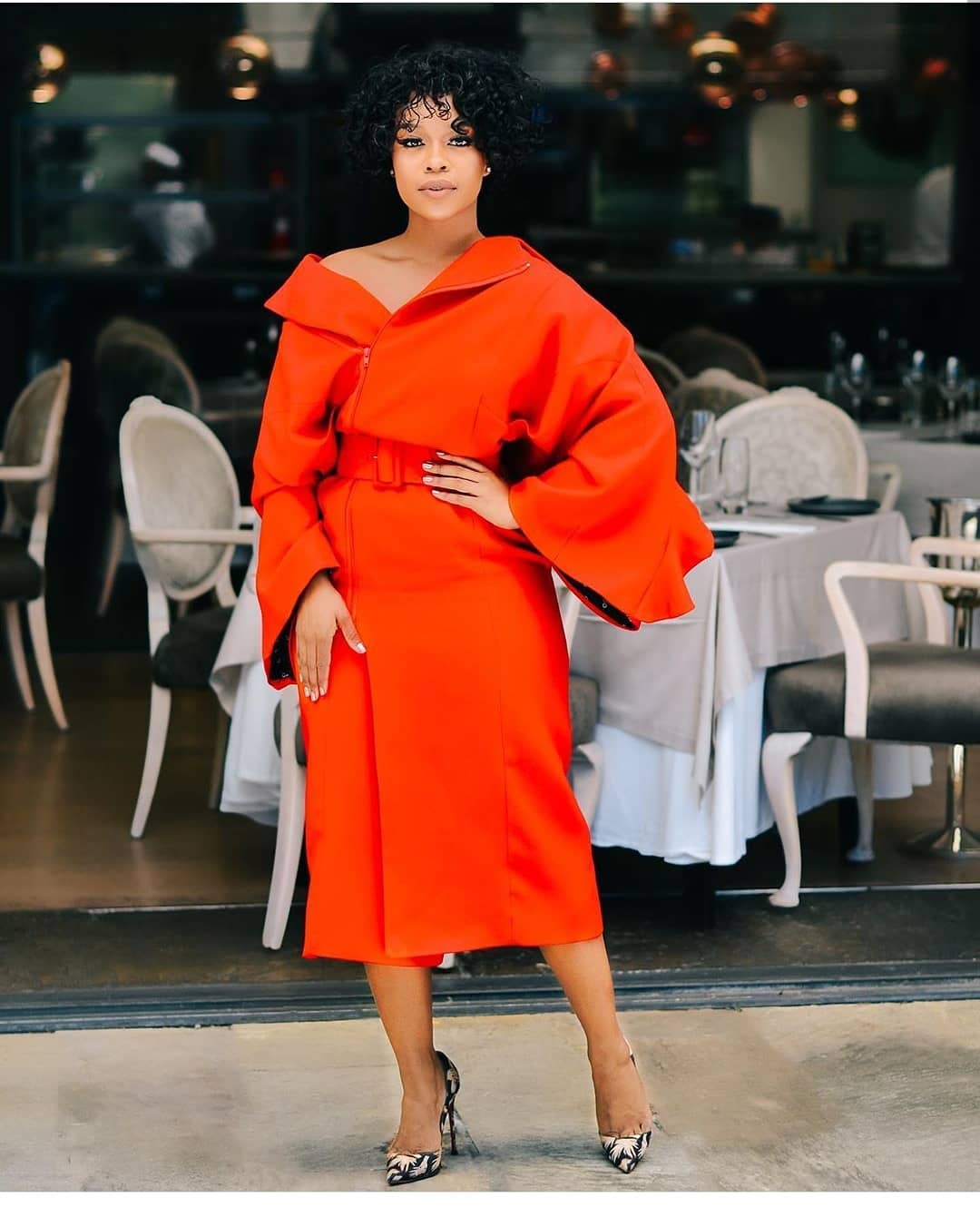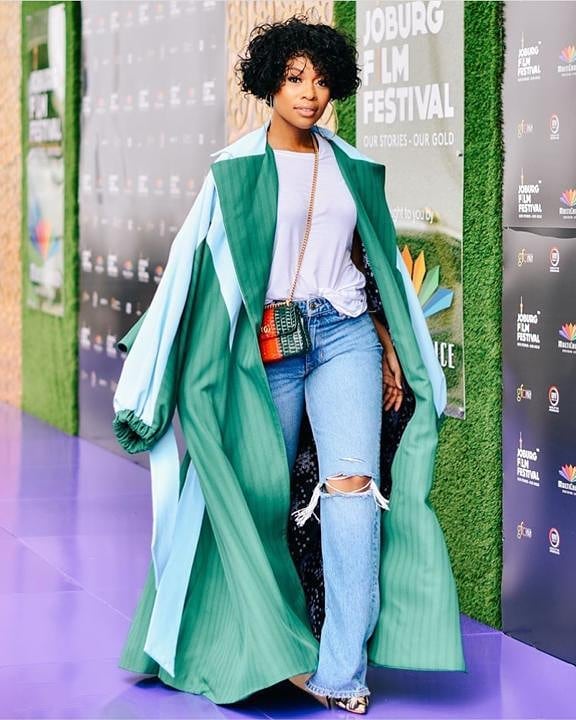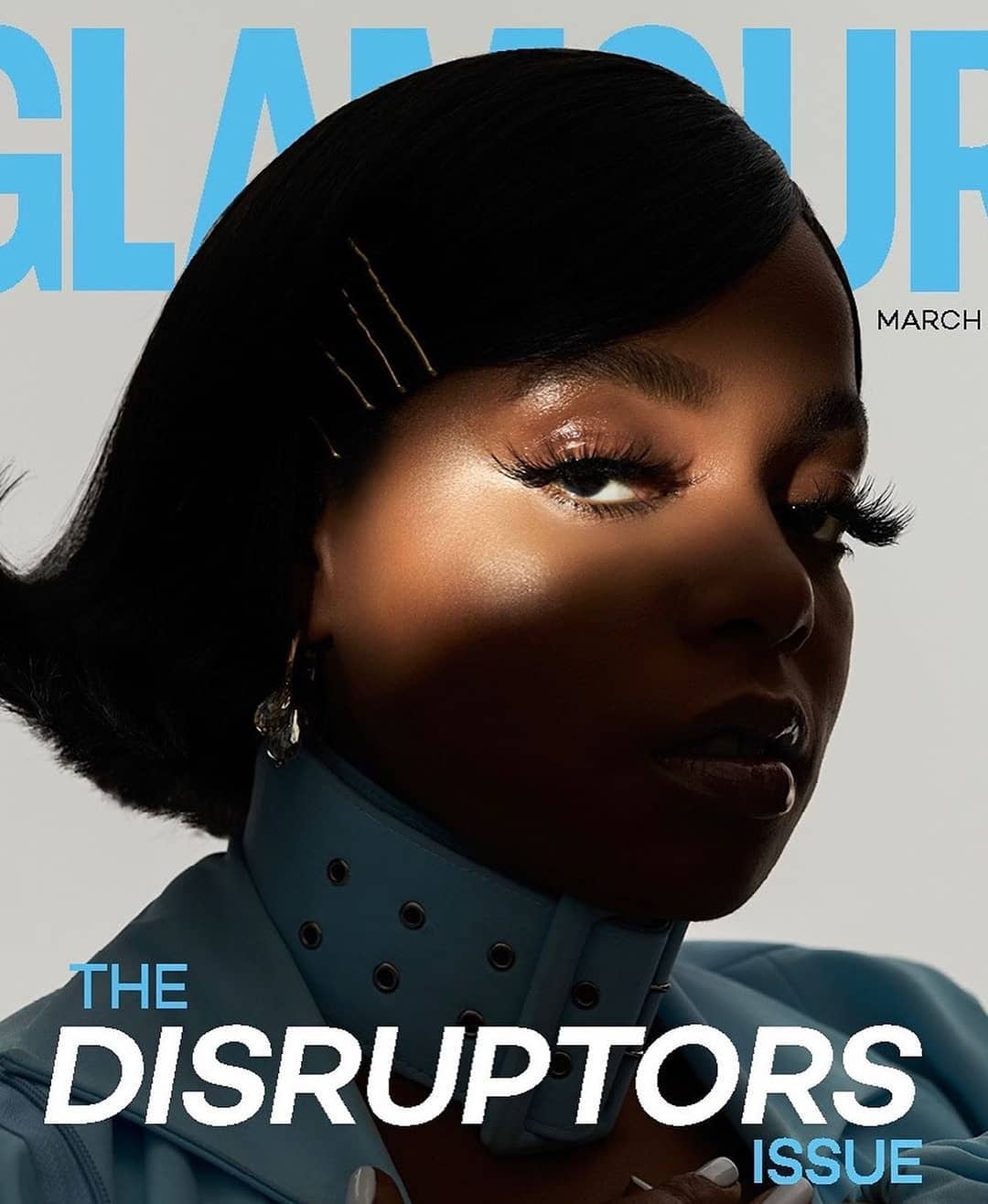 Today she has styled and worked with big industry names including Nomzamo Mbatha and Shekhinah and has even featured in international fashion magazine publications such as Vogue Italia.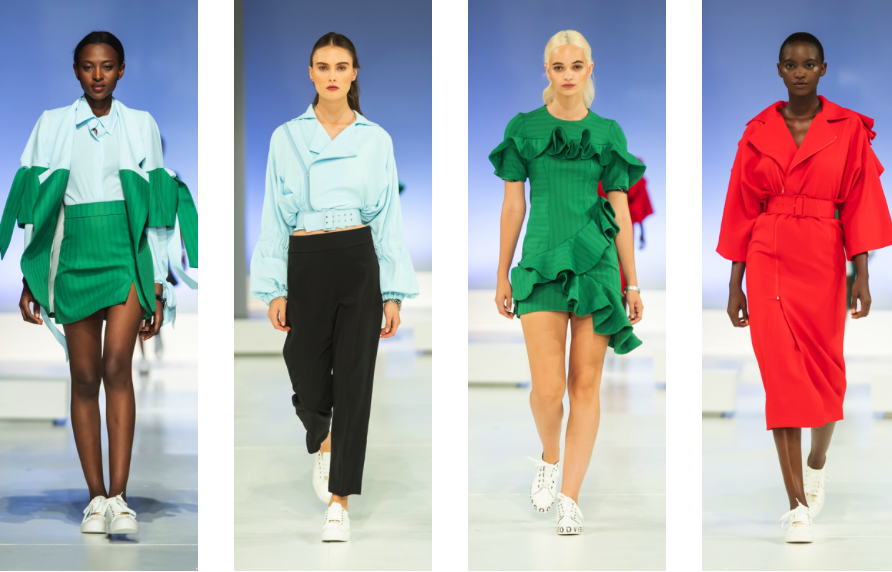 For a more detailed look into Cindy Mfabe's most recent collection make sure to check out her fashion show below.