He's the Zulu boy with an Arabic name who also happens to be a talented fashion designer and presenter. Indeed Azaria Khoza is certainly one who leads and interesting and colorful lifestyle. When his job as an SABC News presenter and producer isn't keeping him busy, Khoza enjoys dabbling in the arts of fashion design having just showcased his Autumn/Winter 2020 collection at South African Fashion Week (SAFW).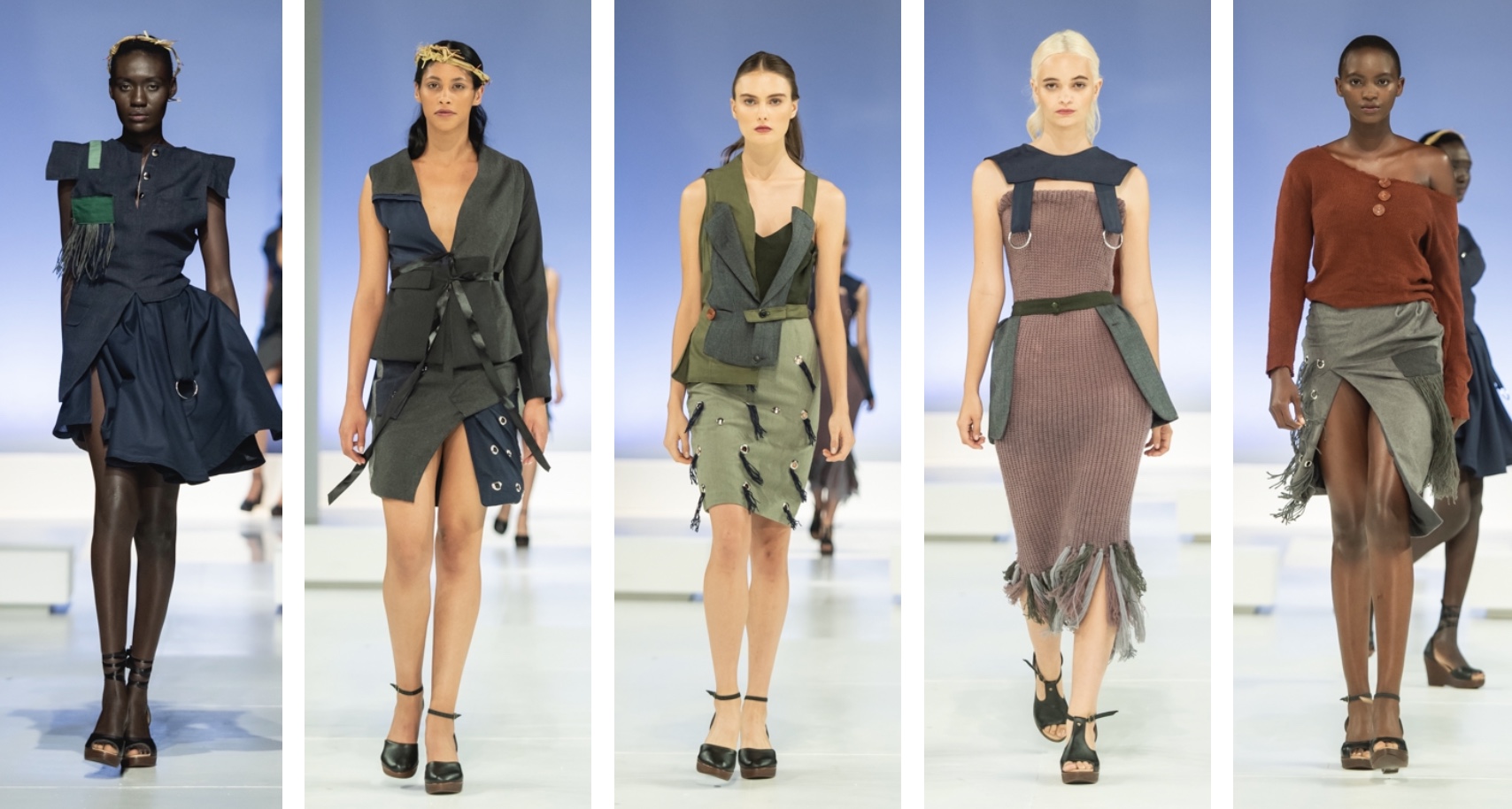 The collection was a beautiful design curation of neutral toned essentials with a bit of a twist. The designer took a shot at deconstruction to which he executed skillfully. The variety in rich deep olive colours contrasted againt paler shades of brown beige lavenders all communicated the designer's love for the earth and with that, the passion for sustainable fashion. Both silhouettes and lines were kept clean and well cut while attention to texture and detail including layering was beautifully explored.
However Khoza's rise to success didn't come easy. Growing up in the impoverished town of Zonkizizwe in Katlehong, there were times that that the young creative was faced with many obstacles and challenges. Yet despite this Khoza always maintained a focused and strong willed attitude telling himself he would be successful one day and that once he was, he would come back to Katlehong to help his people do the same.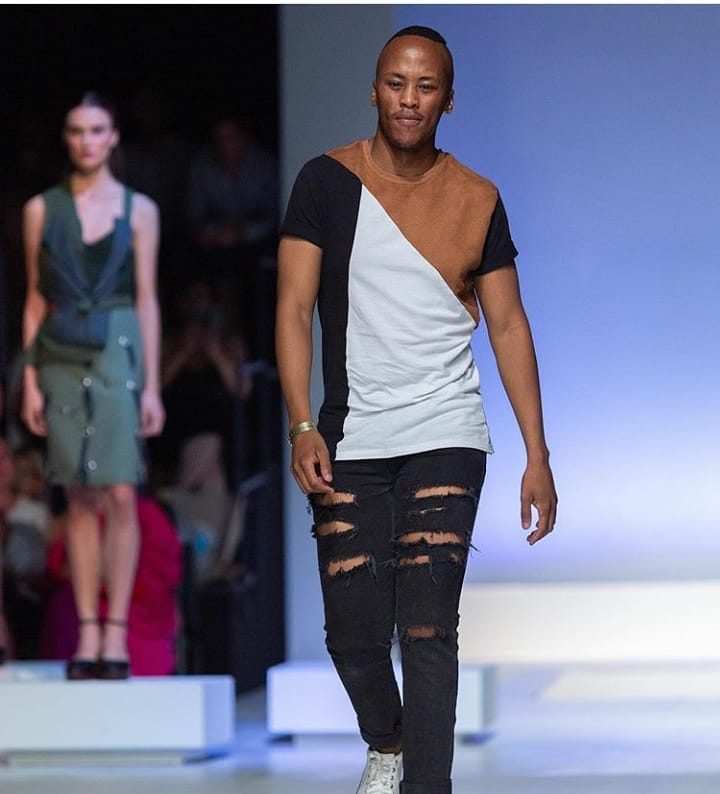 With no financial support, Khoza was the first both in his area and family to venture out to pursue a tertiary education after graduating from matric. Although he struggled with having no food, no money and no place place to stay, the young designer pressed on until he completed his Diploma in Fashion Deisgn and Technology at the Tshwane University of Technology.
With eduction by his side and a determined attitude to make his dreams a reality, Khoza quickly shot up to success getting nominated for various different honors and awards. It certainly goes to show where hard work and a strong mind can take you – places. To watch Azaria Khoza's Autumn/Winter 2020 fashion show make sure to check it out below.