Nao Serati Mofammere is the founder and creative mind behind popular contemporary athleisure brand, Nao Serati. Founded in 2014, the brand is relatively fresh and new in the fashion industry making it the hub of all things current and happening in South African youth culture and fashion.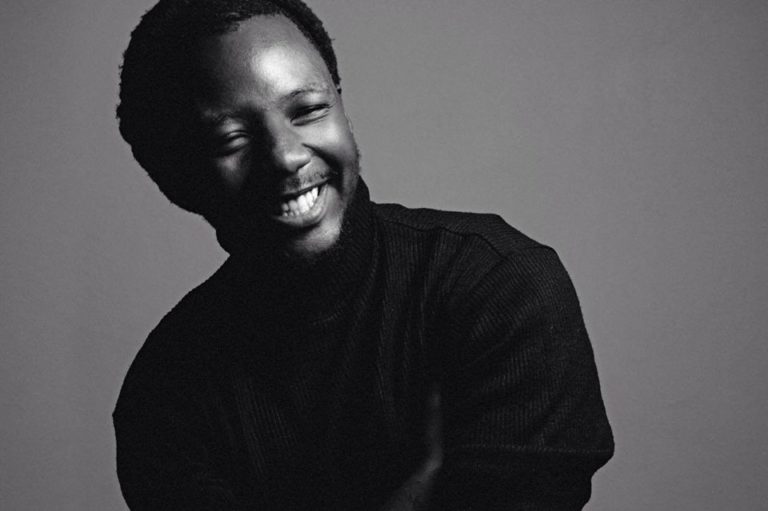 Nao Serati specialises in the design of unisex garments that push the boundaries of gender, art and sexuality while also taking into account their South African roots. The brand loves to explore and deconstruct what it means to be and live in modern day Africa.
"My clothes are informed by South African youth culture, picking up on all the visual cues, the rebellious attitude and spirit of innovation. I enjoy partaking in fashion's fluidity and its ability to swing between high-brow and lo-fi – and I think everyone deserves to enjoy it as well."
Last year the designer showcased his work alongside other notable industry names including Thebe Magugu, Kentse Masilo and Siyababa at the Banele Khoza, The Zeitgeist Exhibition.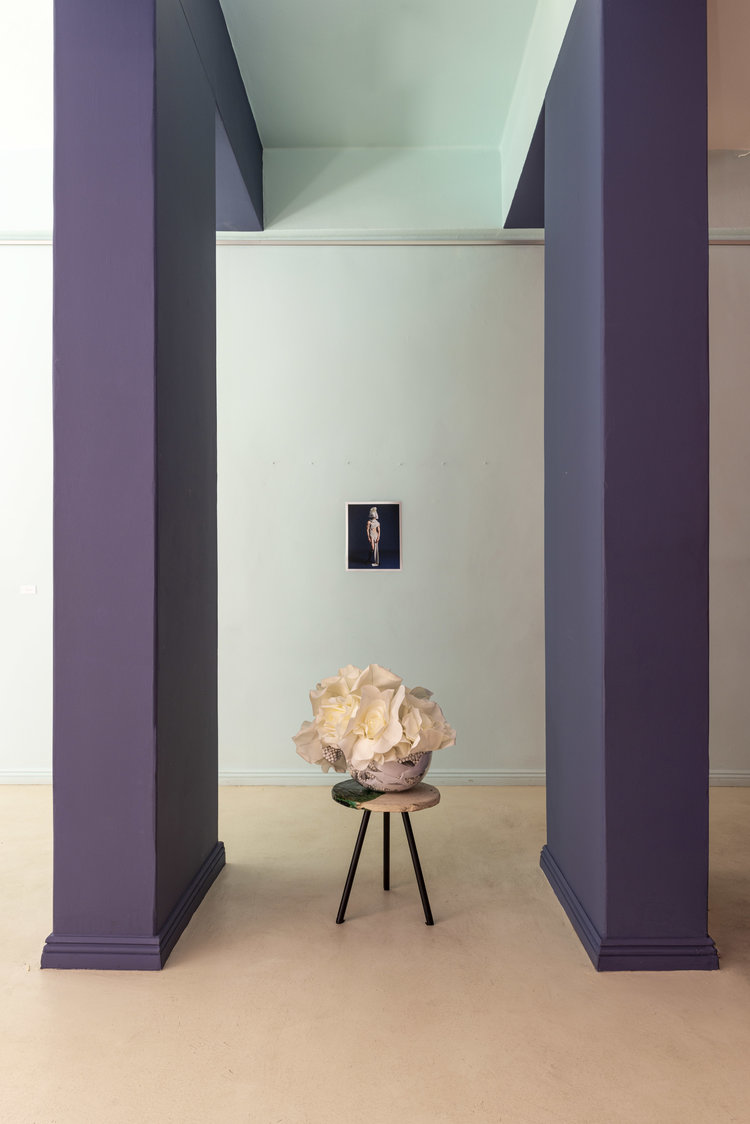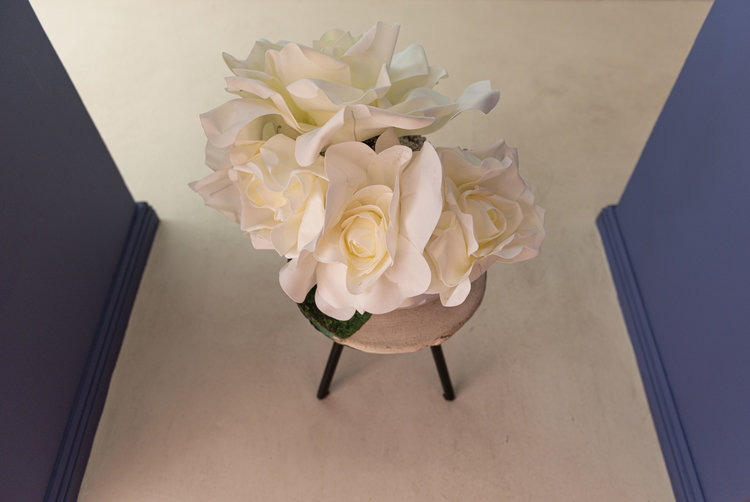 Speaking on his showing for the exhibition, the designer had this to say about his work.
" When I think about zeitgeist I think about right now. The heavy flow of everyday, Mass culture, replica and trend influencers. As a designer it's easy to overstrain the flow because fashion at its core is right now its overnight and the easiest way to read the time we are in currently. I slowed down for this project and took my head out of the water. My thought was "what about the harmonies."
These days the designer has got his hands full with his latest offering, Nao Serati 20 which has seen him work with public figures such as Kim Jayde and cool brands like Sketchers.
https://www.instagram.com/p/B8YbE-Cjy4g/