In collaboration with many of SA's well known designers along with various mall tenants, Sandton City Shopping Centre has put together a stylish exhibition of sustainable fashion.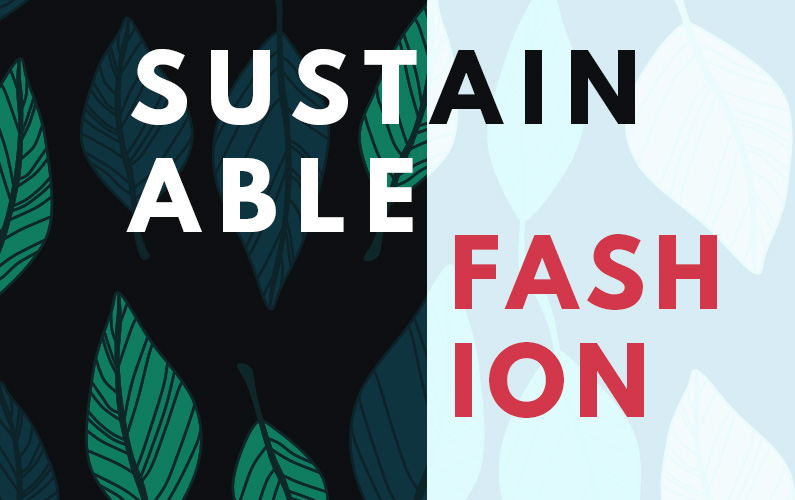 As a project that aims to showcase the future of fashion, the exhibition, titled 'Fashion Exhibition: Fashion Reimagined', features eco-friendly garments that take into account their carbon footprint within the world.
Some of the designers involved in the project include the likes of Hangwani Nengovhela, Gert-Johan Coetzee, Lezanne Viviers along with many other talented fashion designers. As for the the tenants involved, their commitment to a plastic bag-free business has seen some of their branded bags crafted within bespoke eco-friendly designs. Tenants also incorporated within the exhibition include brands like Lush, Nicci, Sunglass Hut, Poetry, Shoetopia, Factorie, Skins Cosmetics, Woolworths, Lindt Chocolatiers along with many other well known brands.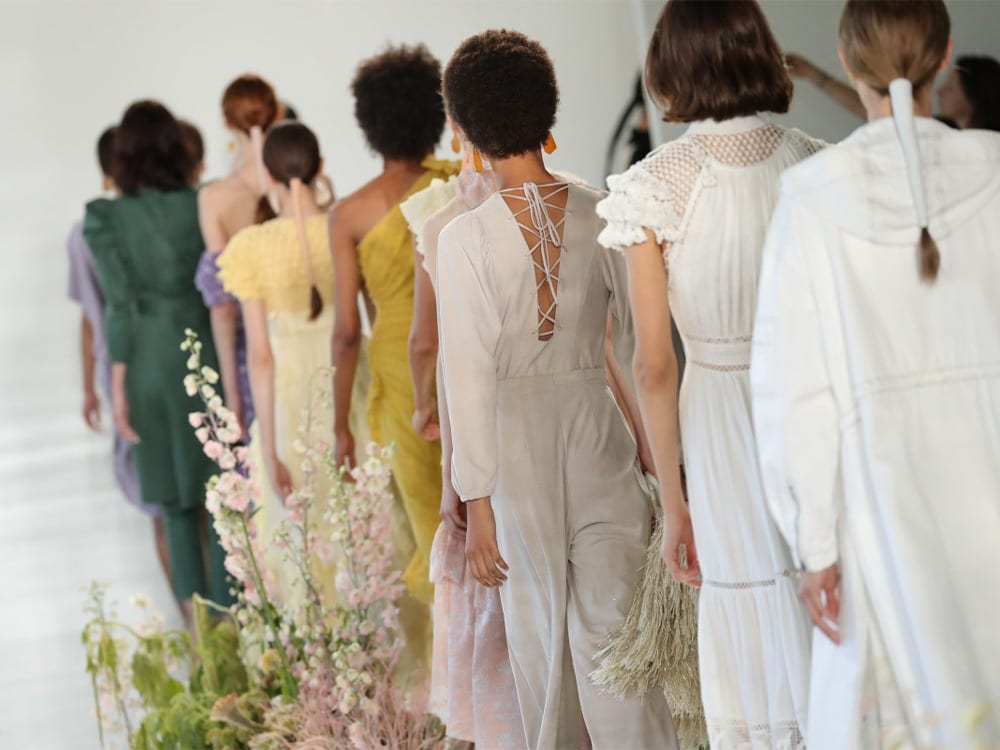 As the focus of the entire exhibition is centered around sustainability, the mall explains that the showcase was created to:
"awaken the imagination and allow for personal introspection, particularly in relation to how one is personally contributing to sustainability, or not."
So with all that said, the exhibition itself will be taking place from now until 18 April, so make sure to check it out to witness all the amazing but most importantly, sustainable fashion.