25-year-old fashion designer and businesswoman, Safiya Noor Mahomed is making waves on the local fashion scene. Having completed and obtained an NDip Fashion Design in Fashion/Apparel Design at the Durban University of Technology, she hopes to contribute to the progression of the local fashion industry with her new and innovative ideas and designs.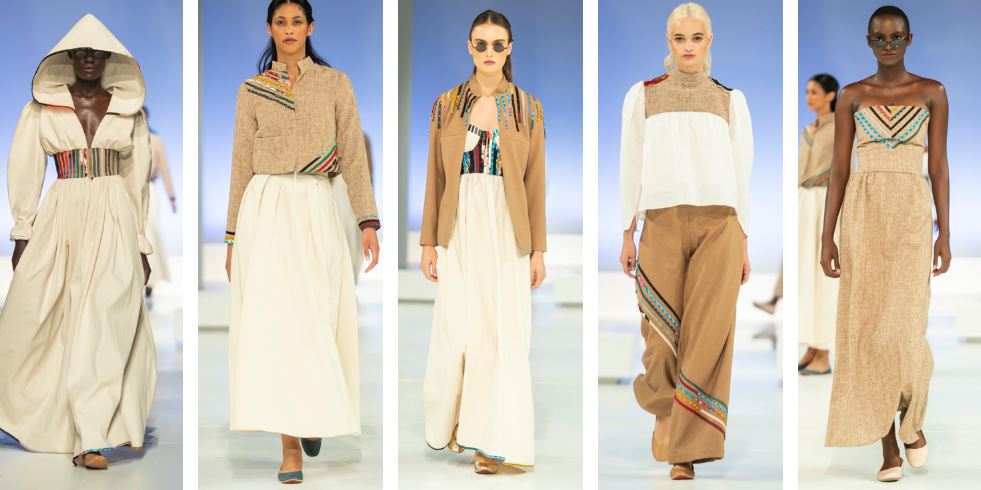 As a non-conformist, Mahomed's fashion business model chooses to focus on the principles and strategies of supplying consumers with sustainable clothing. Through her brand, Baie Abayas, she designs and produces clothing that is set to last, as many of her pieces are often custom made for her clients and use high quality fabrics and materials. Mahomed's online, made through order fashion brand also ensures the efficient and non-wasteful use of resources, saving the planet and her business from all unnecessary harmful impacts and costs.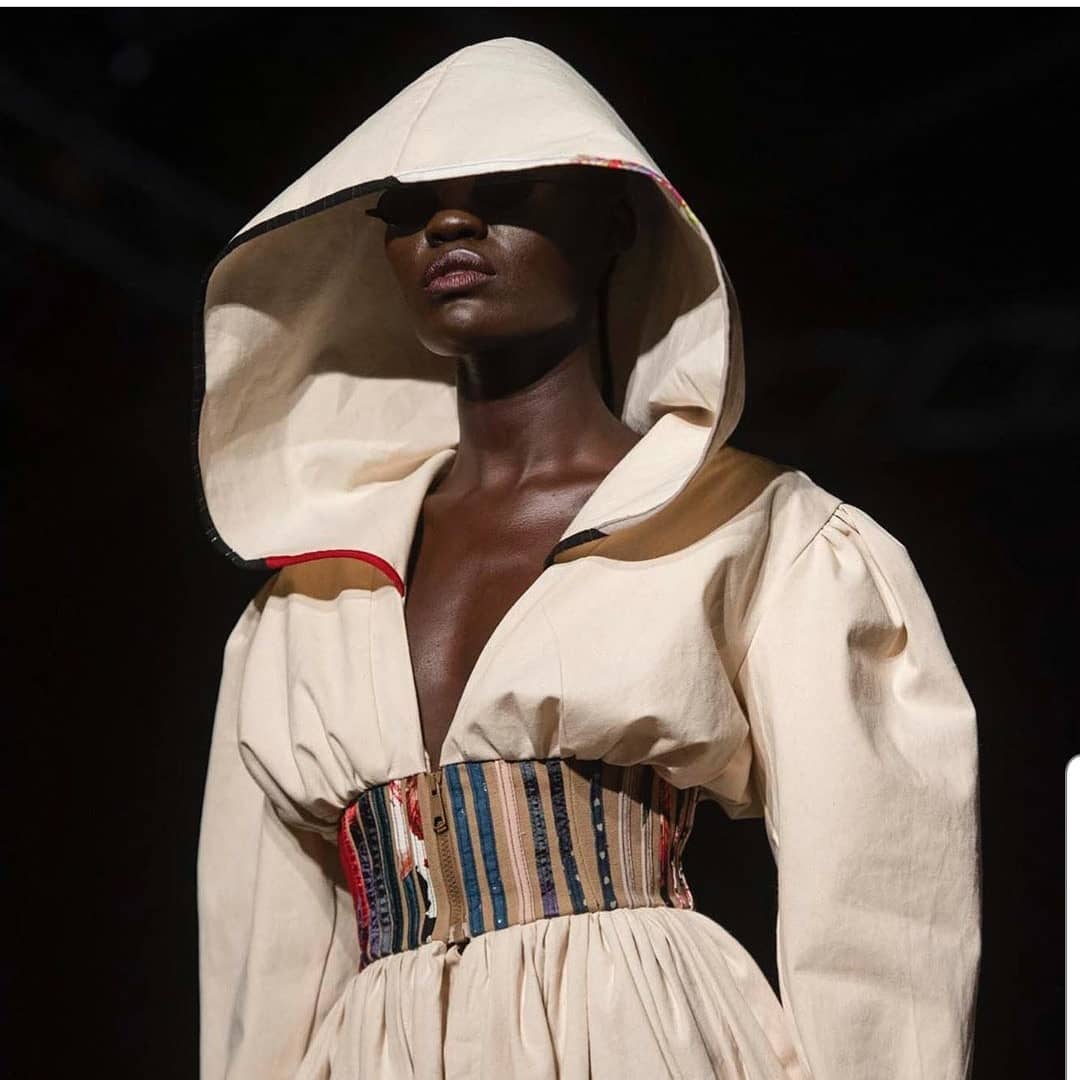 In addition to her sustainable business methods, Safiya's fashion brand also incorporates a lot of her personal style as the brand's androgynous aesthetics proudly encapsulate eastern influences. With her eyes set in the future of fashion, Safiya strives to produce garments that are not only non-seasonal but also timeless in their style and relevance.
Her latest collection being the Autumn/Winter 2020 collection achieves just that. With its natural and tasteful neutral tones of cream white, beige and white, Mahomed finds a new way of modernizing minimalistic wear. She adds subtle bursts of colour with the incorporation of vibrant patterns and prints that move and flow with wearer.
To see her whole entire collection, make sure to check it out below on the South African Fashion Week YouTube channel where it first debuted.