Meet Nigerian fashion designer, Lisa Folawiyo who is re-imagining Ankara in a modern and fresh way. Through her innovative designs, she offers a new perspective on traditional African fabrics and what they can be. Speaking on her inspiration for her collections, Folawiyo had this to say: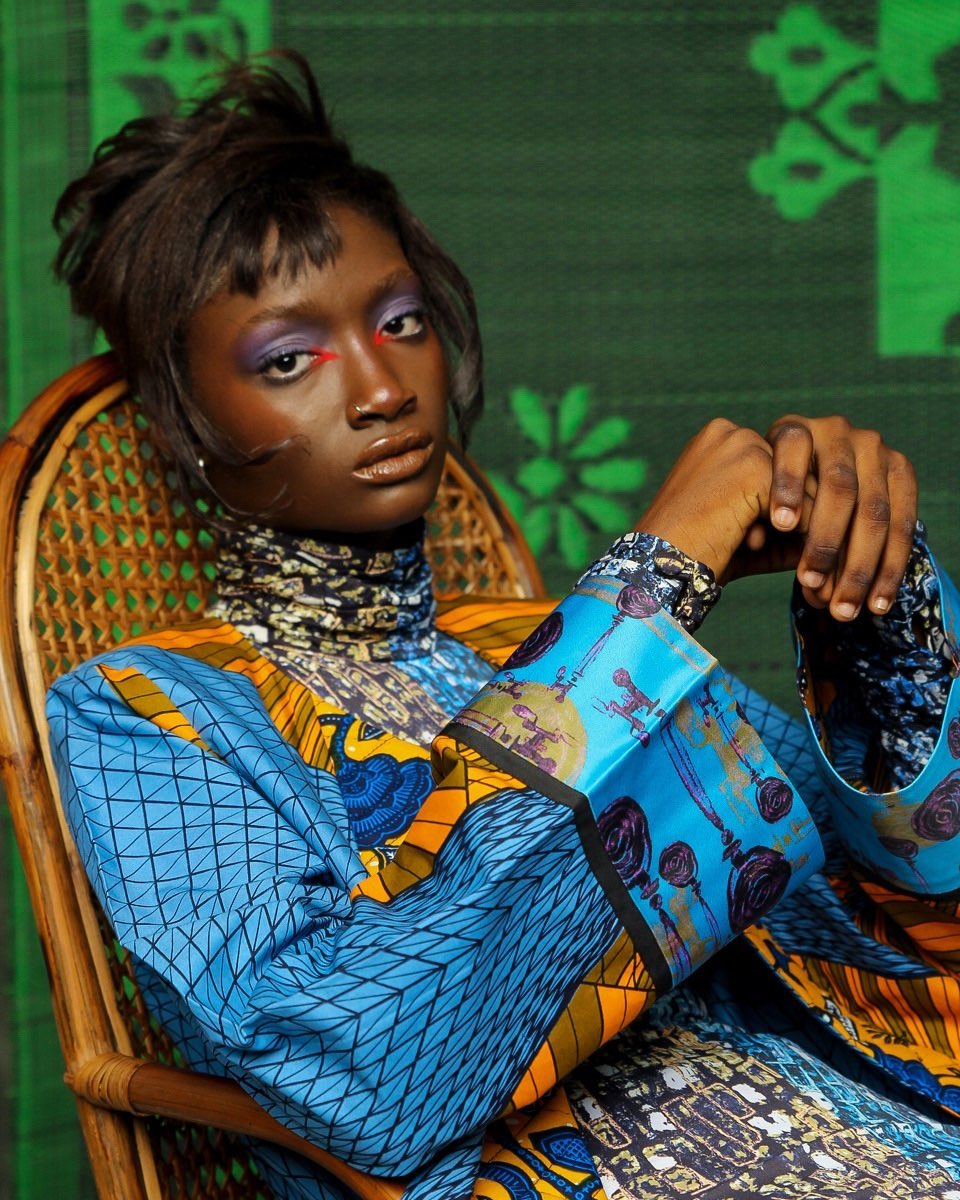 "I am inspired by so much…History, culture, traditions from both my Nigerian and West Indian heritage memories of childhood. In addition to these, my mood, mindset, personal beliefs and convictions at various points in time have inspired my collections."
– Fashion Designer, Lisa Folawiyo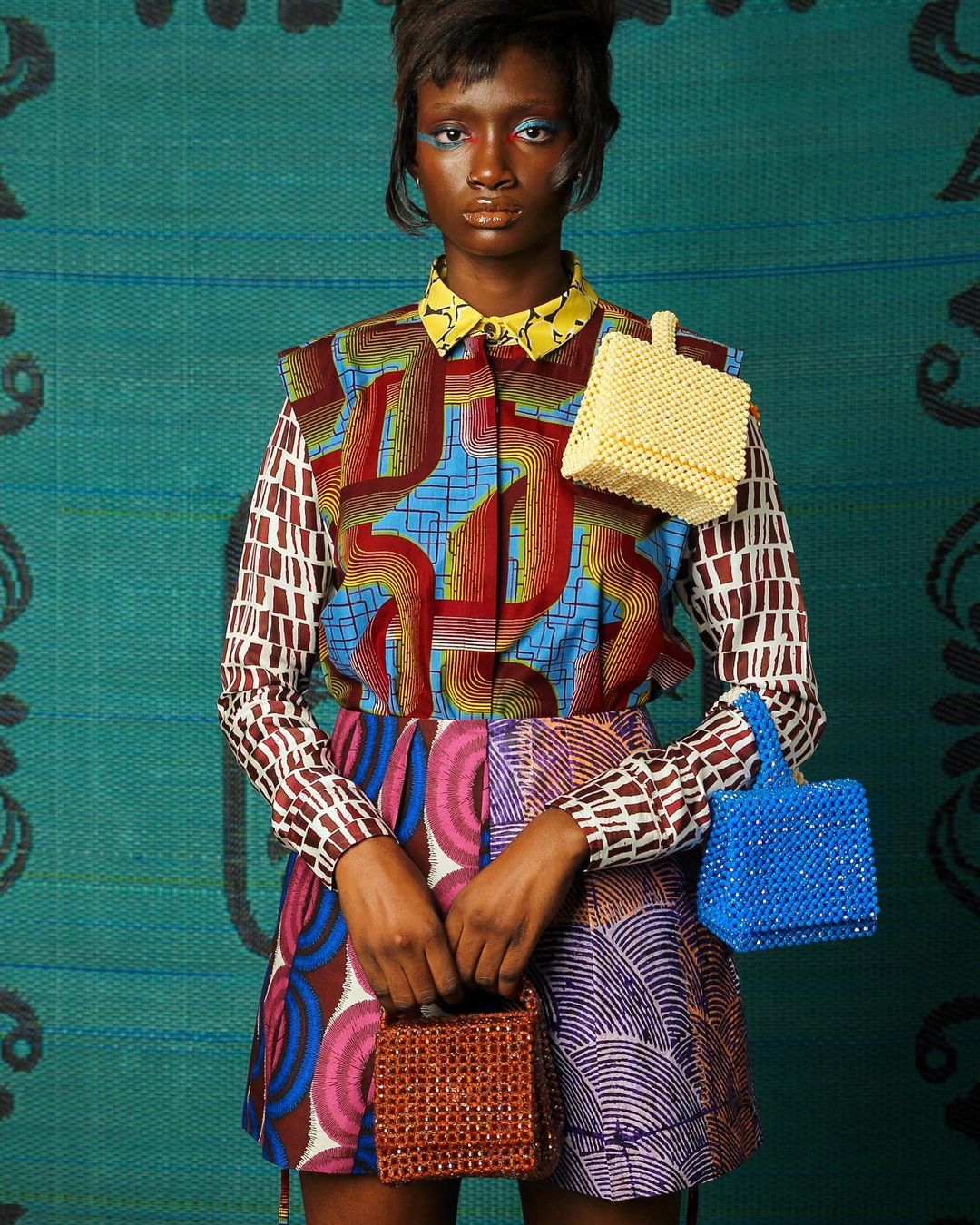 With such a wide variety of influences and inspirations for her collections, Folawiyo often likes to bring more focus by envisioning the type of woman her brand would design for, saying:
"I'm usually thinking of a woman who exudes confidence wherever she finds herself. A woman who is optimistic, unafraid, full of youthful exuberance and truly loves and understands fashion."
– Fashion Designer, Lisa Folawiyo
Her signature style speaks to her love for empowering and uplifting women. She keeps her designs daring through their experimental nature of textures, colours and silhouettes.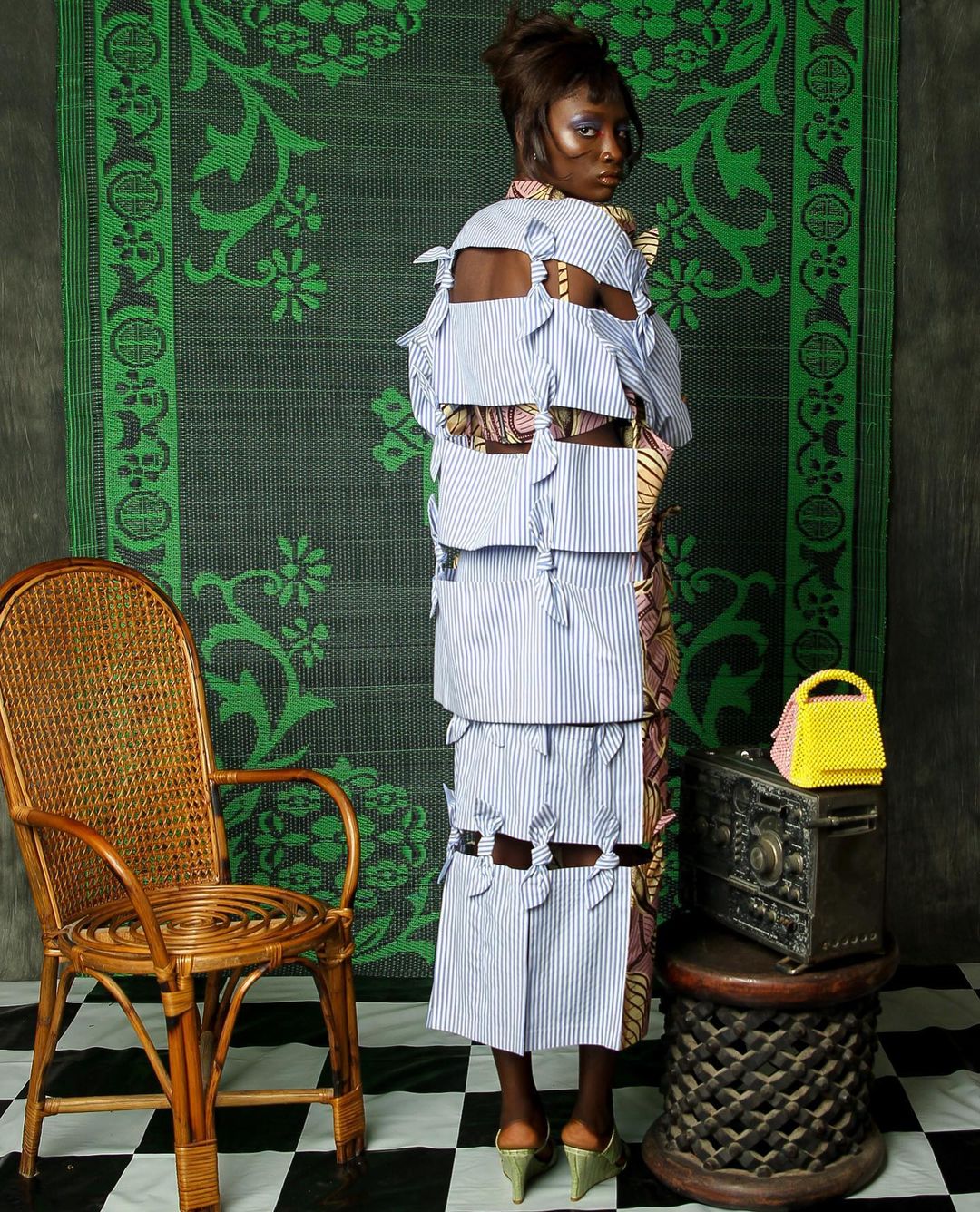 "The LF aesthetic is strong, modern, luxurious and feminine with edge. Also notable, is our whimsy and fanciful approach with our love for prints, very intricate craftsmanship and hand embellishment of our artisans, joyful mixing and matching and experimenting with textures and colours to arrive at a design 'oddness' that I love!"
– Fashion Designer, Lisa Folawiyo
As a proud African fashion enthusiast, Folawiyo hopes to inspire the following generations of designers to further grow and expand the industry, saying:
"Be passionate about your craft. This will be your saving grace when the difficult times come (…) Support other designers and creatives. Remember this. It is beyond you. You are part of the birthing and solidifying of an industry. You are part of a cultural movement that defines our time."
– Fashion Designer, Lisa Folawiyo