Since his early days with his mother's sewing machine, the young and talented fashion designer that is Mzukisi Mbane has come a long way to get to where he is today. Having gone onto participate in the Department of Arts and Culture and SABS Incubation Programme in partnership with Design Indaba and showcased at various SA Fashion Weeks, Mbane has certainly made some moves within the industry. However let's start this success story from the beginning.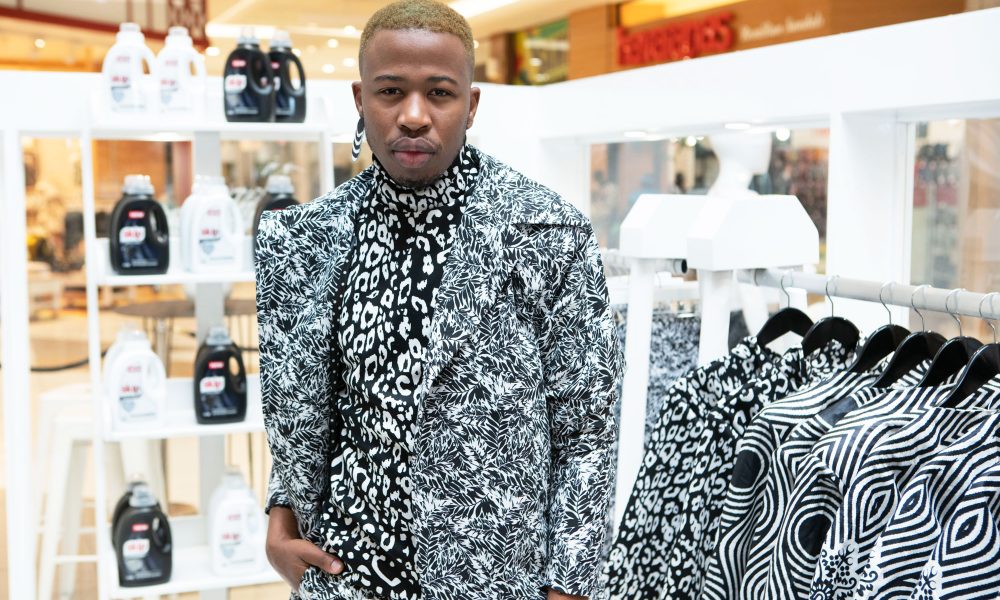 From a very young age, Mbane has always had an unresolved fascination with fashion. He would stare at his mother Ethel Mbane's sewing machine that sat in the kitchen and despite his fear of needles; the machine inspired him to explore his interest in fashion. With no experience, he started making experimental garments to which he claims were disastrous at first.
"This was a risk I decided to take. My first few items looked weird. I had no pattern-cutting skills everything was raw. It was a mess."
However, with great practice and perseverance, the young aspiring fashion designer powered through starting his very own fashion brand in his family home in Khayelitsha called Swagger Diariez. The brand became well known for its fashion forward and vibrant designs as a streetwear brand. It wasn't till Mbane went through the SABS Programme that he reviewed his line, which opted him to change the name to Imprint.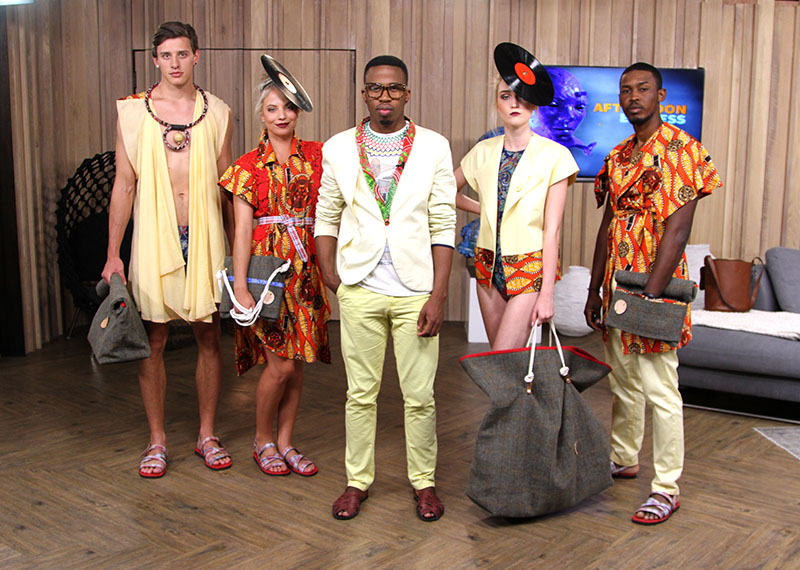 "I went through an SABS programme to get me ready for my year as an emerging creative at the Design Indaba, and it got me thinking about what the brand means to me and how I got to be in fashion: it imprinted on me. I also think about how the garment will be remembered, how it leaves an imprint."
Inspired by Kanye West as well as African heritage and culture, Mbane uses Imprint as a storytelling tool to communicate and share unique African stories which identify closely with his identity.
In 2019 he had amazing moments in his career including the opening up of his own physical store in Johannesburg as well as dressing the phenomenal powerhouse that is Dr. Precious Moloi-Motsepe. Despite the Corona Virus pandemic, Mbane still remains hopeful for the future.