With its fresh and innovative take on modern day youth culture, Ash Luxe is certainly on its way up to becoming one of the most influential African luxury brands around.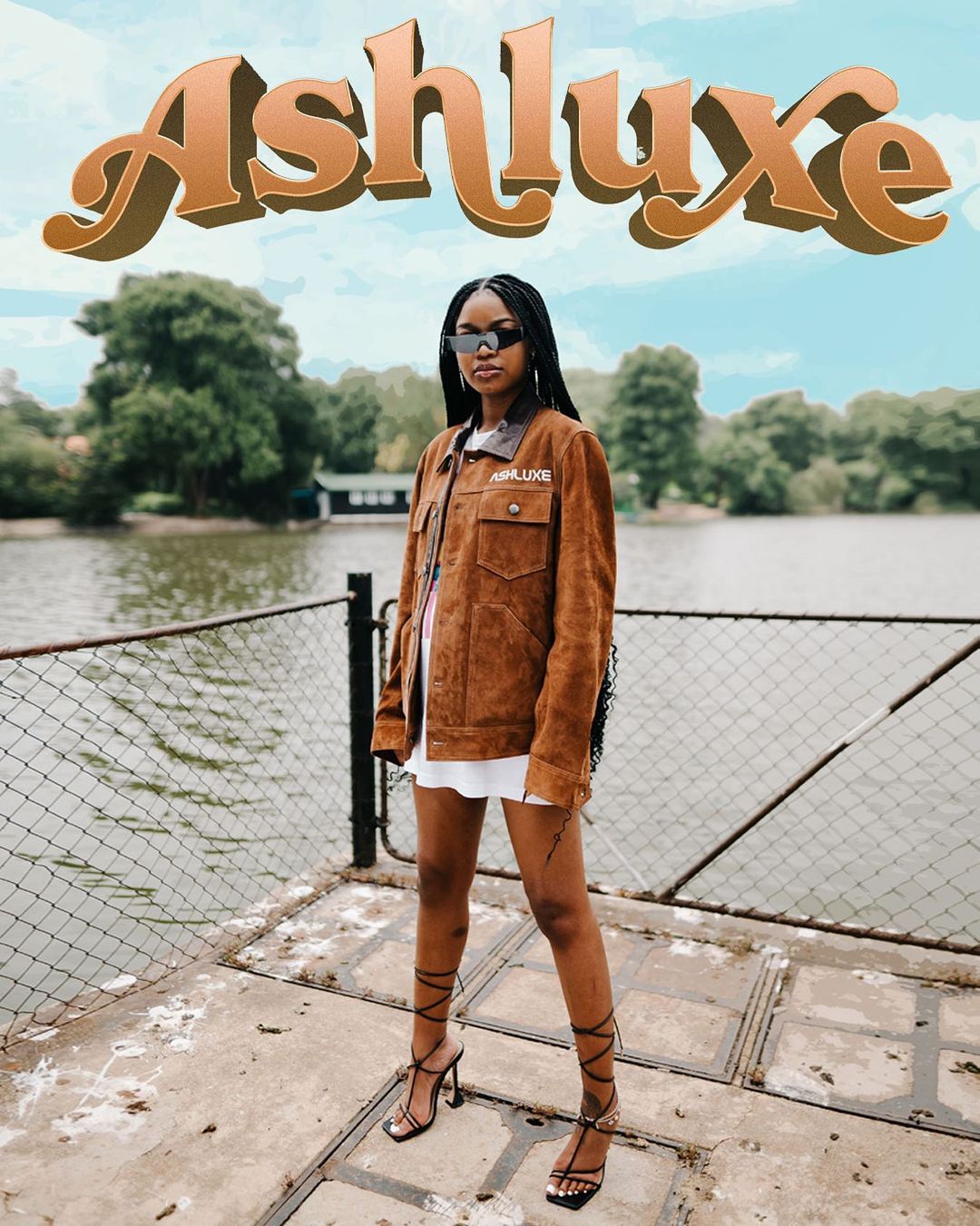 As a brand that describes itself as "the enlightened millennial's expression of style", Ash luxe certainly has its source of creative inspiration enrooted in the pulse of everyday youth culture. Since starting in Nigeria a couple of years back, the brand has managed to grow and make a mark internationally by reflecting the times of modern youth within places such as Lagos, Johannesburg, London, Paris, Florida and Geneva just to name a few.
The brand prides itself by redefining the essence of luxury avant-garde staples while also creating limited pieces that never cease to amaze and excite its audiences.
But of course like most success stories, the brand started small and grew into what it is today. And for its start up story we look to the brand's founder, Yinka Ash.
"I didn't start off wanting to do streetwear, I was looking for the perfect t-shirt so I had to create my own version of a perfect T-shirt, fabric, cut, and fit because if you want something done, you do it yourself. Then all my close friends wanted it so I designed a collection and that was how we started."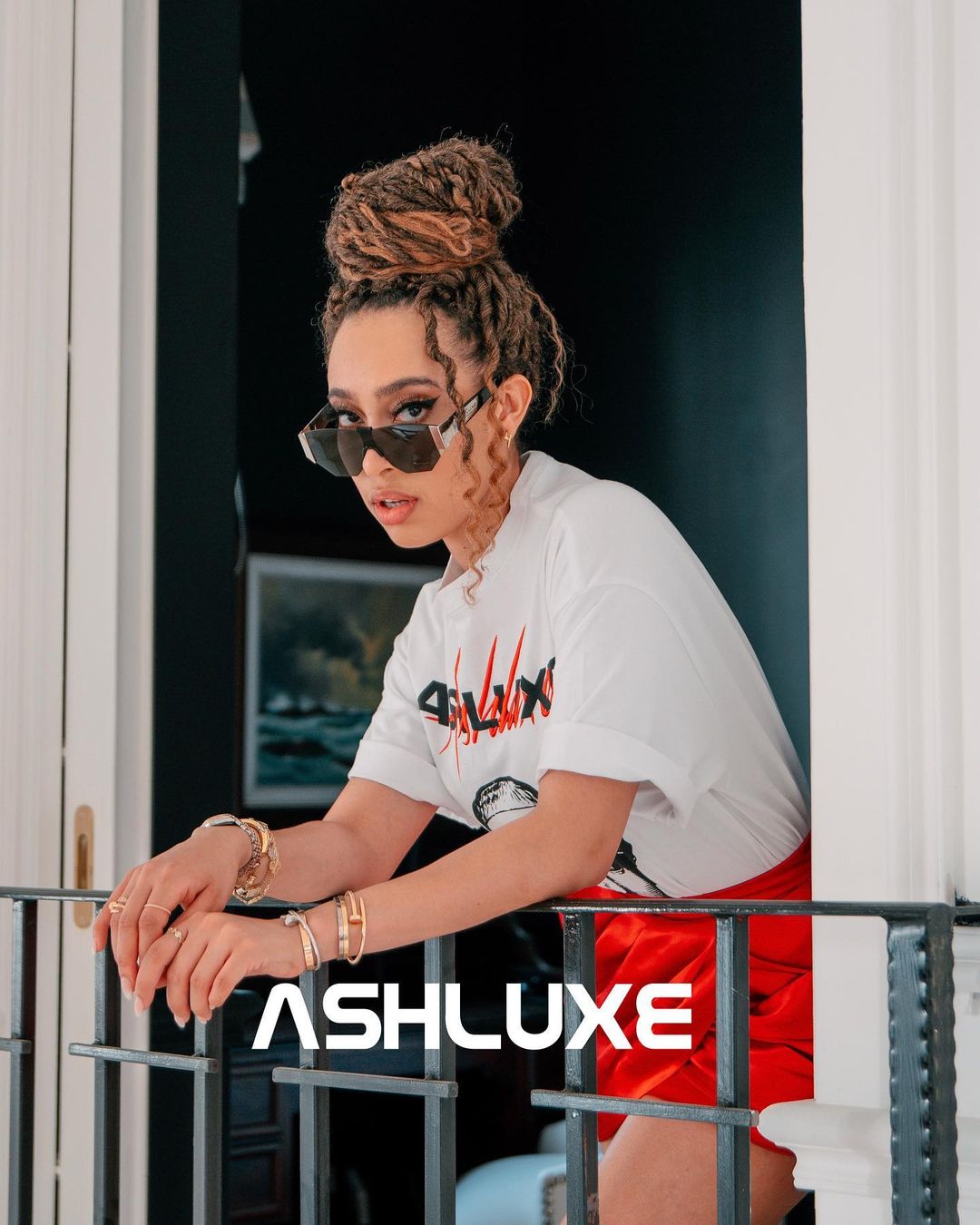 Since launching Ash Luxe, the brand has received much love and attention mainly because of its stylish yet timeless look and feel which can be attributed to the brand's authentic sources of inspiration.
"I get most of my inspiration from learning, experiencing how everyone around me loves to dress up, and walking the streets when I travel, because what better way can one experience street style than in its natural habitat [the street]. I also attend fashion shows so when it's fashion week I try to be in attendance because that's where you get a lot of inspiration for what's trending and what the next season will look like."