Raised by her grandmother and nurtured by the rich roots of her origin, the talented creative princess hailing from Bethanie, North West is on her way to creating her very own empire. At only the tender age of 14, the young Kentse Masilo already knew what she wanted to be in life, a fashion designer. Since then, she has carved and paved her way into making her dreams a reality.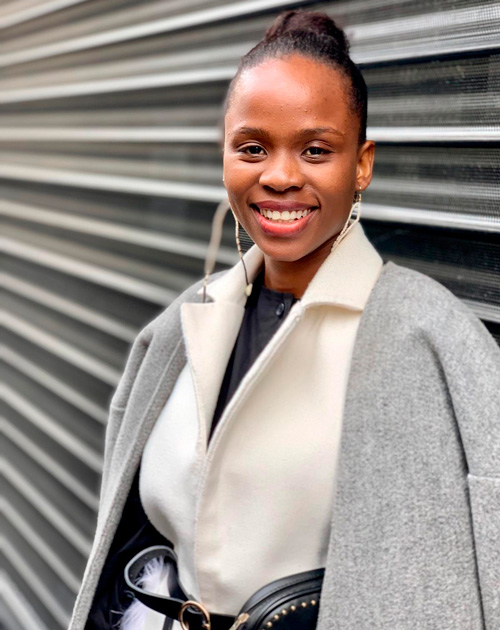 Today Masilo is the proud owner of a self named fashion brand she founded in 2015. The womenswear brand, which provides its customers with tailored and ready to wear fashion has taken the South African fashion industry by storm having dressed and worked with big local fashion personalities and influencers such as Kefilwe Mabote.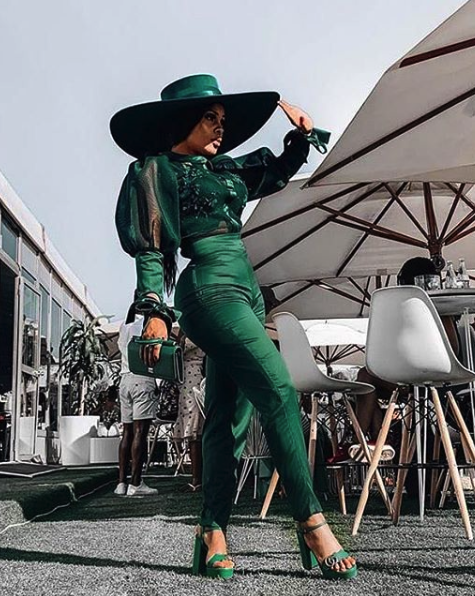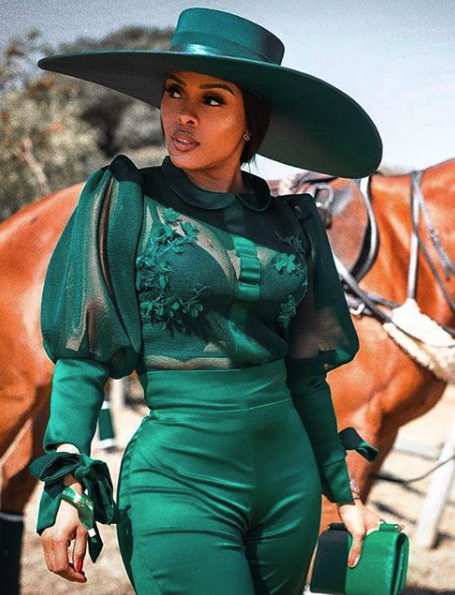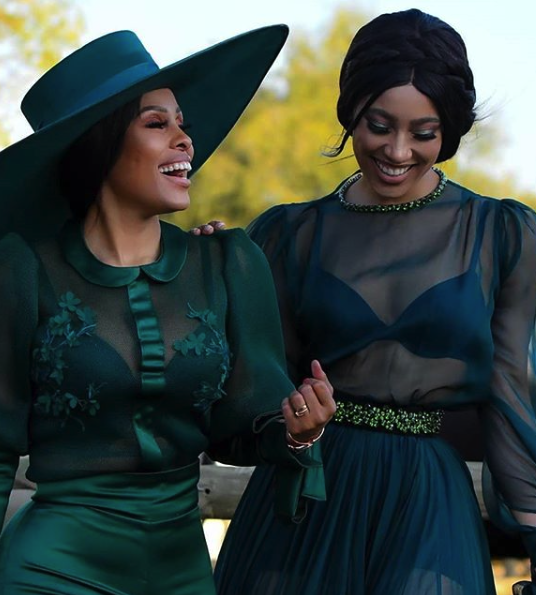 When asked in an interview with Me and Leora about what initially struck her interest in fashion, the young creative had this to say:
" For me, fashion has never been just about trends. Initially, fashion was a way for me to escape, I lost and found myself in the creativity. I get inspired from the stars and skies, since I was a child I always wondered what was beyond, pushing boundaries and being limitless, I use fashion to do that. With my clothing and designs, I can go anywhere. "
With an attitude like this, Masilo has gone on to do big things within the local fashion scene such as winning Mzansi's version and very first season of the global hit competition series, Project Runway in 2018.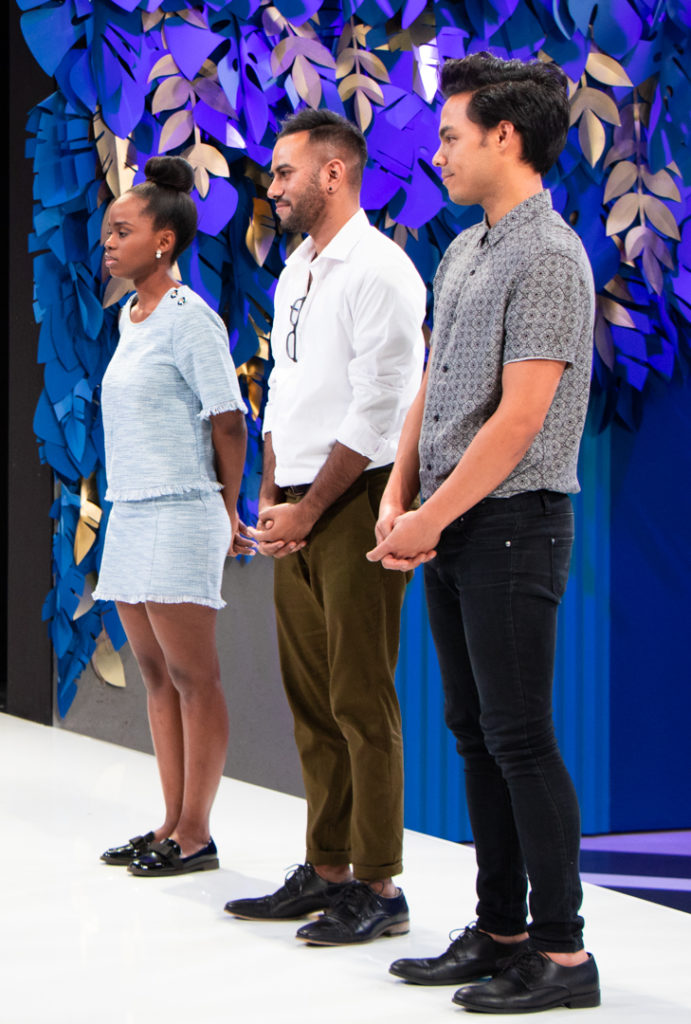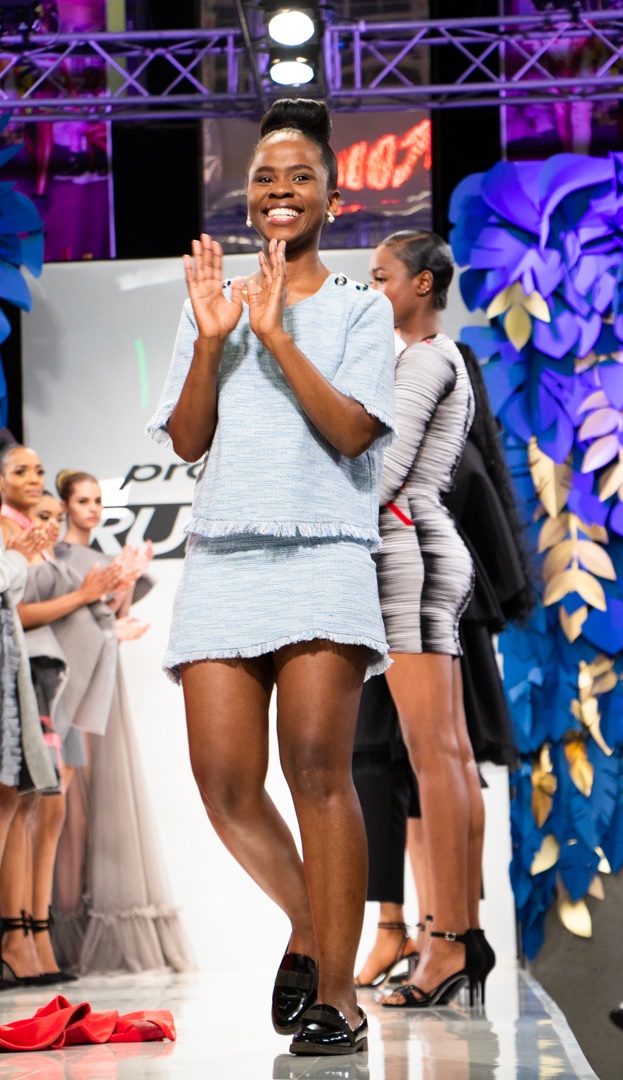 Although she faced stiff competition from contestants in the final three, the judges simply couldn't resist her breathtaking showcase of her 12 piece futuristic collection boasting fashion-forward designs that experimented with origami styles.
These days, when the powerhouse is not running her successful fashion brand, the young businesswoman is judging and mentoring kids' fashion competitions. Masilo recently featured as a judge on the new kids fashion competition show by Ackermans, Style Squad of which she had this to say to the young aspiring designers:
"To all the parents blessed with talented children please continue showing your kids the support they need and encourage them to be brave and bold. This is the generation that will change African Fashion as we know it."
https://www.instagram.com/p/B7aFejPDJ4E/
To check out more of Kentse Masilo's work make sure to head over to her website at Kenste Masilo