After being contacted by Academy Award winning costume designer, Ruth E Carter to work on the much anticipated upcoming film, Coming 2 America, Laduma Ngxokolo was thrilled to see that his brand would become part of such an iconic production.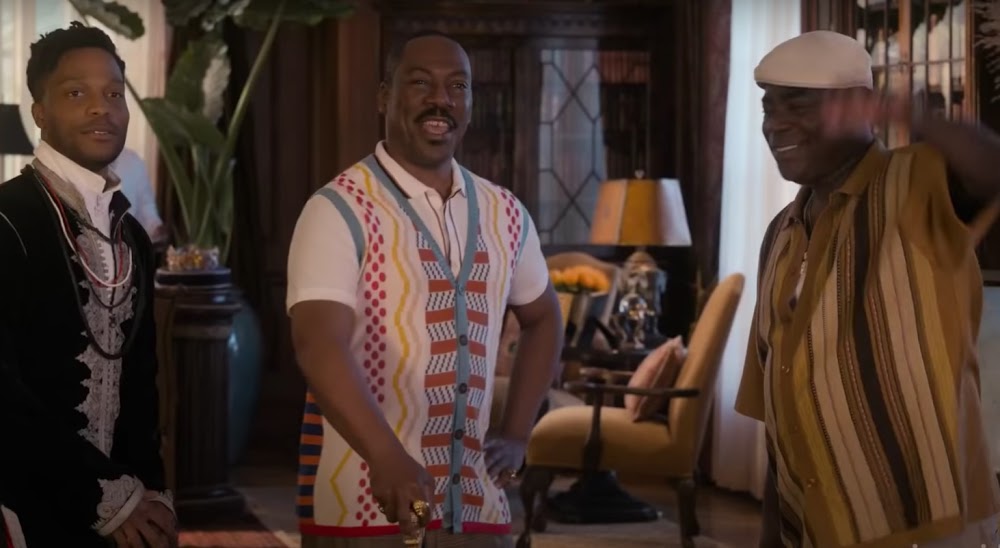 Indeed, as soon as tomorrow, the film will make its grand debut where South Africans will be able to watch and witness some of their local creatives' work on screen. In addition to Laduma Ngxokolo's amazing designs, audiences will also be on a look out for firm SA favourite actress, Nomzamo Mbatha. The actress landed the role of key character, Mirende who is the royal barber that finds herself falling in love with a prince. While in the meantime, the film's soundtrack boasts incredible local talent such as Nasty C, Tellaman, Prince Kaybee and MiCasa.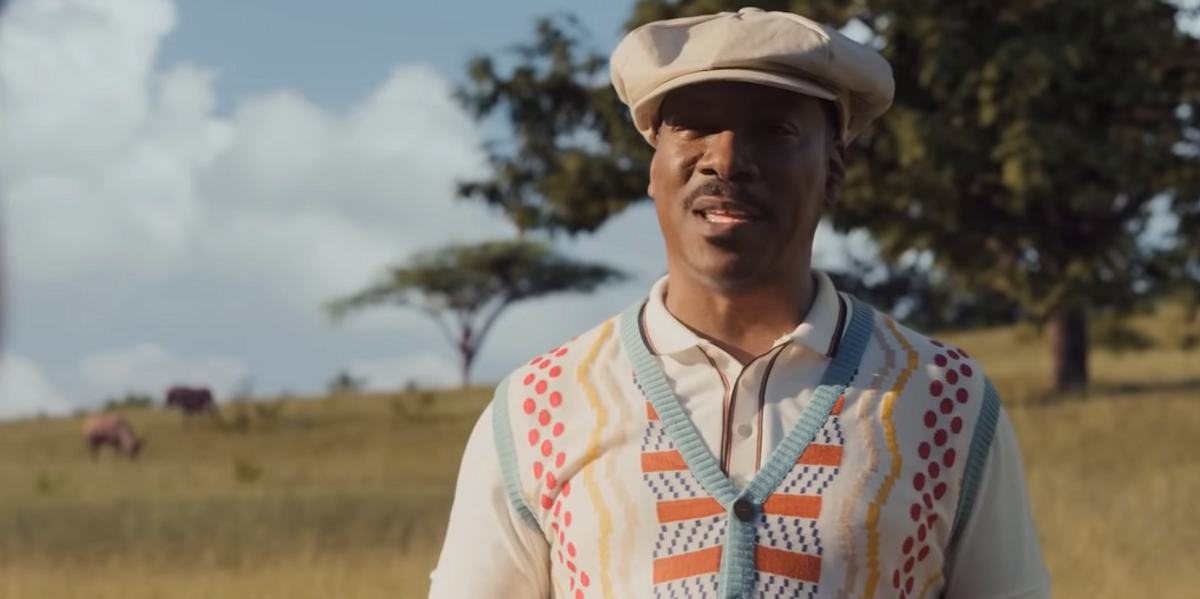 But of course, back to the fashion. It was in 2019 that Ngxokolo received the exciting request from Carter to work alongside her in making costumes for the production.
As a result, the Zamunda royal household will be dressed in MaXhosa which also stems out to include the palace uniforms. Speaking on this amazing experience of producing the wardrobe, Ngxokolo had this to say:
"For us, it means that our brand has been stamped. We are global and trending, and this will last beyond us. The last movie, Coming to America, was about 32 years ago and, 32 years from now, people will still remember MaXhosa. I'll be in my late 60s at that time. For me, that's future projection." 
With that said, make sure to watch the much anticipated film, Coming 2 America which is set to make its debut tomorrow.