Talented South African fashion designer, Lukhanyo Mdingi has recently revealed his latest Spring/Summer 2023 collection titled, Burkina.
Giving further insight into his motivations behind designing the collection, Mdingi  takes us back to his childhood dreams, writing in a post on Instagram:
"I love design, I love the principles around it and I'm in awe of the human ingenuity that is cemented within the values of it. It's been 25 years of holding onto a dream, steadily pruning and honouring the foundation that had been set into stone since I was a child."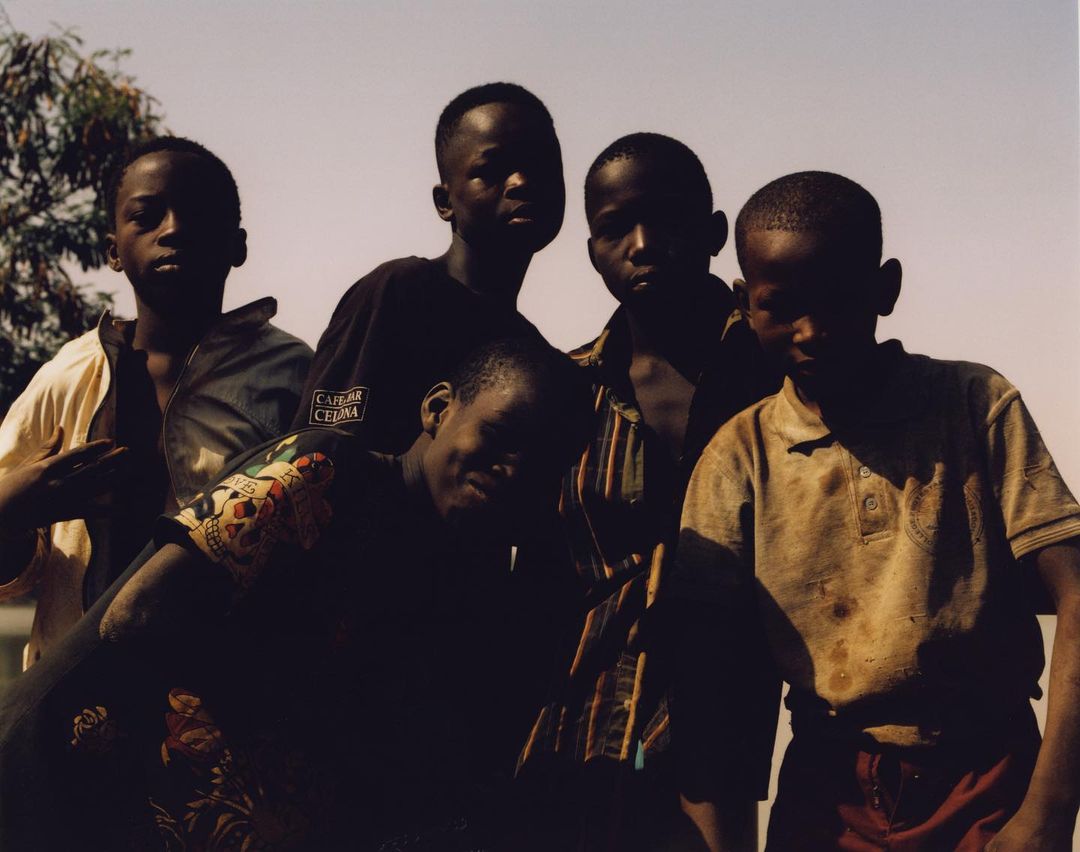 "This season's new collection, Burkina, is a poignant and personal love letter to those that have used their time, talent and trust as a means of service to me and the LM label at large. It's through these connections where I've been able to shift the paradigm and use design and entrepreneurship as a catalyst in moving through service."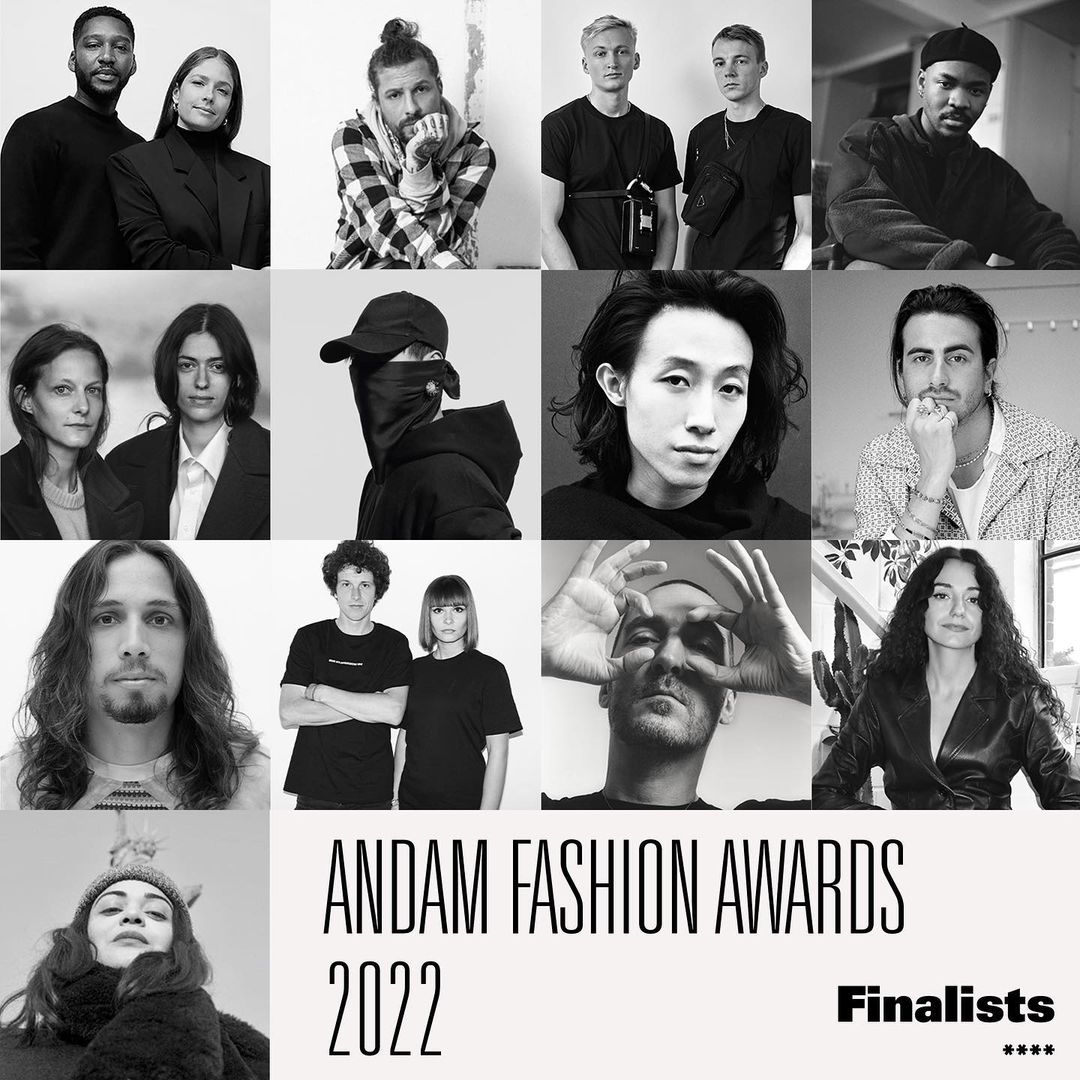 Furthermore, Mdingi continues to represent his country following the exciting news of him being selected as one of the Andam Fashion Awards 2022 finalists. As an initiative that aims to support designers within both the financial and logistical aspects of running a fashion business, the Andam Awards have helped many rising fashion entrepreneurs realize their dreams.
"We're incredibly proud to be part of the ANDAM Fashion Awards 22; An opportunity to present our label in front of its Jury this coming June 30th. A note of gratitude to the Committee Members at large and the partners involved for providing the esteemed platform for contemporary fashion labels."