This week we take a break from profiling rising fashion designers and instead we're taking a closer look at the vibrant world of accessory designers. To be more specific, we'll be diving deep into the creative mind of up and coming accessory designer, Refentse Mokale.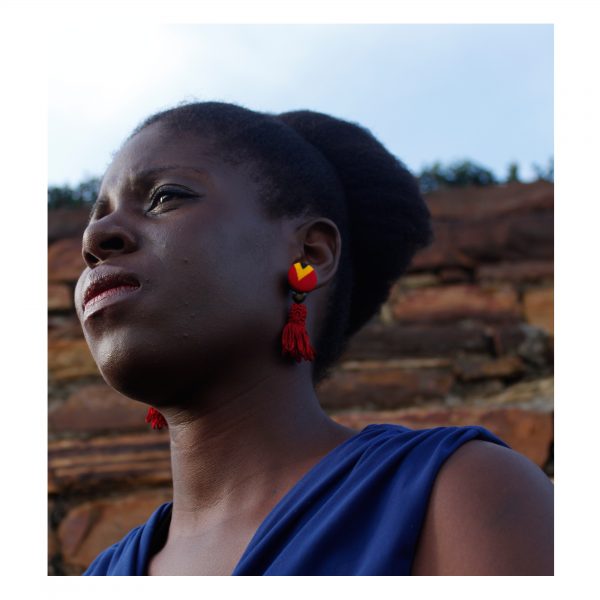 The multi-faceted visual artist and accessory designer is known for making unique wall art installations that help to tell African stories. In producing her works of art she makes use of woven rope, and fabric that comes in a variety of multi-coloured patterns.
In addition to this, she has great knowledge and experience in the art of designing and creating beautiful accessories as well as jewelry. With her brand, Marabou Essentials which produces unique African accessories and jewelry, Mokale is able to channel her passion for travel, classic African aesthetics and vibrant prints all in one.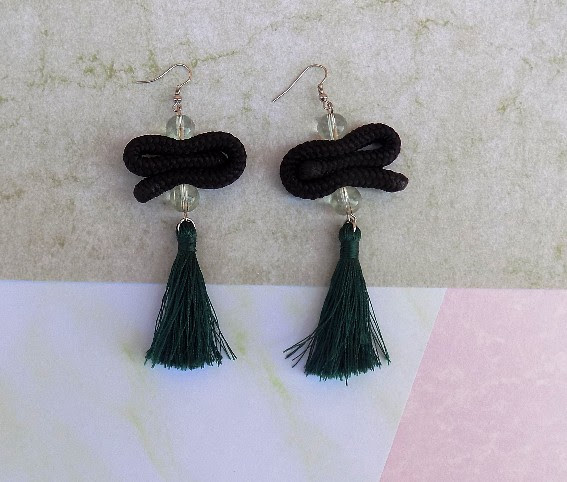 Image Source: Marabou Essentials
"My designs are influenced by clean lines, bold shapes and elegant curves. Some items are created ready-made and some is created bespoke and tailored for individuals' personal needs; this ensures distinctiveness and a sense of individuality."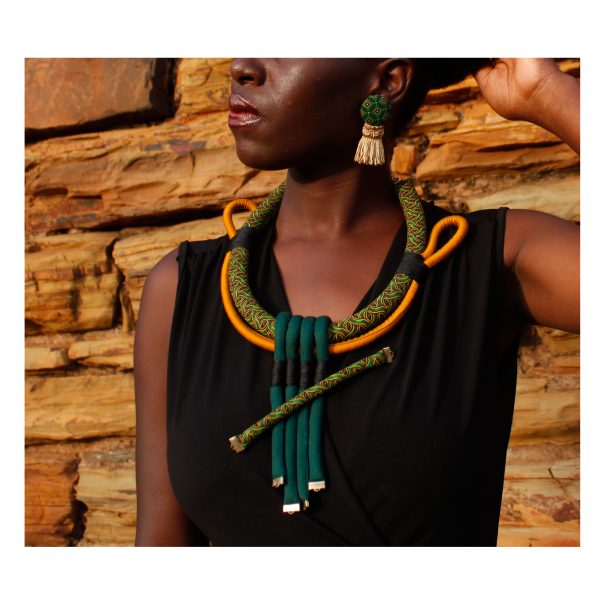 "Marabou Essentials is a passion-fueled brand of accessories that connects the authenticity of traditional African aesthetics with a modern urban culture and an artistic flair. It is a special craft; think wearable art. It celebrates the freedom for individuality as well as the artistry in fashion. The accessories are inspired by the African aesthetic- the prominence of daring colours, the distinctiveness of bold prints and the inventiveness of intricate patterns. The designs are influenced by clean lines, bold shapes and elegant curves."