Known and admired for its classic yet futuristic take on modern day fashion and style, designers, Mmuso Potsane and Maxwell Boko are going even further in their latest collection titled, Imbokodo.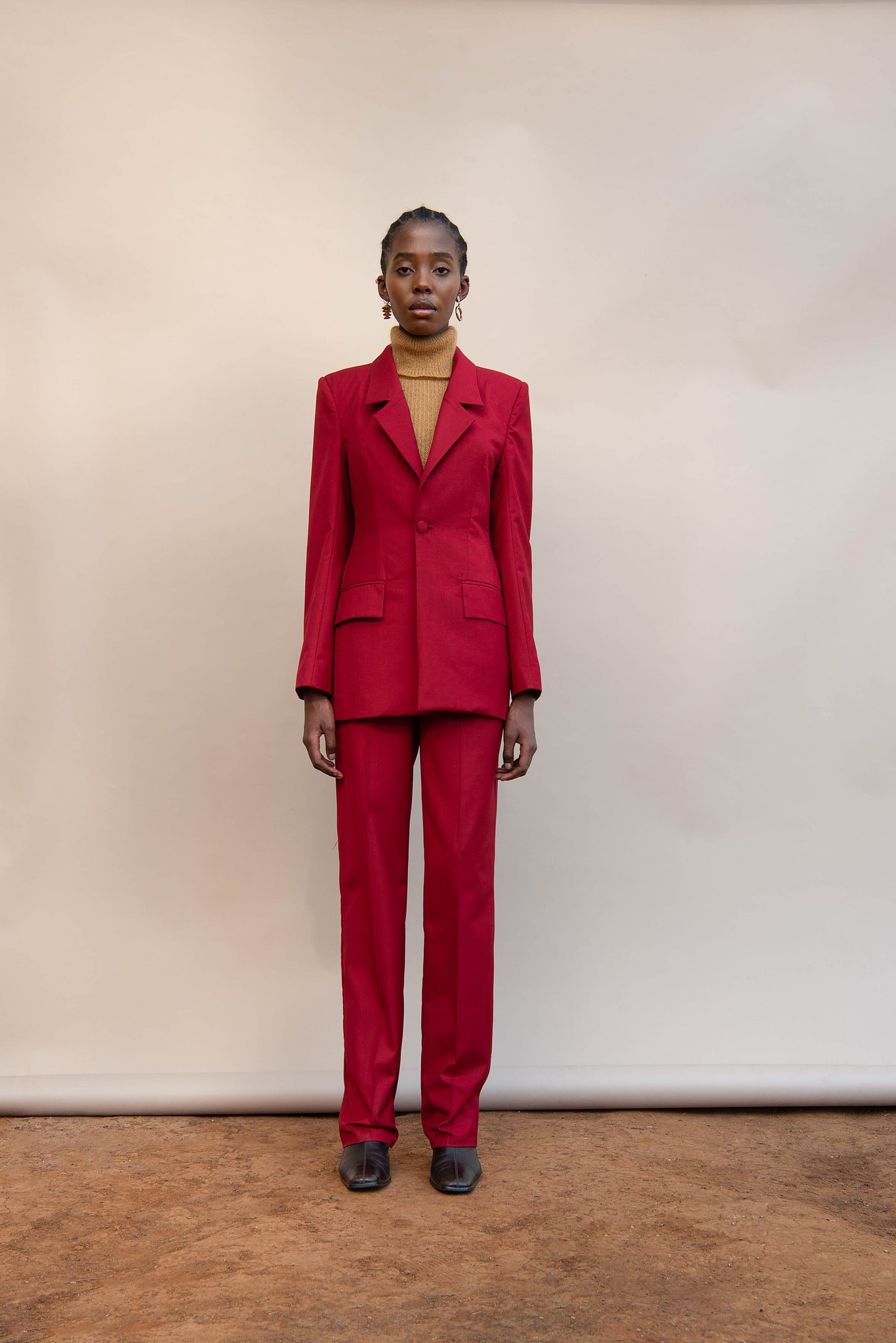 The 27 piece collection ranging from R2,995.00 to R13,995.00 can be described as a modern day fashion masterpiece. With its message rooted deep into themes and elements of women empowerment, the collection goes on to explore and challenge the notion of a "women's place in society" specifically in the context of African cultures.
In exploring this topic through the garments, the designers experimented with conceptual silhouettes, bold colours and interesting arrangements of lines. With many pieces and looks revolving around the idea of a classic suit, Mmuso and Maxwell also dove into the ideas around power dressing and how it was used as a means to empower women within society, especially within spaces dominated by men.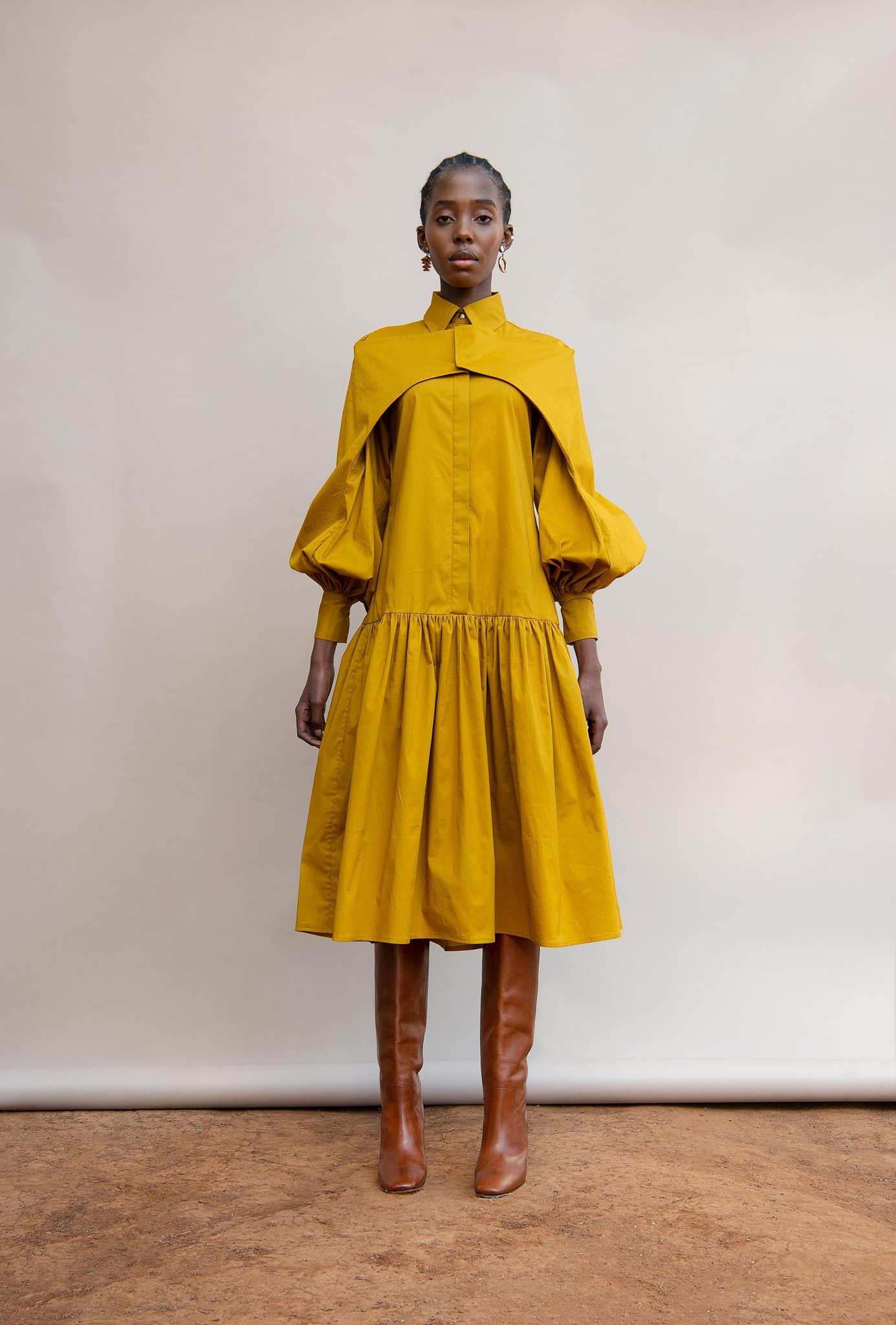 In terms of accessories, the designers opted for a more minimalistic approach thus allowing the designs to speak for themself. However, even beyond this Mmuso and Maxwell also dove deeper into exploring the world of women who are culturally influenced but still live in a modern time.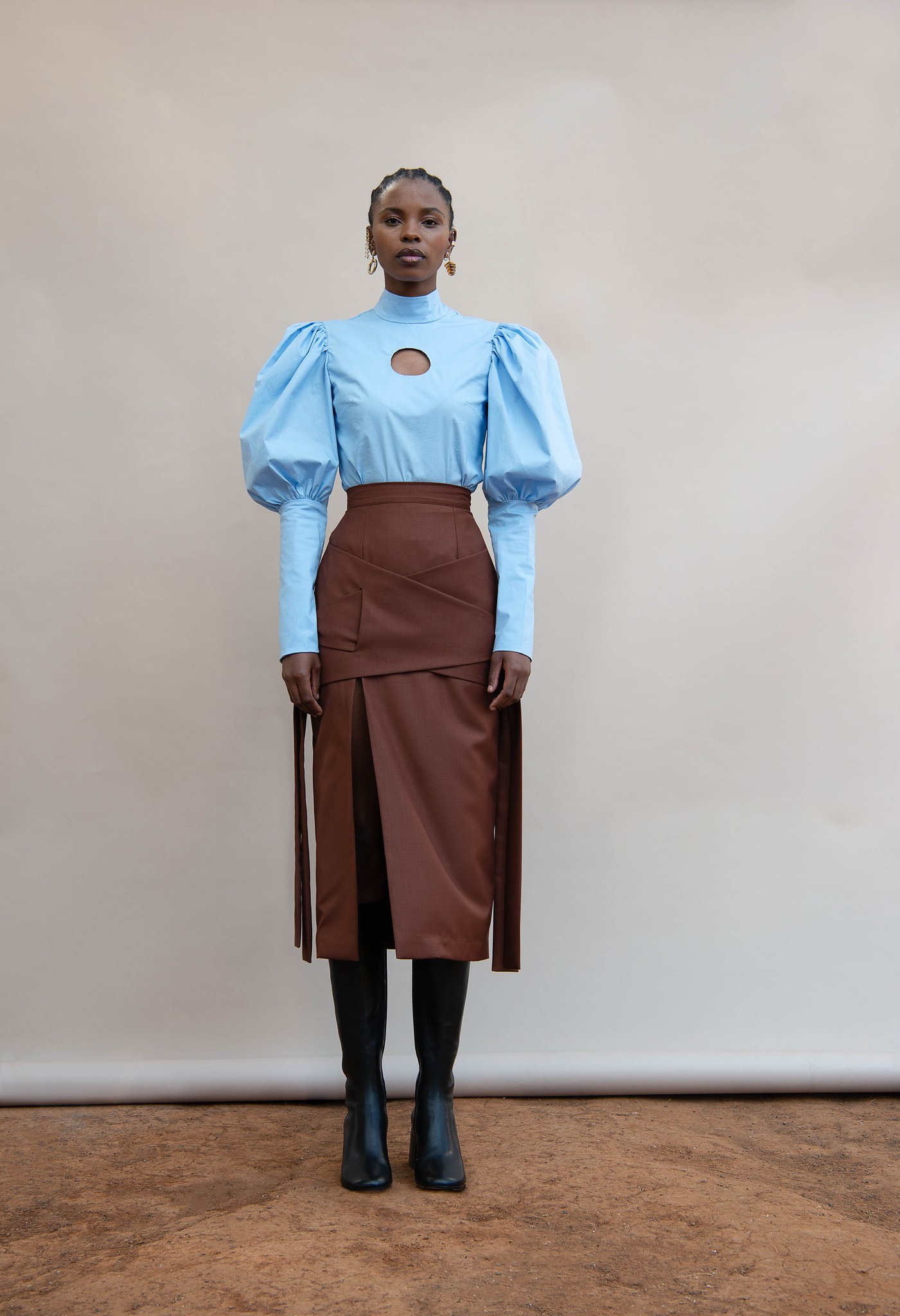 In describing the Imbokodo collection the design duo had this to say:
"This season we wanted to challenge the narrative of a women's place in society, especially in African cultures. We dove into the world of cultural influenced women living in a modern space, women who encompass domestic features and in spite of patriarchal notions can still hold primary positions in business, politics and society."