Sportswear giant, Puma has recently introduced their latest range of sustainable garments and shoes that all put textile and fabric waste to great use.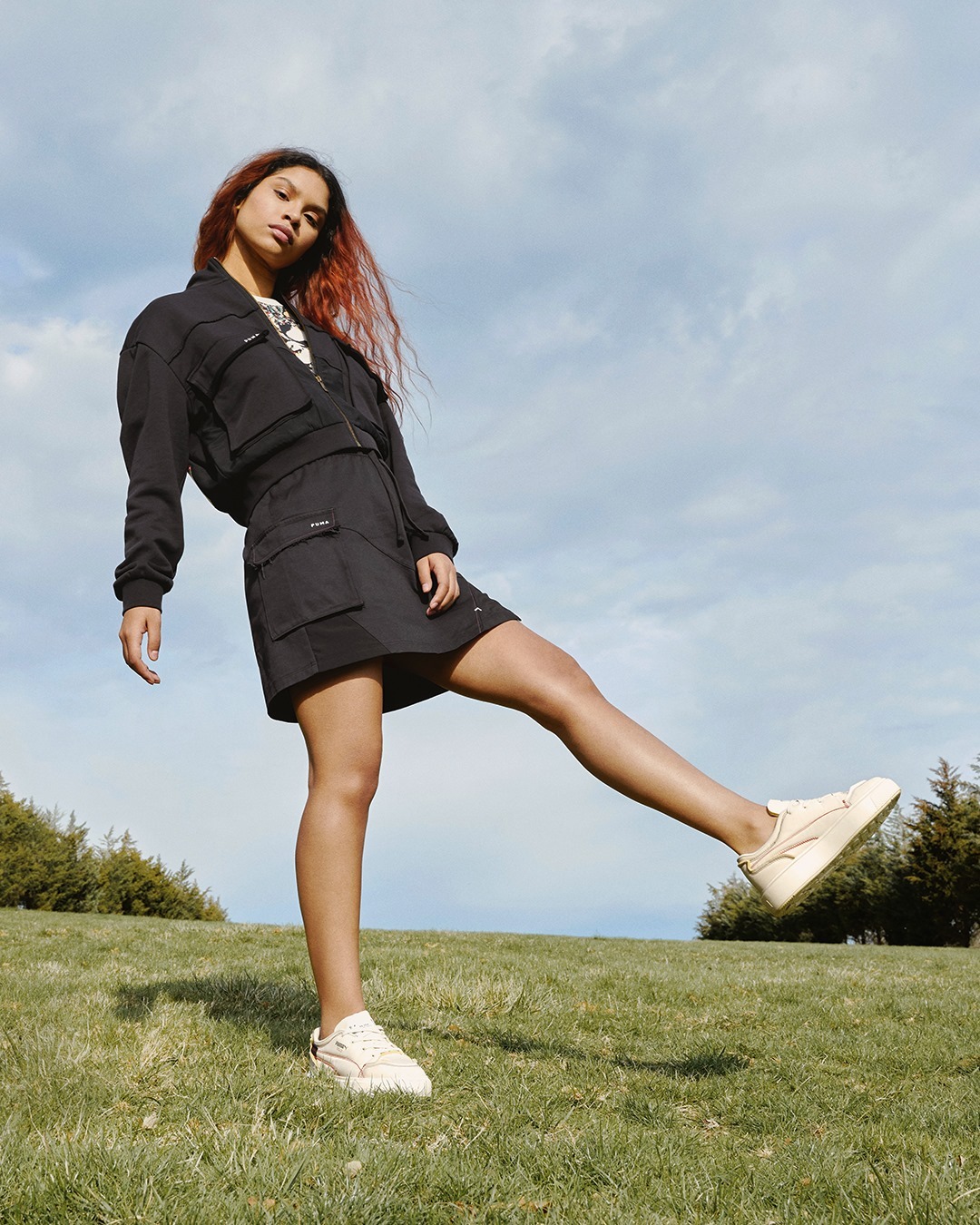 Titled the Re.Gen collection, the range takes direction from the 'regeneration' theme which is inspired by the concept of repairing and refurbishing as the brand continues on its journey to be more eco-friendly.
Described by Puma as "a modern collection that minimizes waste and makes an environmental statement through street style", the range was created with an aim to reduce as well as renew textile waste. With that said, the range makes use of recycling processes that ensure materials such as recycled polyester and cotton are included. Other additional recycled materials incorporated within the collection include of-cuts of leather from Puma production processes, recycled plastic which has been made into polyester as well as off-cuts of cotton.
The Re.Gen collection also makes use of an all-over print (AOP) on product pieces that also incorporate a unique patterned design which takes inspiration from plastic that has been broken down. Additionally, each garment comes complete with a special recycled TPU badge that explains the story behind the product.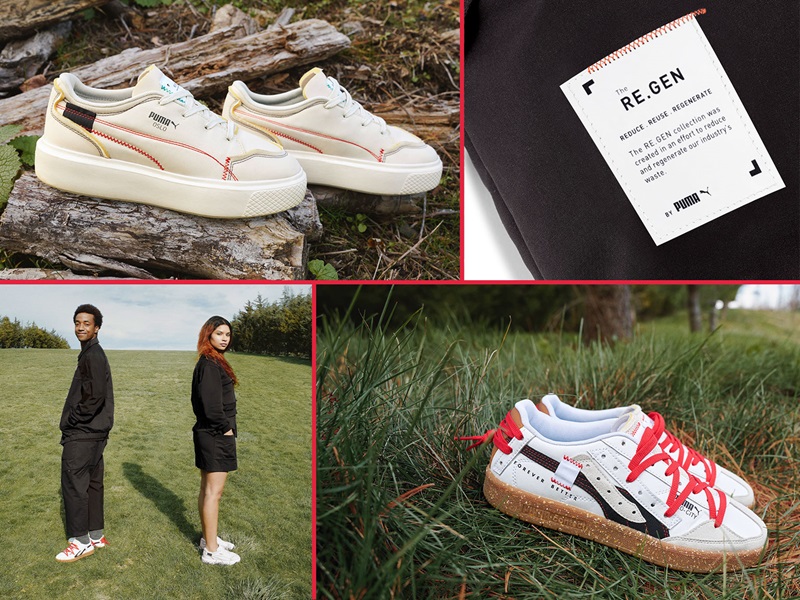 So should you wish to get your hands on some pieces from the Puma Re.Gen collection, the range is currently available on Puma.com and stores as well as Archive, Superbalist, X-Trend, Shesha stores and many other selected stores.