Following the very successful release of his latest fashion collection, Rich Mnisi has once again got the local fashion industry buzzing, with one of his pieces, a traditional Tsonga Xibelani skirt costing roughly, R60, 000.00.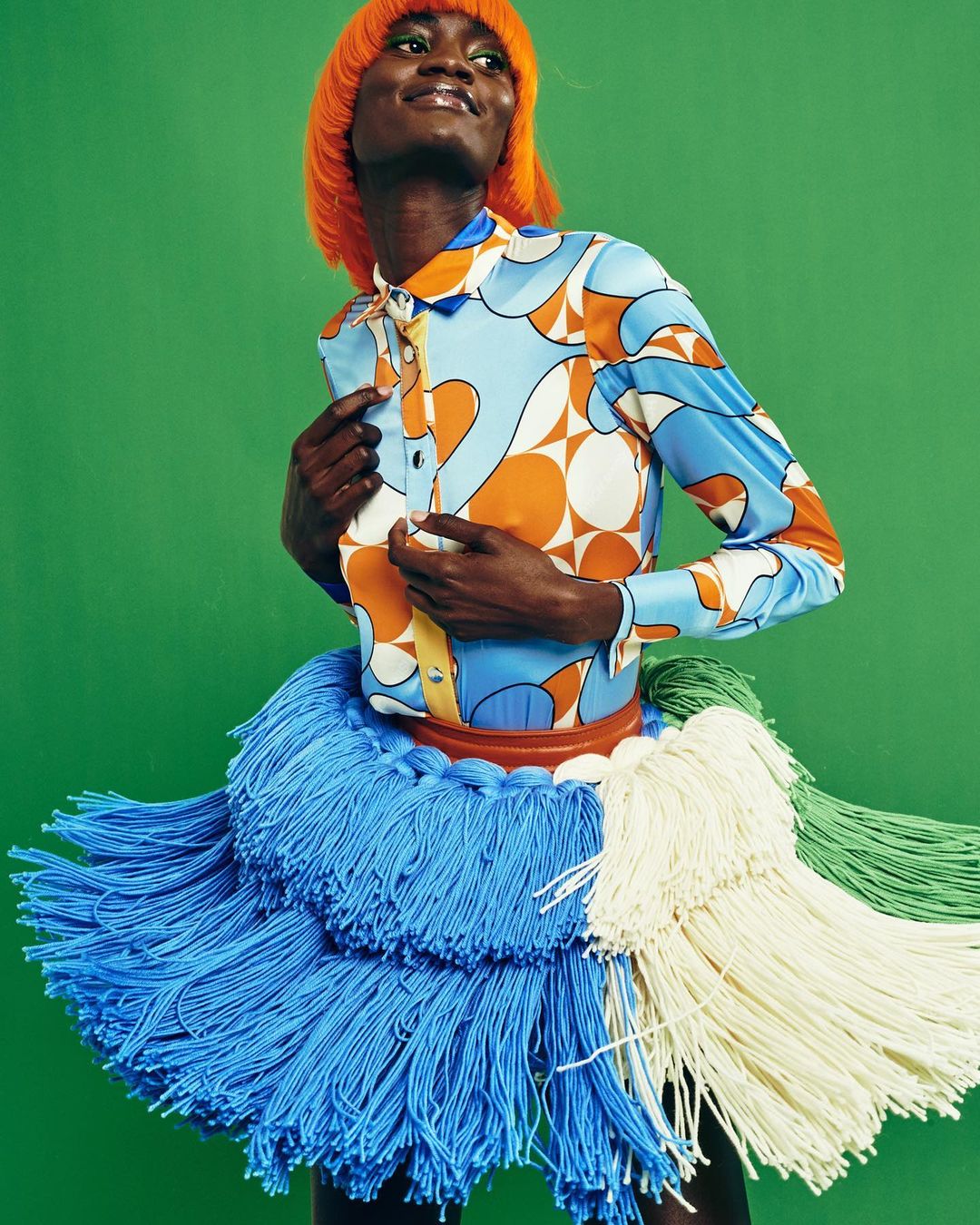 The collection, titled Hiya Kaya which was released earlier this week features a wide range of colourful and vibrant garments that simply ooze that signature Rich Mnisi design aesthetic we all know and love. However, it was one particular traditional piece, a Tsonga Xibelani skirt that grabbed the attention of Mzansi with its high price of R59,999.00.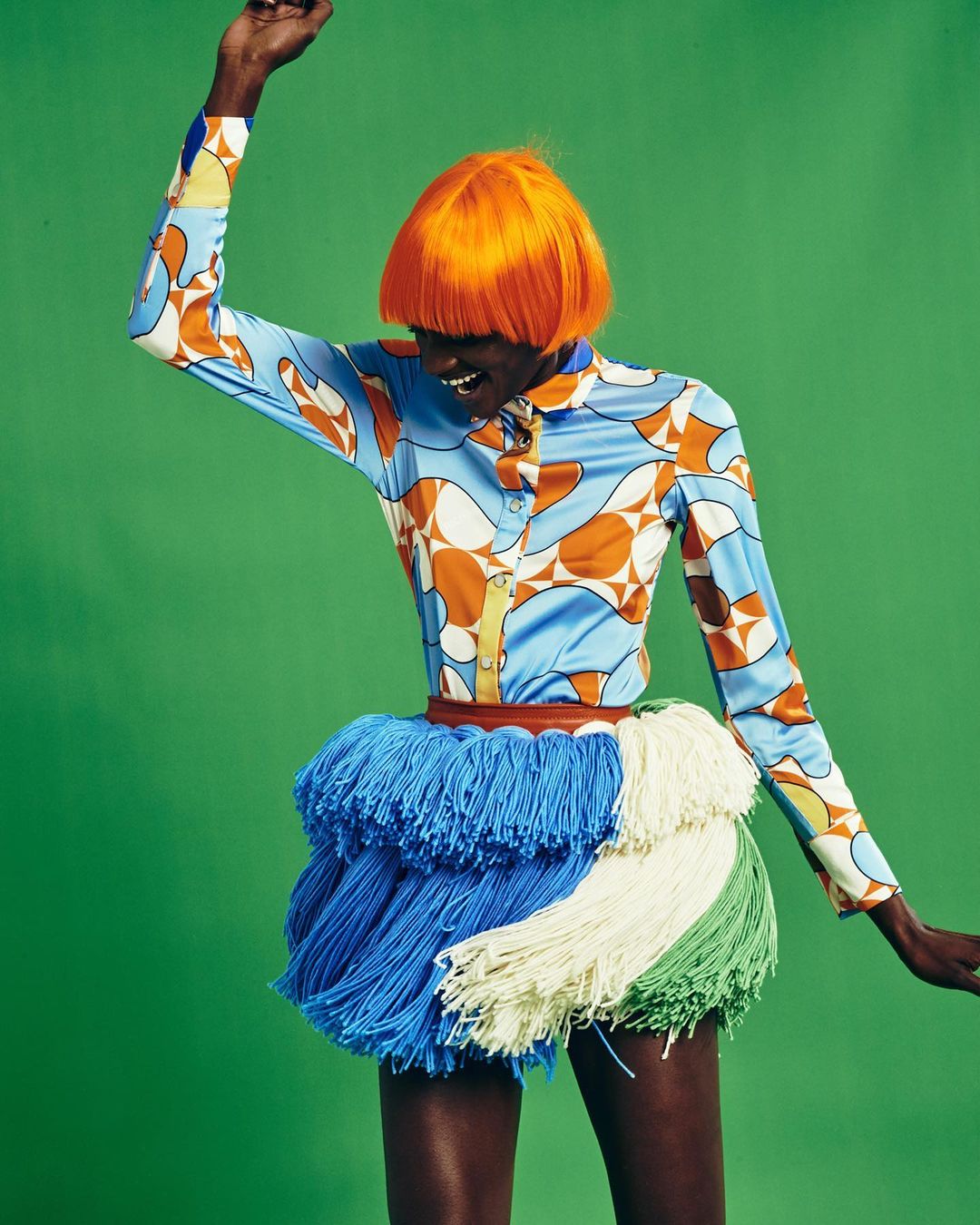 With such a high price tag attached to the designer skirt, it has been described to be "crafted from 5km of 100% Merino wool knotted onto nickel plated d-rings attached to a leather belt."
However despite its description many people, specifically on Twitter thought that the skirt was a bit too expensive thus making it difficult to support the talented local fashion designer. But on the other hand, others highlighted that Rich Mnisi is a high end luxury fashion brand and as such, the high prices should be expected.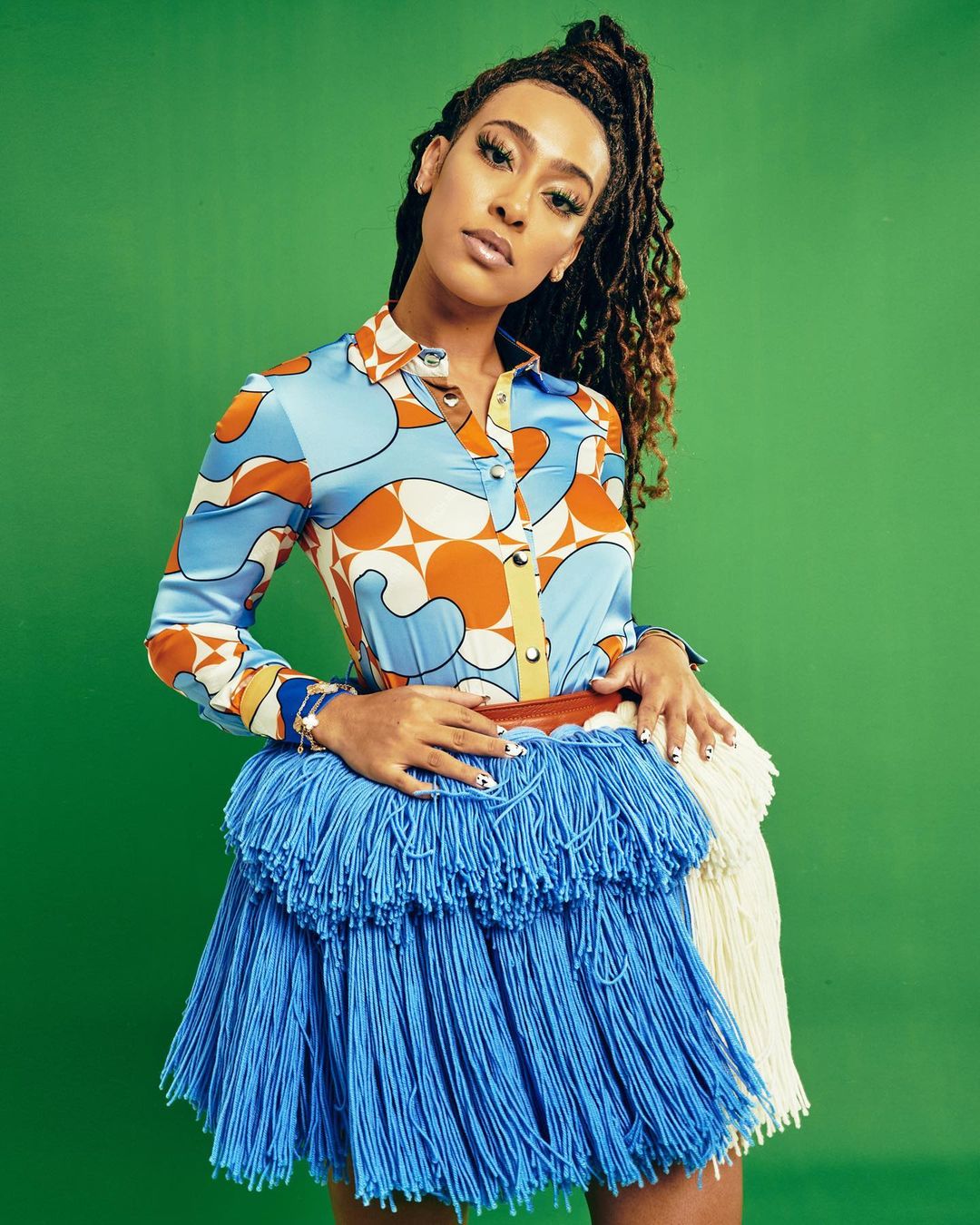 With that, we would like to know what you think about the matter. Is the skirt too expensive? Is it well priced? Let us know in the comments section below.