On 23 April local streetwear brand Sativa Shizun, in collaboration with the local tertiary institution, IIE MSA presented the "Everyday Life" fashion show which aimed to highlight local creative talent.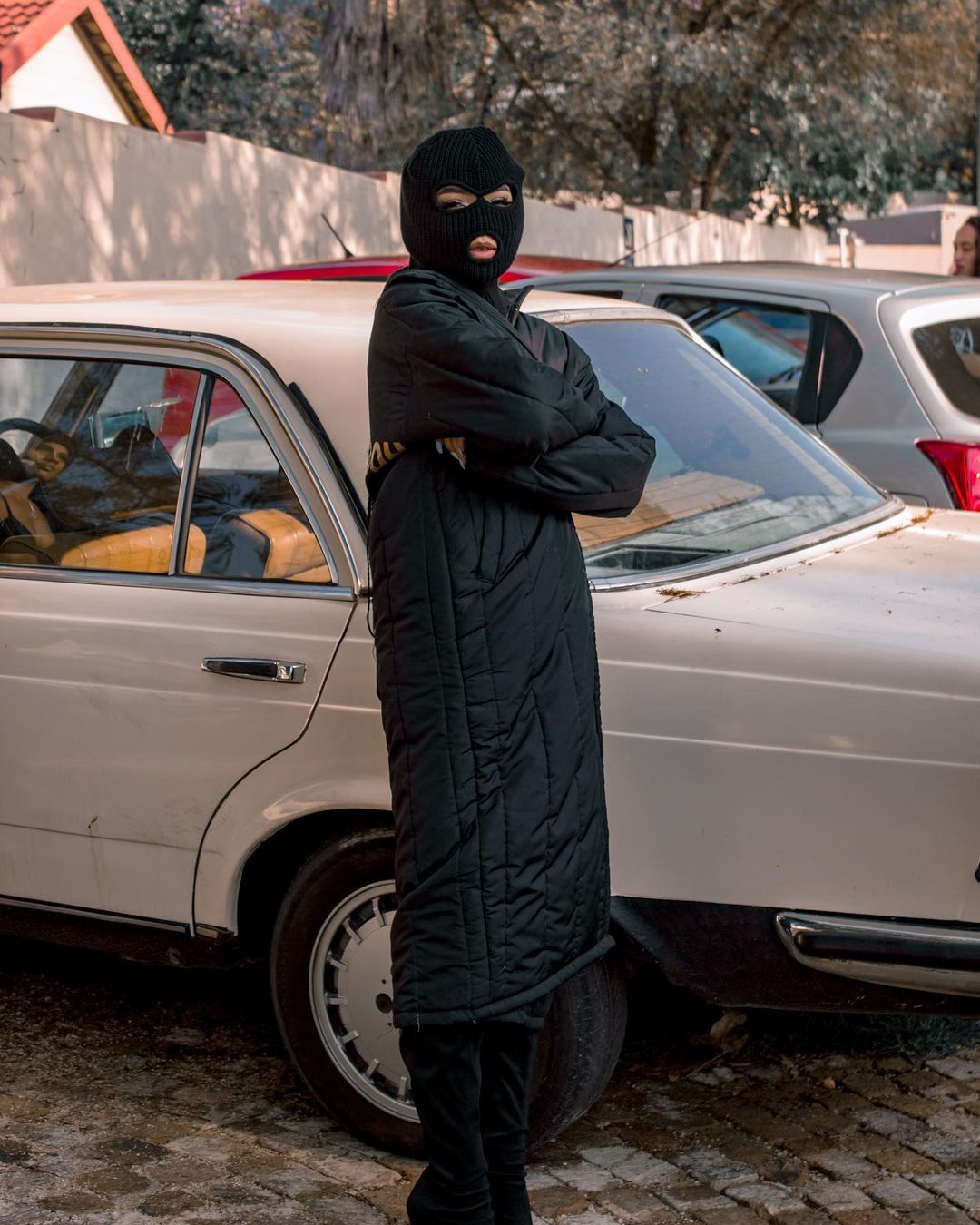 One of the participating brands, Sativa Shizun, used this opportunity to showcase their way of approaching runways in a theatrical format to abolish the norms of "walking down a runway". The contemporary art brand prides itself upon innovating and coming up with unorthodox ways of delivering concise ideas. The brand titled this runway "Everyday Life" due to the basis of the theatrical performance based upon everyday activities that a normal person undergoes. The scene was perfectly set when the first group of models proceeded to change on the runway into Sativa signature metallic baseball jackets and pose for pictures in carrying out "everyday activities". The second pair of models sported the "Blue Lost Lover Two-Piece" & "Catnba Ce3oh Nylon Coat" respectfully whilst proceeding to take measurements of one another as if it were just another day in the Sativa Shizun studio. The last two models sported looks from the "Khuluma Namadlozi" collection whilst playing a game of dice over money which is a popular game across South Africa that always ties back to the founding principle of the brand, Africanacity.
https://www.instagram.com/tv/COavXQIJK2I/?utm_source=ig_web_copy_link
Sativa also used this runway to deliver a sneak peek for things to come, the brand aims to deliver a "Save A Life" campaign over the coming weeks which is aimed at educating and spreading awareness to our current generation about all the various helpline and lifeline services found across South Africa. The campaign will be aimed at a number of social issues such as domestic abuse, substance abuse, depression, and many more.