In the efforts to improve the South African manufacturing industry, local clothing company giant, The Foschini Group (TFG) has been pressing that the government speed up plans to remove import duties on yarns used within the process of producing fabrics.

The move will help to ensure larger purchases of locally produced fabrics thus boosting the South African textile and fashion industry. In a statement made by TFG, the company stated that additional investment made to further support domestic fabric mill upgrades will ensure the rapid production of evolving fashion textiles. The statement reads:
"These interventions combined with the recently announced duty rebate, will assist in further boosting Department of Trade, Industry and Competition's bold interventions in South Africa's retail-clothing value chain."   
The news of the retail giant's focus on investing further into the local fashion industry comes after Minister Ebrahim Patel and DTIC's strong commitment to invigorate the Retail-Clothing, Textiles, Footwear as well as Leather (R-CTFL) sectors.
"In our ongoing support of DTIC's retail-CTFL Masterplan and the growth of local manufacturing, TFG continues to pursue initiatives and collaborations that drive the realization of the Masterplan's objectives that will ultimately drive larger-scale manufacturing employment in South Africa."
– CEO of The Foschini Group (TFG), Anthony Thunstrom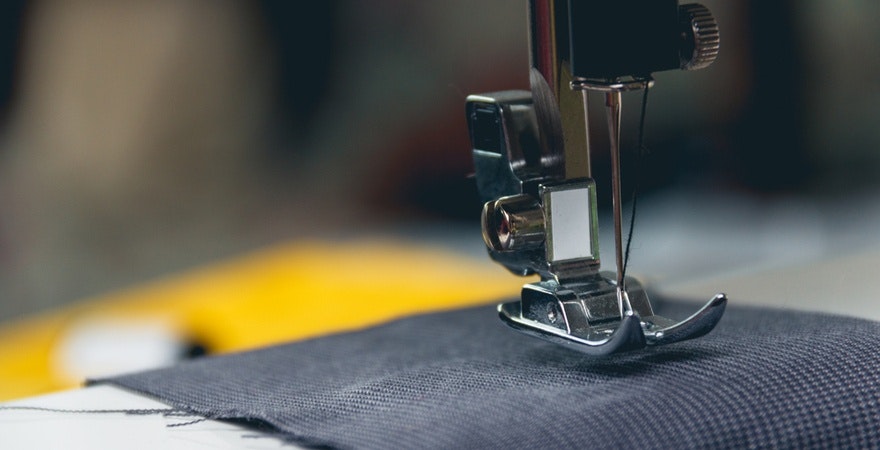 "South African manufacturing capability must advance quickly over the next decade. TFG is eager to support initiatives focused on developing world-class management capabilities needed to drive South Africa's localization strategy."
– CEO of The Foschini Group (TFG), Anthony Thunstrom
In addition to the above investment goals set out by TFG, the company has also agreed to fund a Future Manufacturing report at the Toyota Wessels Institute for Manufacturing Studies (TWIMS) in KZN which aims to further explore the discovery of new business models within the sector of manufacturing.