Meet talented Kenyan fashion designer, Katungulu Mwendwa, the creator behind popular innovative African fashion brand, Katush.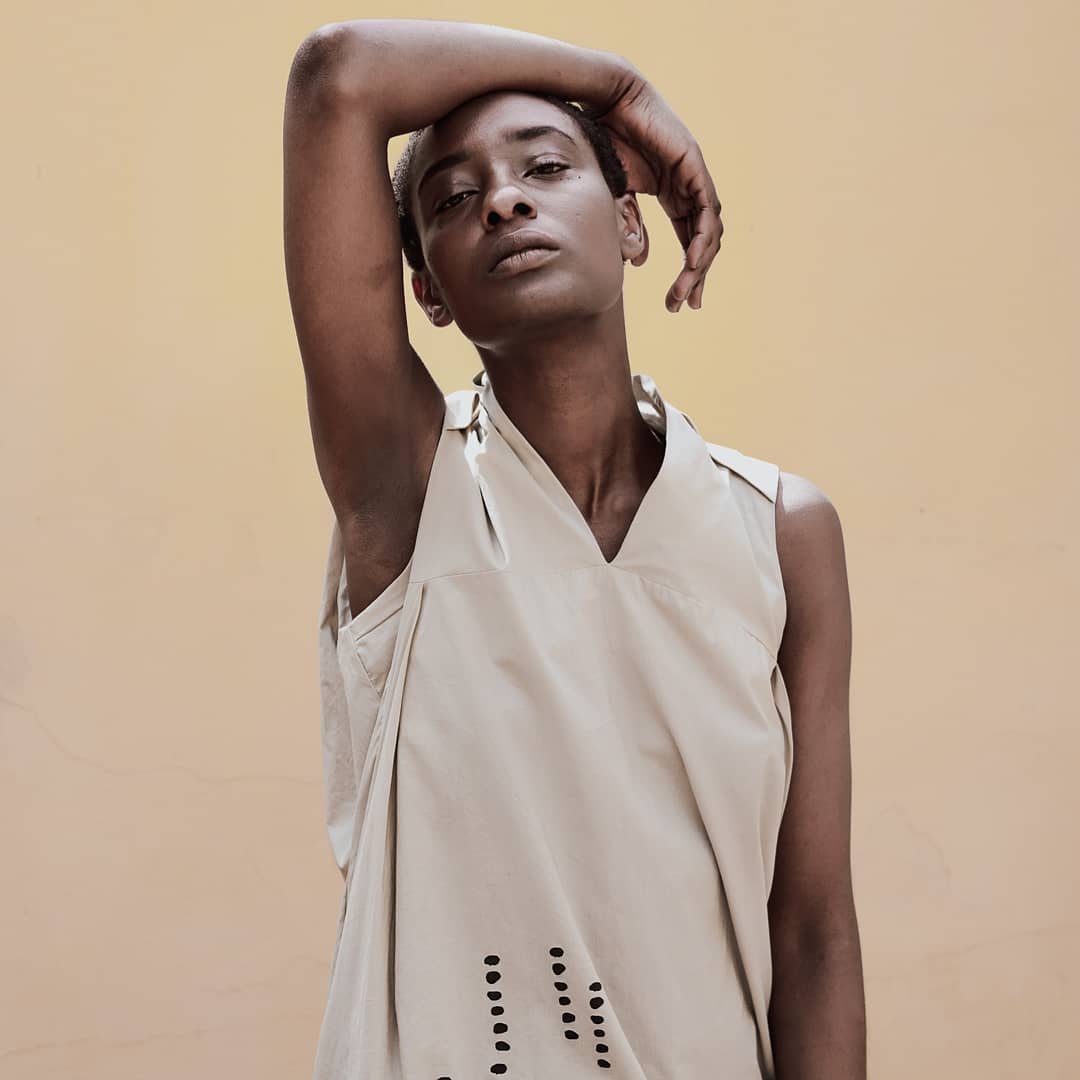 As a young child, Mwendwa was always taught and encouraged to nurture her creative talents with both her parents being creatives themselves. However, it was particularly during her exposure to her father's work as an architect that little Katungulu developed a keen curiosity towards design elements such as patterns, shapes, volumes and angles.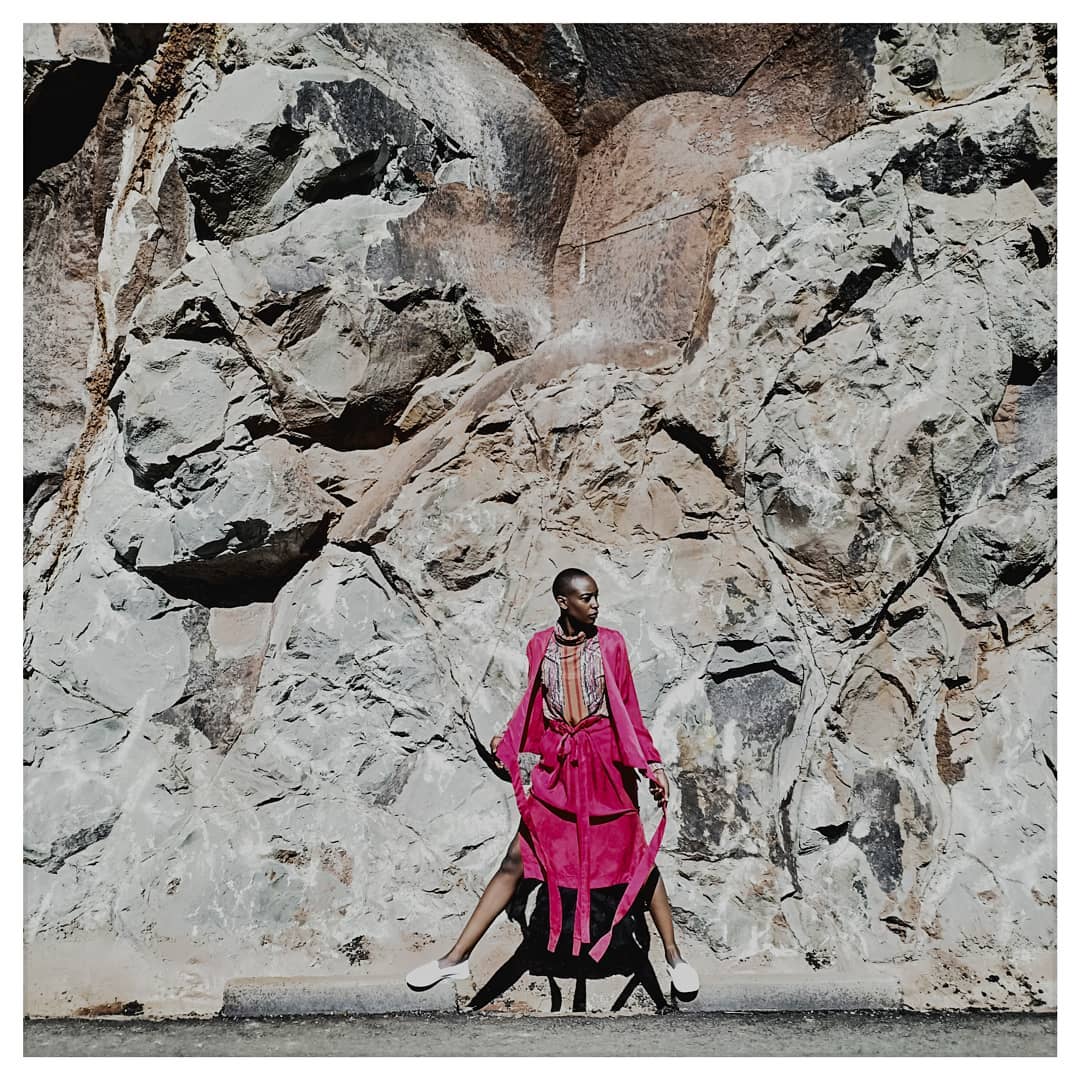 With this new found passion in her heart, it wasn't long until Mwendwa was winning competitions. Soon after high school the young creative attended the 2007 Catwalk Kenya competition of which she won and scored the opportunity to secure a more stable career within the wonderful world of fashion design.
Shortly afterwards Mwendwa moved to the UK in order to pursue a creative degree at the University for Creative Arts located in Rochester. Upon her graduation she decided to move back home to Kenya where she would soon start her very own fashion brand, Katush in 2012. Her brand caught the eyes of many fashion enthusiasts and professionals within the industry which then scored her an invite to showcase at Gen Art's 'Fresh Faces in Fashion' show in New York. However, upon arriving the designer was soon made to feel like she was not "African enough" with comments about her design aesthetic not quite fitting the stereotypical image of African fashion.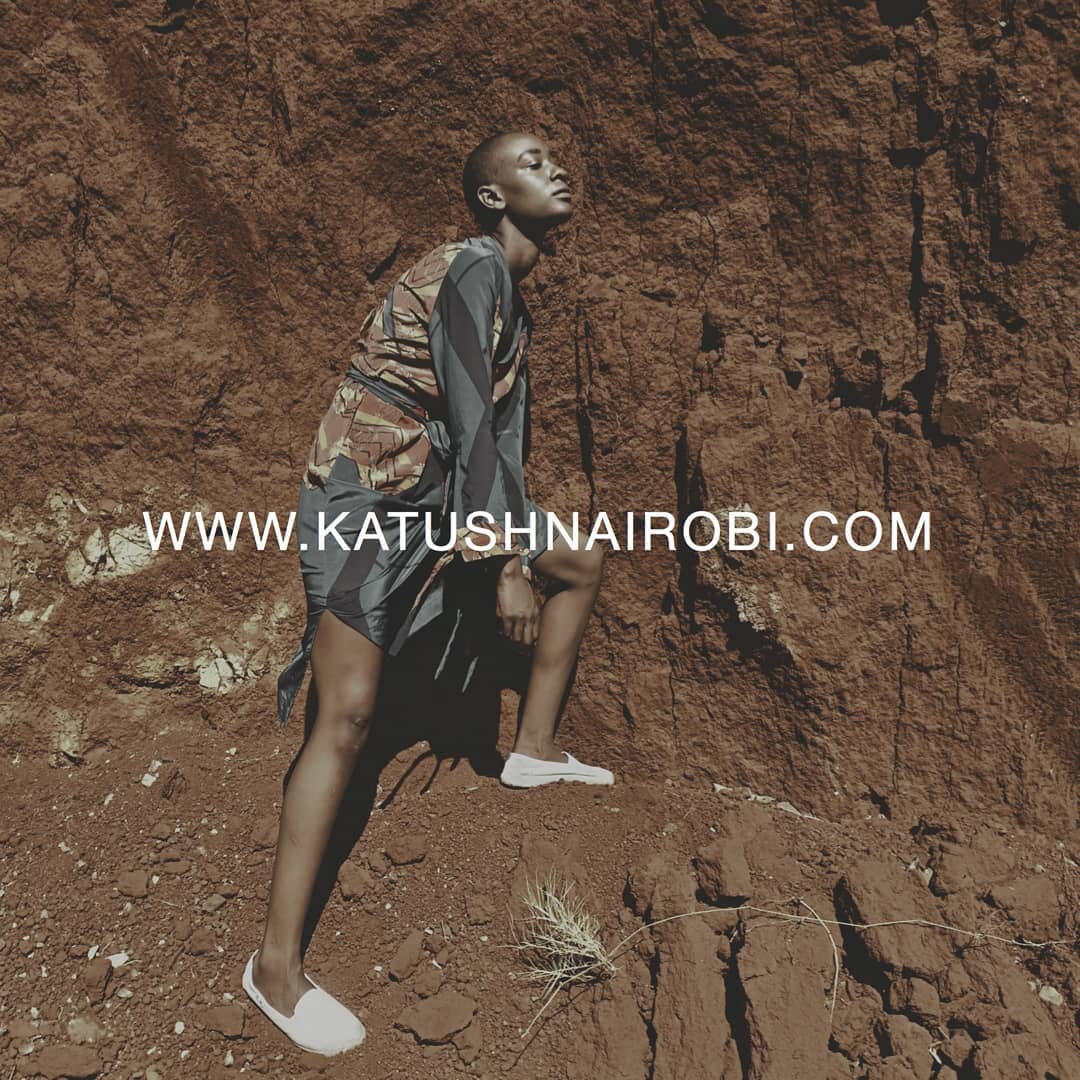 Despite such comments, the young designer powered through as she had a strong sense of identity in herself as an African.
"They were waiting for something with more colour, with more prints, and I had this post-apocalyptic, nomadic thing going on! And I struggled with that at the beginning. The whole concept of being told I'm not African enough, and I used to wonder what that meant. These days, I'm like, no, that's not my battle. And now I'm designing what I like to make."
With that, make sure to check out what the designer has been creating and getting up to by visiting the brand's website here.