Siyababa Atelier, the son of Siyababa is an upcoming fashion brand that was founded by 21 year old fashion designer, Siyababa. With its head in its roots and heart entrenched within local culture, the brand has come to be a true reflection of the spirit of the times.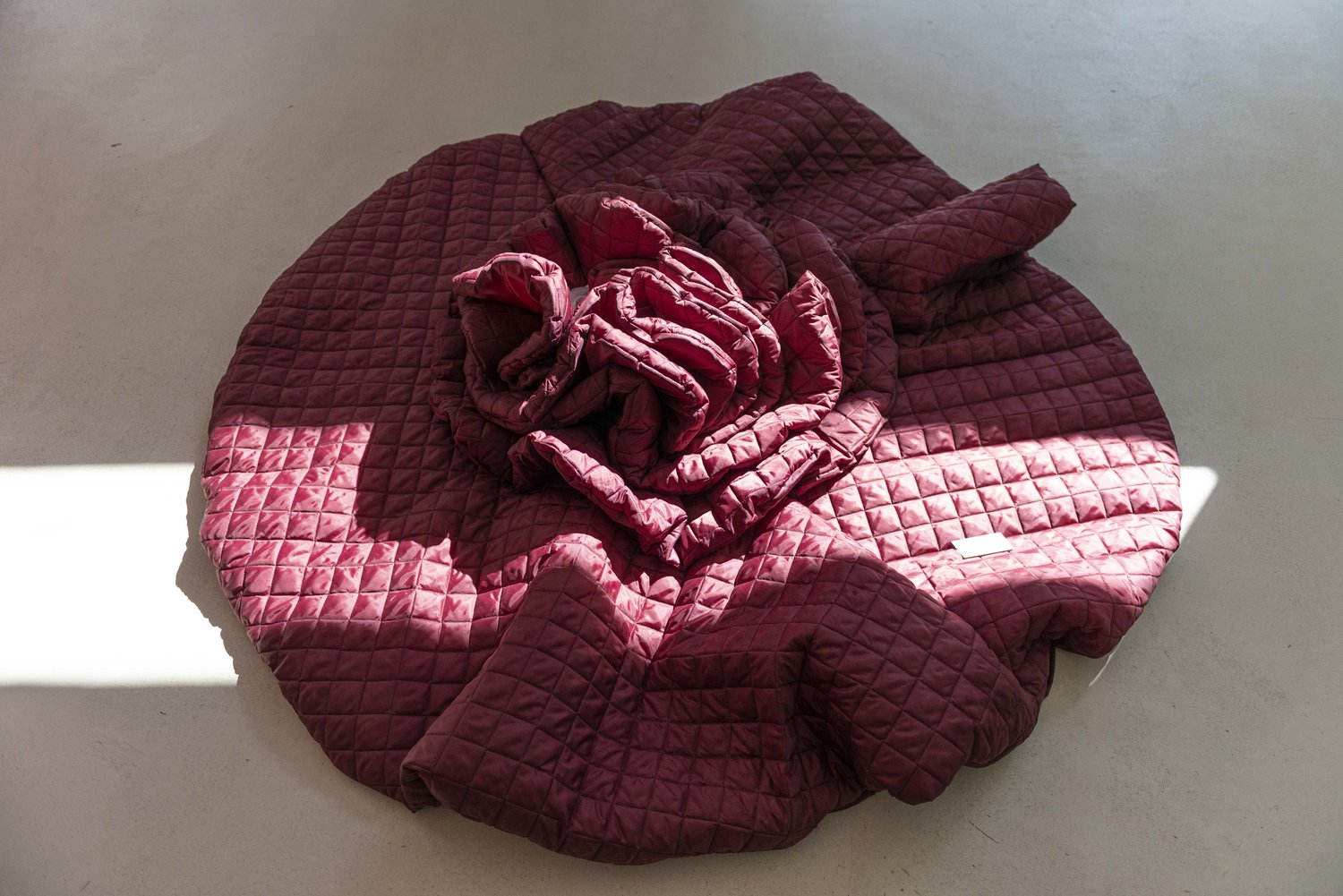 Siyababa Atelier, which formally started around the time of the Banele Khoza, The Zeitgeist exhibition takes on a more avant garde aesthetic and feel. It specializes in selling artistic fashion pieces as opposed to "pretty clothing" with no purpose or personality. Showcasing alongside other highly talented industry designers and artists such as Thebe Magugu and Nao Serati, the designer had this to say for his showing.
"The Black young voices have roared for centuries and now the world is listening. The zeitgeist has been completely dismantled because of this as a we stray away from the imposed look and feel but seek individual expression. Ash grey cities have never look more colourful."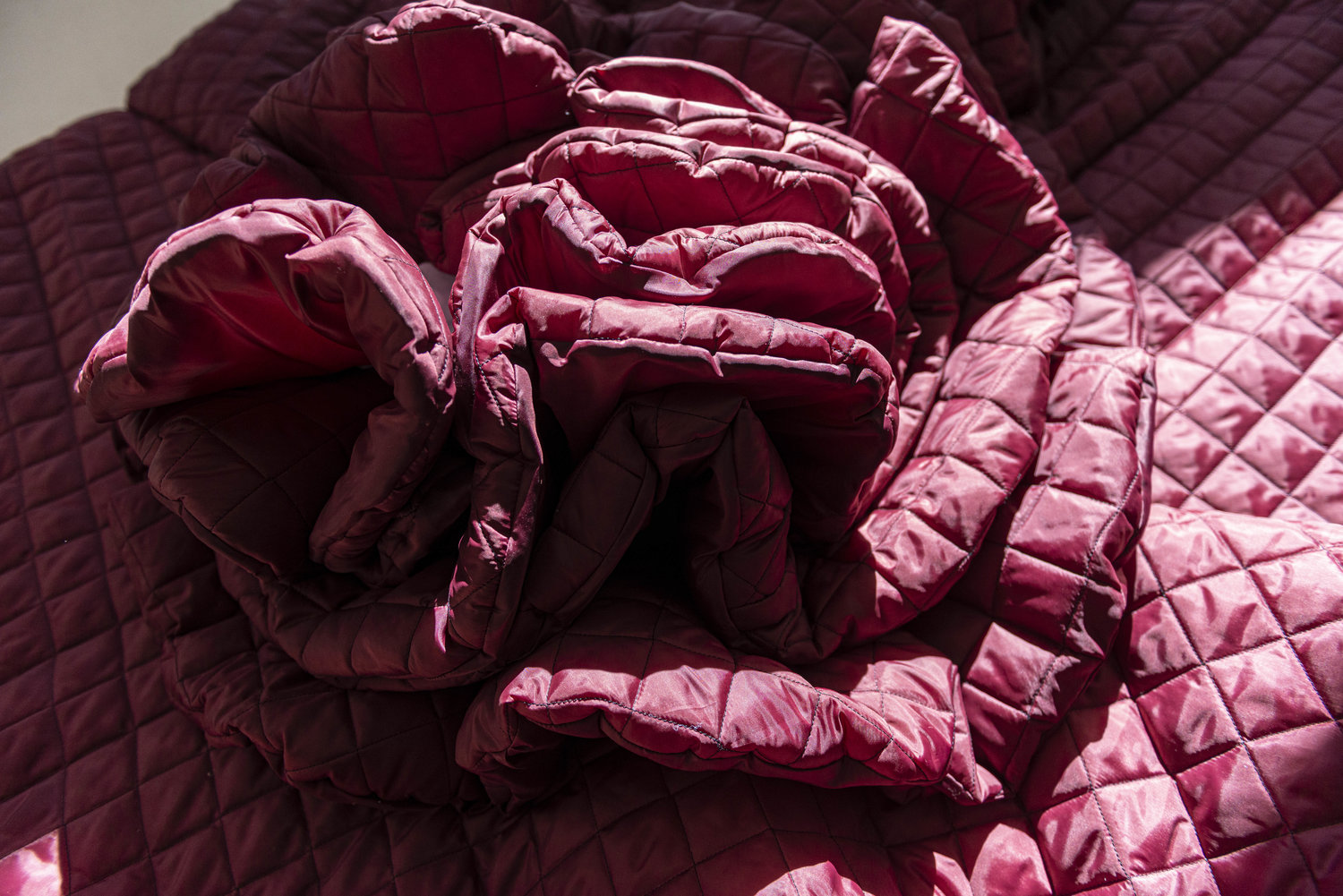 More recently, Siyababa worked on a collection called Sibabi 2020 of which he debuted on 30 November 2019 at the Lisof Fashion show as part of his graduate collection. Like some of the most successful in the game, Siybaba attended Lisof of which he used to nurture and sharpen his design skills.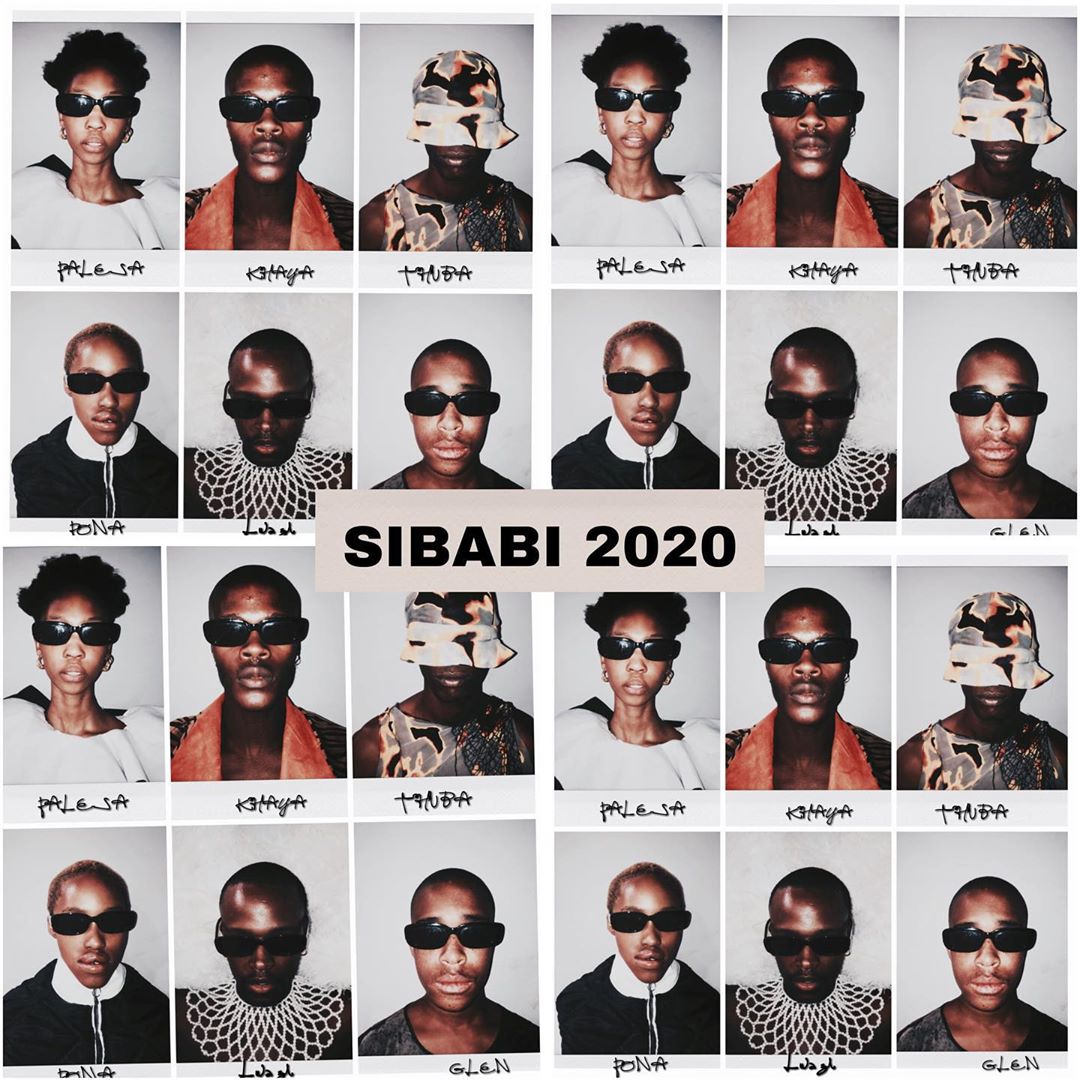 In this collection, the young designer explores interesting silhouettes from puffy rounded sleeves to boxy bodices. He goes all out in mixing many vibrant prints varying in both texture and style. With a brand slogan like "The House of Extravagance" you can be sure that the designs are never compromising in owning their space and power.
"I want my designs to demand attention. I want people to have an opinion about my designs and through that I drew a clientele that lives through that. People such as Moon Child who is all about sexual positivity, people such and Desire, people such as Rich Mnisi, all these big personalities who are fashion forward. I cannot be a designer for anyone who's narrow minded."
– Siyababa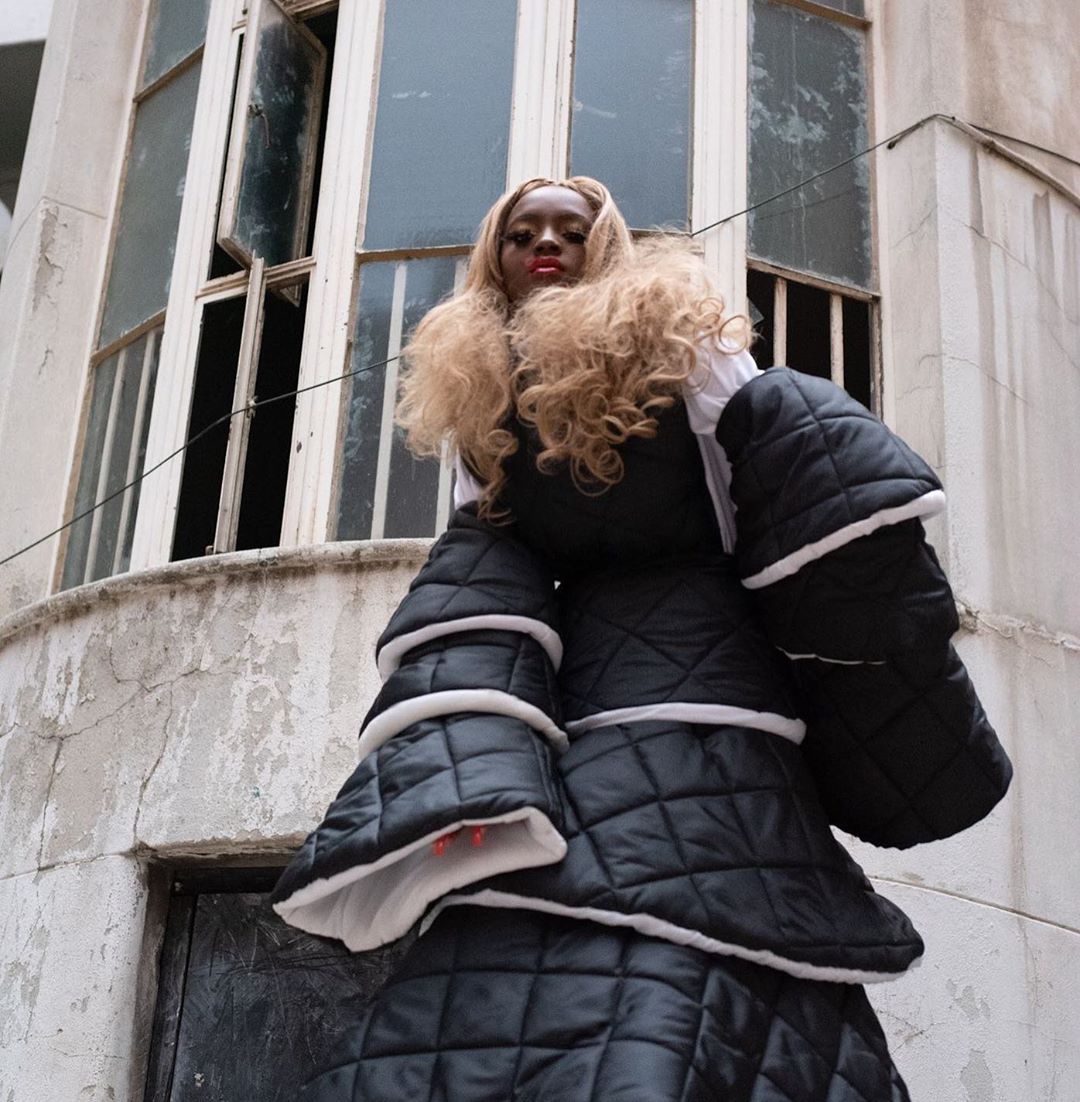 Image Source: @siyababaatelier Instagram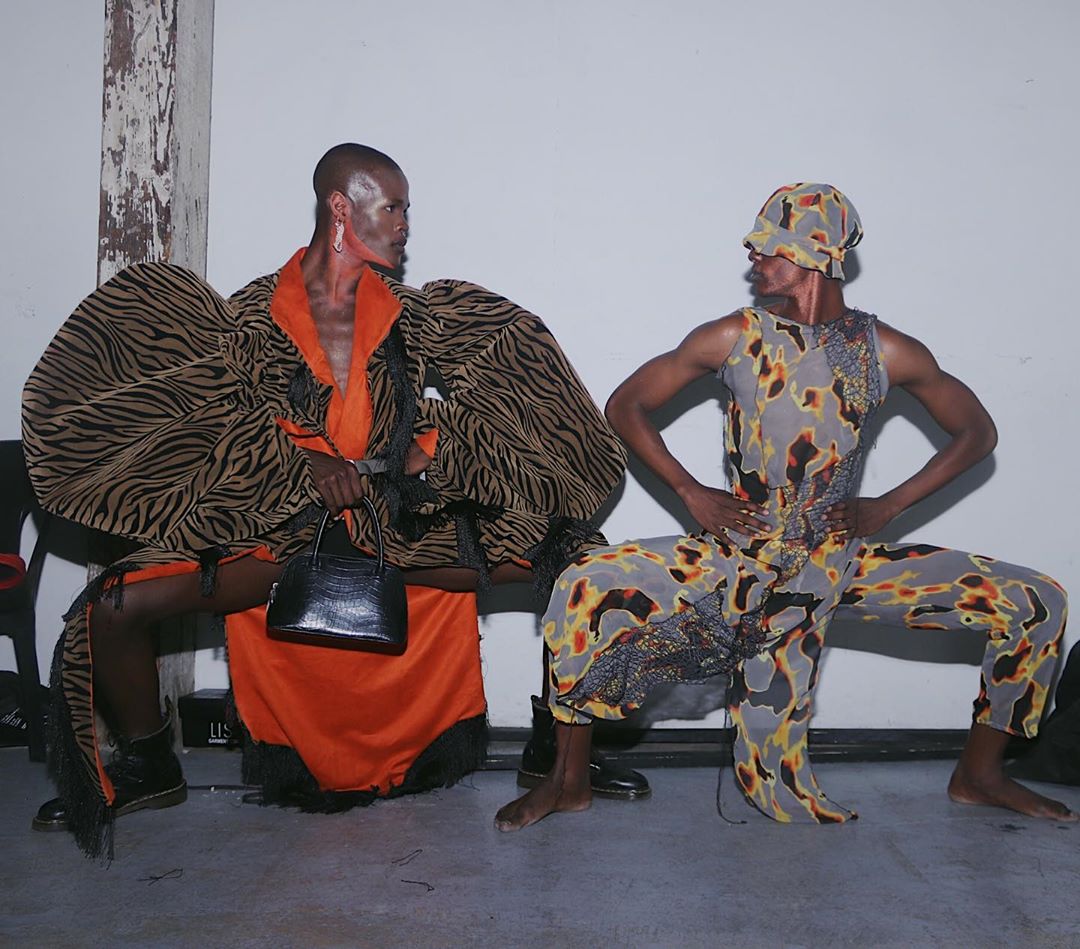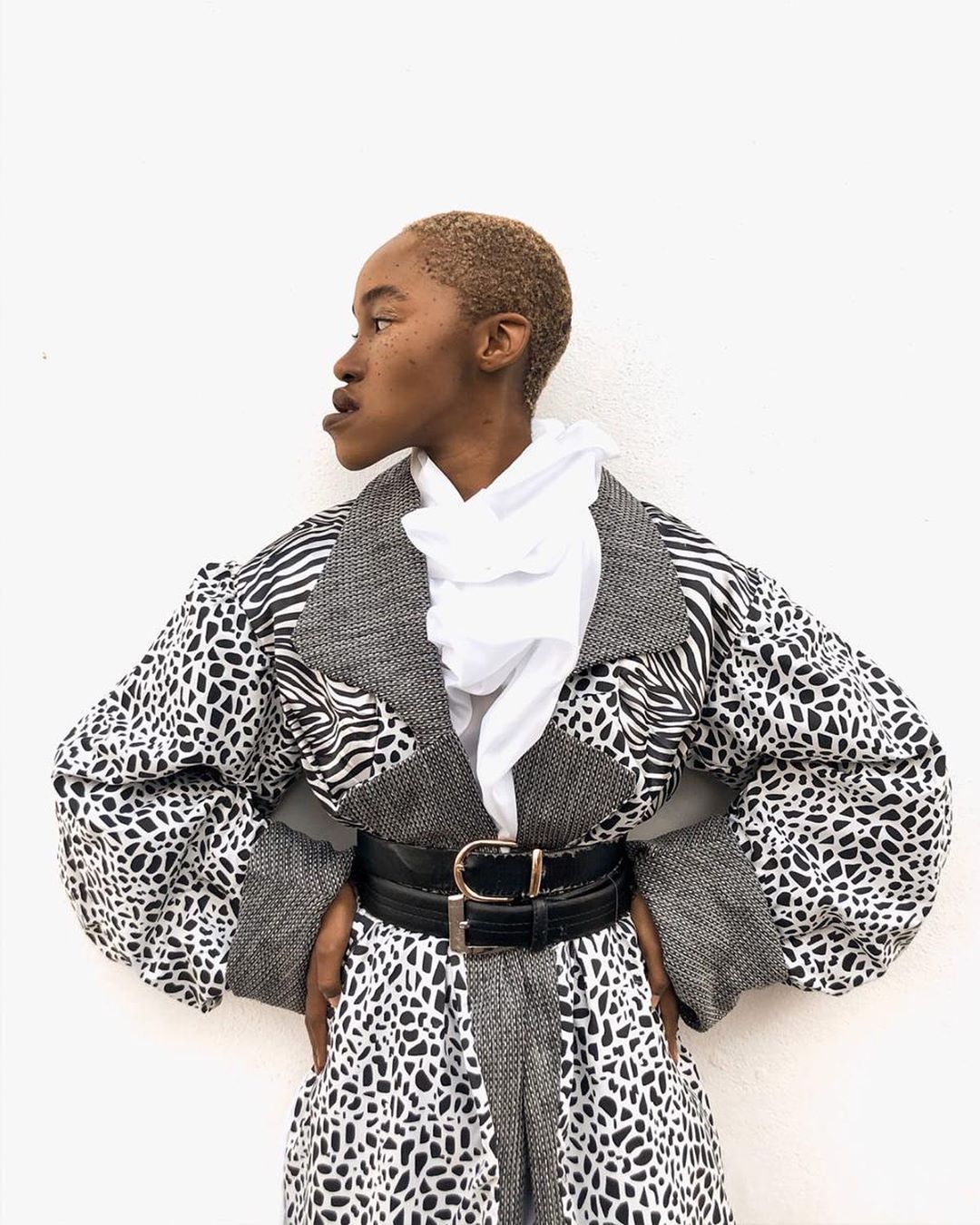 Siyababa hopes to drop a ready to wear range around June in the efforts to break into the commercial space. So make sure keep an eye on the this up and coming creative.