He's young, passionate and driven with the main intention of making a difference in the local fashion scene. Meet Thandazani Nofingxana, the creator and founder of African inspired fashion brand, Abantu.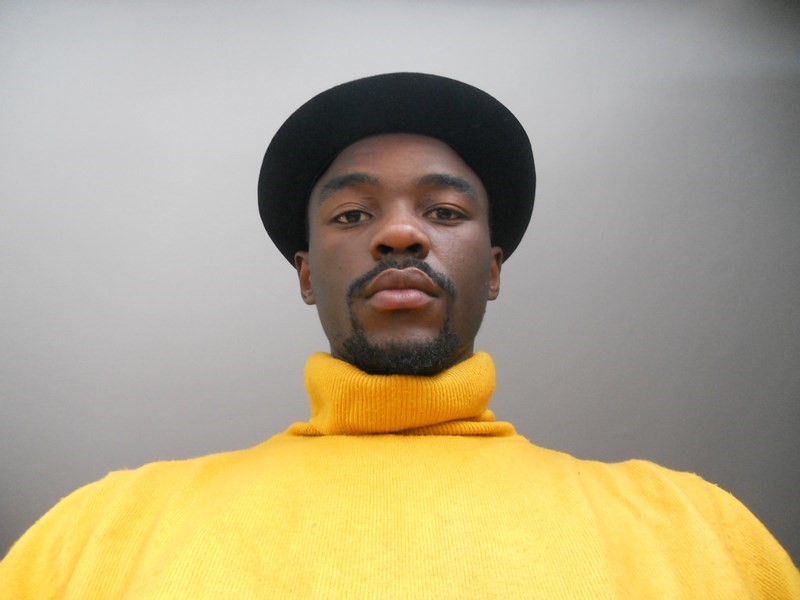 Through his detailed and intricately designed collections, Nofingxana has been able to establish a unique design aesthetic that transcends past the boundaries of distinct cultures. He uses fashion as a platform in which to tell real African stories and to inspire the culture.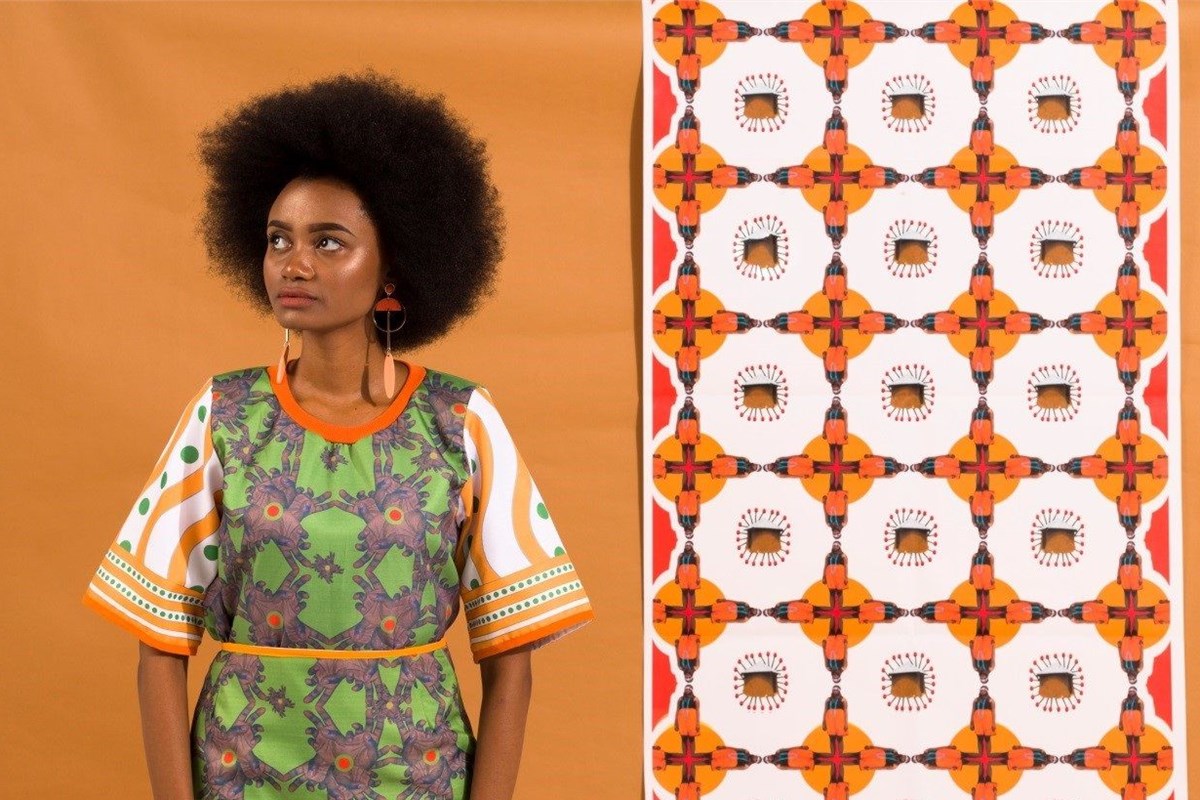 "My fashion and textile designs aim to tell authentic African stories and everything that surrounds the diaspora of the African content. My current range is inspired by mixed ethnic people living in South Africa and trying to tell their stories as authentically as possible." 
Having grown up in Mthatha, the young designer is influenced by many aspects of his childhood environment. Being around the bold and rich colours of cattle kraals, huts and the greenery in the veld has really inspired and contributed towards his unique style.
In addition to starting a very successful fashion career, Nofingxana has gone on to win many various awards and competitions. They include winning the Collection Fashion Show for Mohair South Africa 2017, being selected as one of the top three speakers at the Laduma x Chivas Business Talks 2017 as well as making it in the Top 40 Emerging Creatives Class of 2018 at Design Indaba 2018.
Although Nofingxana has achieved and done a great deal in the local fashion scene, he still finds and expresses that there is still much more that needs to be done to further support young African fashion designers.
"People are aware of what is happening but I think there still needs to be a bit of convincing, people buy brands that they trust and in order for us to get support I think quality should be our number one priority and people might just start buying what we make because we are affordable and relatable." 
In advising other young up and coming local fashion designers, Nofingxana says:
"Story telling is key, the world is looking and the only thing we need to do is to tell our authentic story, don't be afraid to talk about your anxieties and depression. Engage on what makes you a better human being and by doing that you will get closer to your dreams by just telling your side of the story."