Starting a business these days regardless of it being a fashion business or not has proven to be quite the challenge. Today, not only are entrepreneurs faced with the task of having to keep a business a float, but they also have to do so under even tougher economic conditions given the overall detrimental impacts of the Corona Virus pandemic. With that said, this Thread Thursday we bring you tips on how to start your own fashion business during these very uncertain times.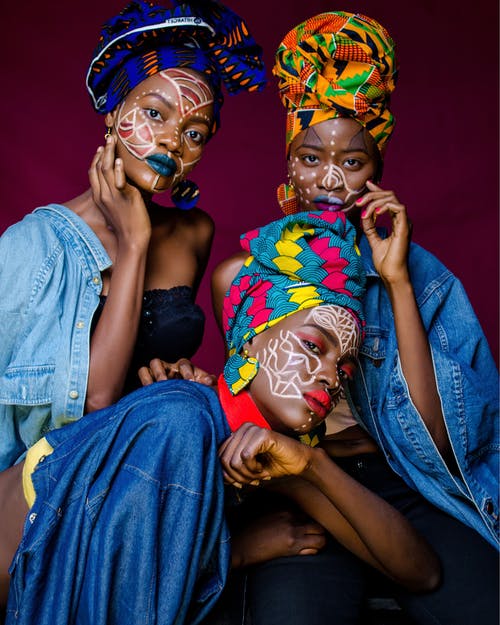 Establish Strong USP
Despite intentions to provide your customers with real value, one of the the main defining elements for a business' success is developing a strong unique selling point (USP). In other words, possessing an element or characteristic that helps set your business apart from all the rest. Whether that be from a product, service or even an operational perspective, aim to achieve superiority in that field either by being the only business that offers that unique niche service or being the best at it.
Be One with the Market
Just like how developing a strong USP is crucial to a business' success, so too is the conducting and analysis of market research especially one that is specific to your unique target market. So ensure that you spend time and resources towards market research as this will in essence serve as a blueprint for navigating the core operations of your business.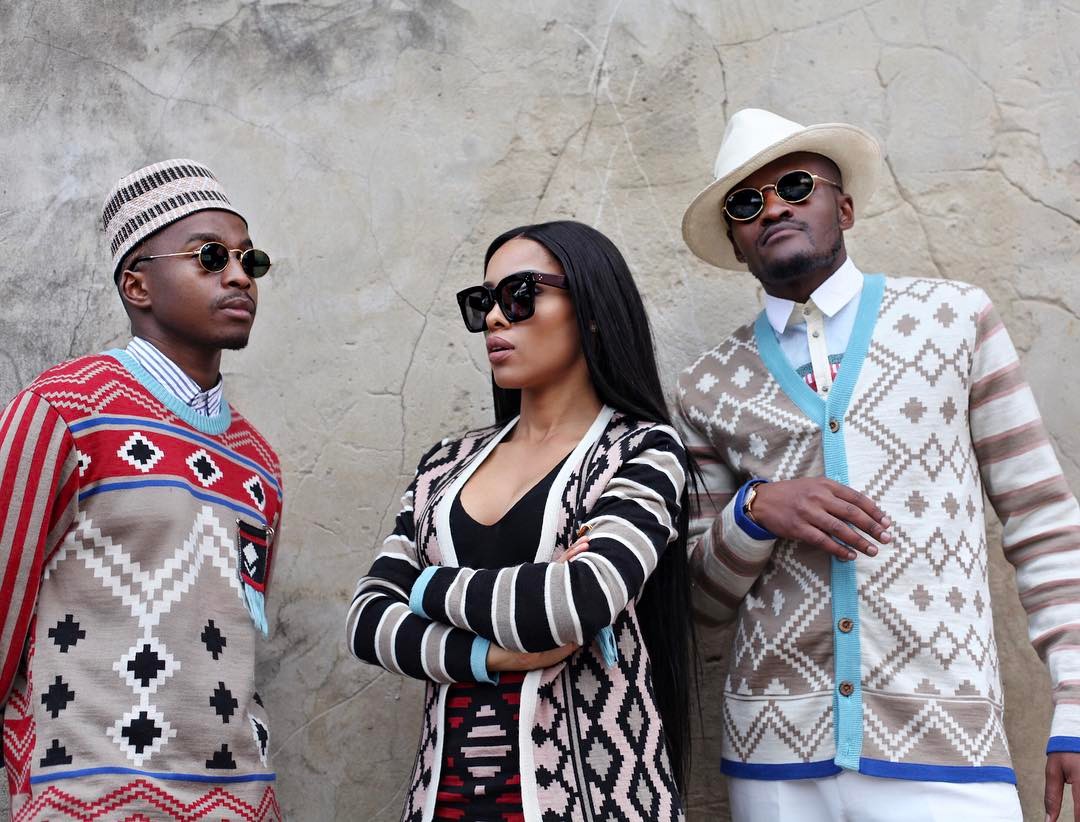 Build Strong Relationships
Lastly, as a follow up point to the above, ensure that you equally invest time and resources towards building and strengthening your customer relationships. This is very important especially in the early stages of your business as you try to gain more exposure. And word-of-mouth is still one of the best ways to do so.