Back by popular demand is African Fashion International (AFI) Fashion Week which will be taking place virtually this year as a result of the global pandemic.
Nevertheless, you can bet viewers will be in for quite the show. With a wide range of various different designers showcasing their work at the event including the likes of David Tlale, Imprint Urban Zulu, Gavin Rajah and K Moraba & Collective, the fashion week is sure to amaze its audiences.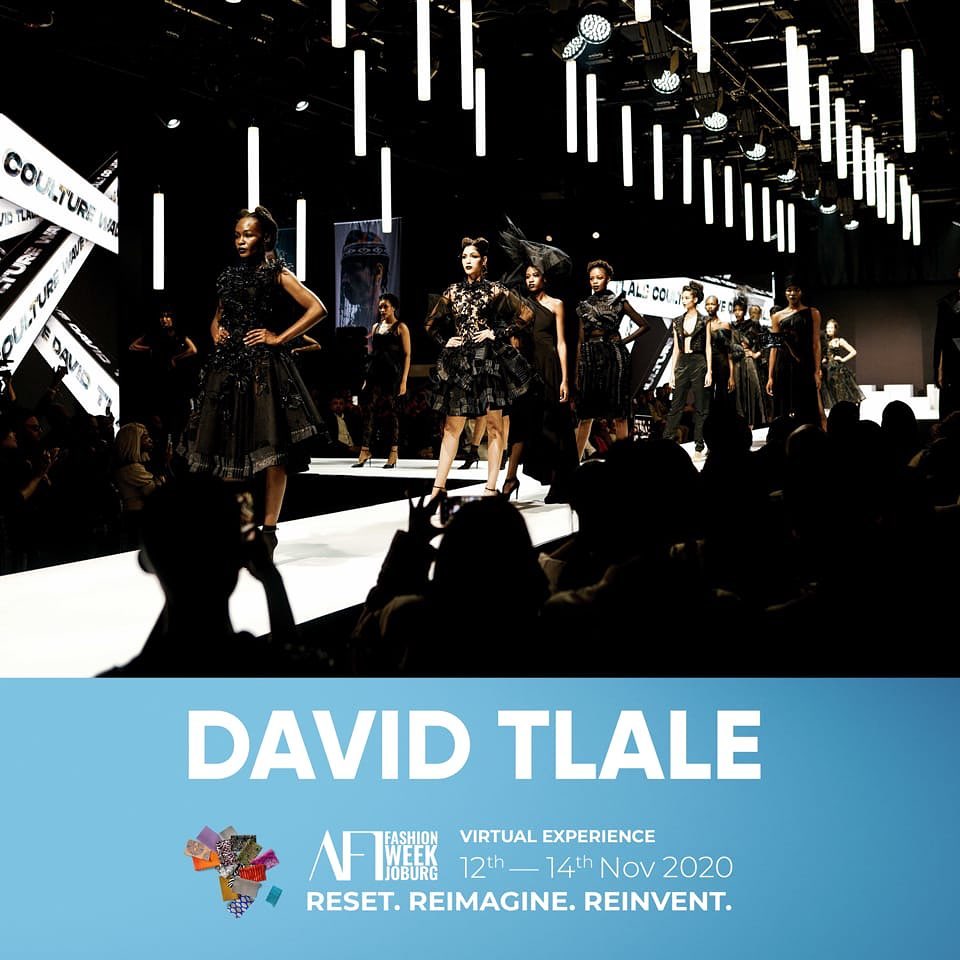 As per Covid-19 precaution seating capacity will be restricted and shows will be conducted in a hybrid like manner whereby part of it will be presented digitally and the other part, physically.
Additionally, the event will also include the AFI Fastrack programme in which four rising designers will get the opportunity to showcase their work. As they compete for the title of Fastrack Designer of the Year, the budding designers will be introduced to the viewers through a short film called, 'A Day  in the Life of a Fastrack Designer'.
"AFI was created to empower and launch fashion brands on the continent, giving them the visibility and appreciation they deserve. Through this recognition of African creativity, we are reminded that our content's progress and rich history lie in our growth and ambition. And for that, we as AFI are saying noma yini, noma ubani rea kopele (no matter what, no matter who, we are moving forward.)"
– AFI
With that, make sure to visit africanfashioninternational.com for more information on the fashion week taking place 12 – 14 November.