Friday, 11 October 2019 saw the release of singles from various artists across all genres. We are fast approaching the end you the year and artists are beginning to release new music more frequently in preparation for the longest weekend of the year, December. We bring you a list of three songs to enjoy this week. Check it out below:
Shasha – Sing It Back
First on our list is Zimbabwean born, Charmaine Shamiso Mapimbiro who also know as Shasha.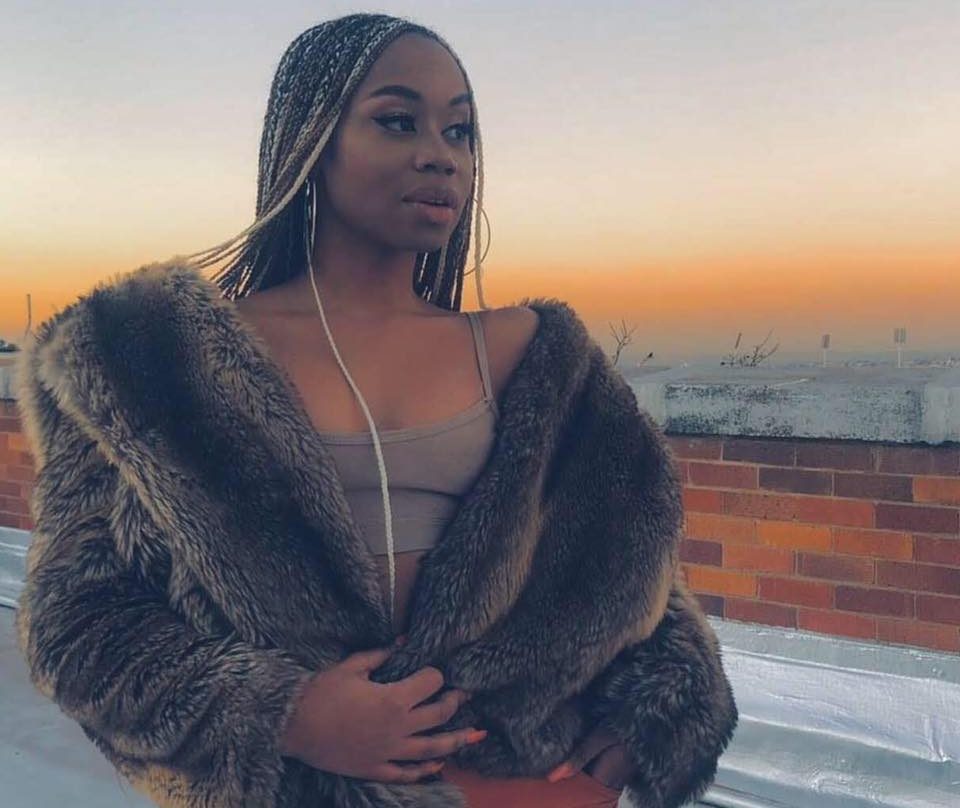 It is by no doubt that Shasha is rapidly becoming a force to be reckoned with, as she delivers sultry vocals, meaningful lyricism and infatuation. With hits like Akulaleki, Weímama, and recently Love You Tonight featured by MFRsouls.
On Friday, 11 October Shasha announced she will be dropping an EP this summer titled Blossom. To create a buzz she released a single off the EP titled Sing It Back. An urban take on the all-time classic Moloko's Sing It Back, which was remixed several times.
Kelvin Momo & Luu Nineleven feat. DaliWonga – Hamba Nga Two.
The second release you should note comes from the realm of Kelvin Momo, Luu Nineleven, and DaliWonga titled Hamba Nga Two.
You might have heard this track in the Pretty Girls Love Amapiano mix that showcased a countless number of gems including this one and Sing It Back by Shasha. Another "Grootman" banger from the guys, they really outdid themselves on this one.
Luu Nineleven feat DaliWonga – Dlala
Luu Nineleven branches out on his own to give us Dlala featuring his usual vocalist DaliWonga.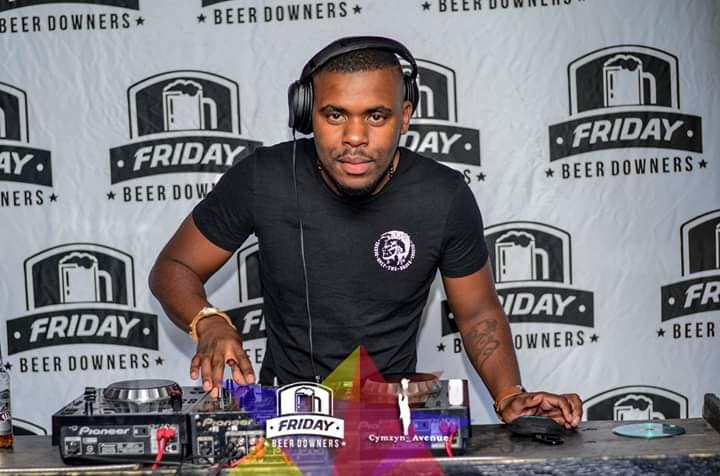 In his element of smooth and mellow beats coupled with DaliWonga matured style of delivery when it comes to his vocals. We trust that you will fall hard for this track and will have it on repeat this Sunday.
Don't forget to like and share, also don't forget to thank us in the comment section below for the put on.