Throwback Thursday with Pearl Modiadie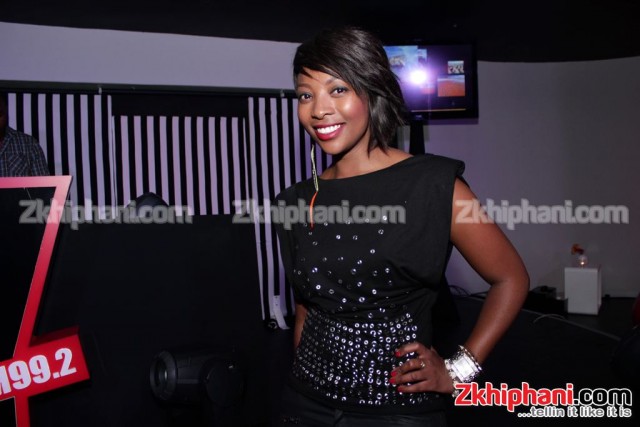 Our Throwback back thursday style edition goes to a young lady whose style has evolved over the years!
Remember when Pearl Modiadie wore a weave and her style was "questionable"?
Well shes ditched the weave and found her style and we are loving it!
She has definitely found and brought her sexy back!
Make up always beat to perfection!
Style on fleek!
Keep it up Pearl Modiadie, we see you and we are loving the new you!
Facebook Comments