Whatever happened to rapper & producer, AB Crazy?
In our #ThrowbackThursday feature we look back at the impact of rapper and producer, AB Crazy. The talented and once popular artist had a budding career ahead of him. This, coupled with massive street appeal and an ever solid work ethic meant he was at the forefront of the new dawn in SA Hip Hop. He simply slipped away from the limelight and today we are asking what happened to him?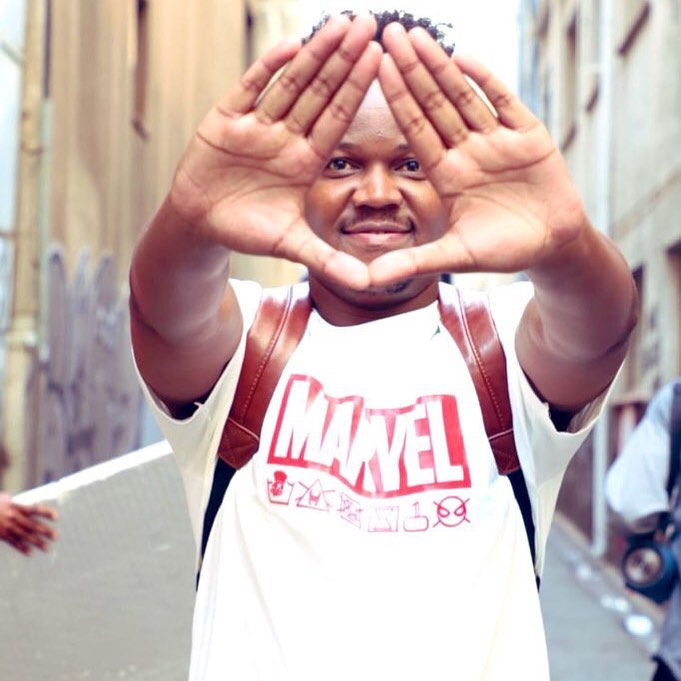 At the height of his career, AB Crazy, real name Tumelo Dibakwane was a household name making appearances on TV programs such as Vuzu Entertainment, Live and Club 808 to name a few. His music was a fusion of southern sounding Trap basslines and R&B characterised by heavy 808's. Something that he was among the first few artists to do. This production style is heavy on some of his biggest hits such as the radio-worthy Flying High, Sorry featuring The Fraternity and more recently his 2019 single, Overtime.
Let's start from the beginning, how far does AB Crazy's career span?
Mpumalanga born rapper, composer, vocalist and songwriter, AB Crazy got his first break was when he entered and won Lowveld Pop Idols Music Competition back in 2002 while still in high school. What sealed the deal for him was when he was named Mpumalanga's Best Hip Hop artist that same year. The road ahead was bright and looked promising so in 2007 he decided to move to Johannesburg to realize his dream of being an artist.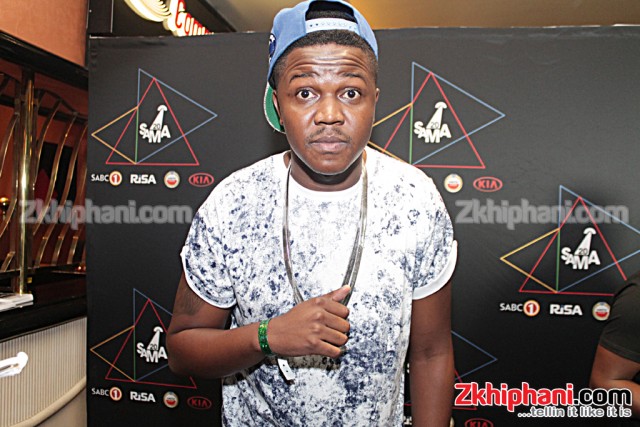 He joined production super group, Octave Couplet and produced for some of the biggest Hip Hop artists of his time. Producing for the likes of JR, Zues, Khuli Chana and Psyfo to name a few. During his rise and prominence in the game he produced the Channel O MC Africa all around the A track which featured other African artists (Naeto C, Zeus, Nazizi, Tamarsha, Cybil Knight, HHP) and earned the group best producer for Hype awards in 2009.
Things took a different turn when he left Octave Couplet to pursue his music career in 2010. And in 2013, AB Crazy released his debut music album called Home coming with a hit single Over and Over. This album was nominated for best rap album at the South African Music Awards in 2013.
AB Crazy just simply never blew up but he is still making music
In the span of his rewarding career, AB Crazy has dropped several radio worthy singles; he was affiliated with Cashtime Fam, one of the biggest music movements, at some point and . Although he had made a name for himself and had a list of accolades and accomplishments, he never quite broke the barrier of the mainstream. This is not to take away from the impact he has made in helping to build the SA Hip Hop industry to what it is today.
But why didn't he pop? Why didn't he enjoy mainstream success and reverence that his contemporaries such as Teargas enjoyed? Did he not have the longevity? He makes great quality music with a positive message and he is insanely talented. As a fan put it in the comments section of one of AB Crazy's music videos:
"This guy is good…. But there is just something he is not doing right, he should be big by now".
This was written 6 years ago.
AB Crazy is signed to Kalawa Jazzmee and thank the heavens that he still makes music. He recently released his newest single Overtime which is doing well on the radio waves.
Stream and purchase the song on all major digital stores.