With the growing popularity of international fashion brands and retailers in the South African fashion market also arises the issue of a growing saturated market. With so much on offer from global fashion brands and retailers such as Calvin Klein and H&M, today's consumers are now faced with even more difficult buying decisions than before. In such market and business situations, it is vital that a delicate balance between supporting local and engaging with international brands is maintained. However, trying to engage with local brands and retailers can often be difficult given the fierce competition for retail space within big malls that would ultimately help put such local brands on the map.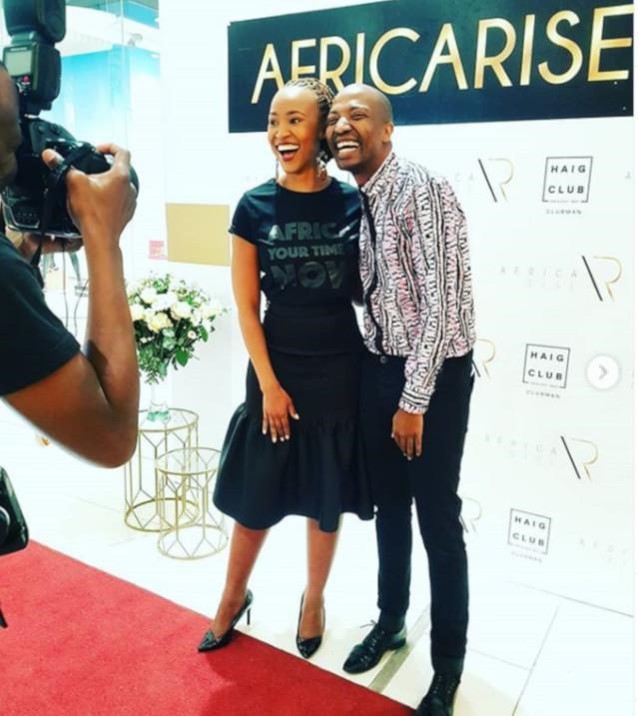 However thanks to forward-thinking brands and designers such as Thula Sindi, this issue has been minimized that much more with the launch of his design emporium called Africa Rise. Through the store, Sindi aims to launch more African fashion brands and retailers into the mainstream spotlight so as to place local designers in closer contact with their clientele. Located at the heart of Sandton – Sandton City Shopping Mall, the store boasts popular African brands including Mantsho, Hamethop, Millie Collins, Loincloth & Ashes, Galago, Ephymol and Erre.
"While for some, this might seem like a magical venture, it is in fact proof that Africa's potential has always existed, and all I want is for us to show the world what we are good at. This is my sole retail venture and as the curator, I have invited designers that I love to position us in a mall that understands and believes that we also belong in those spaces as African designers. "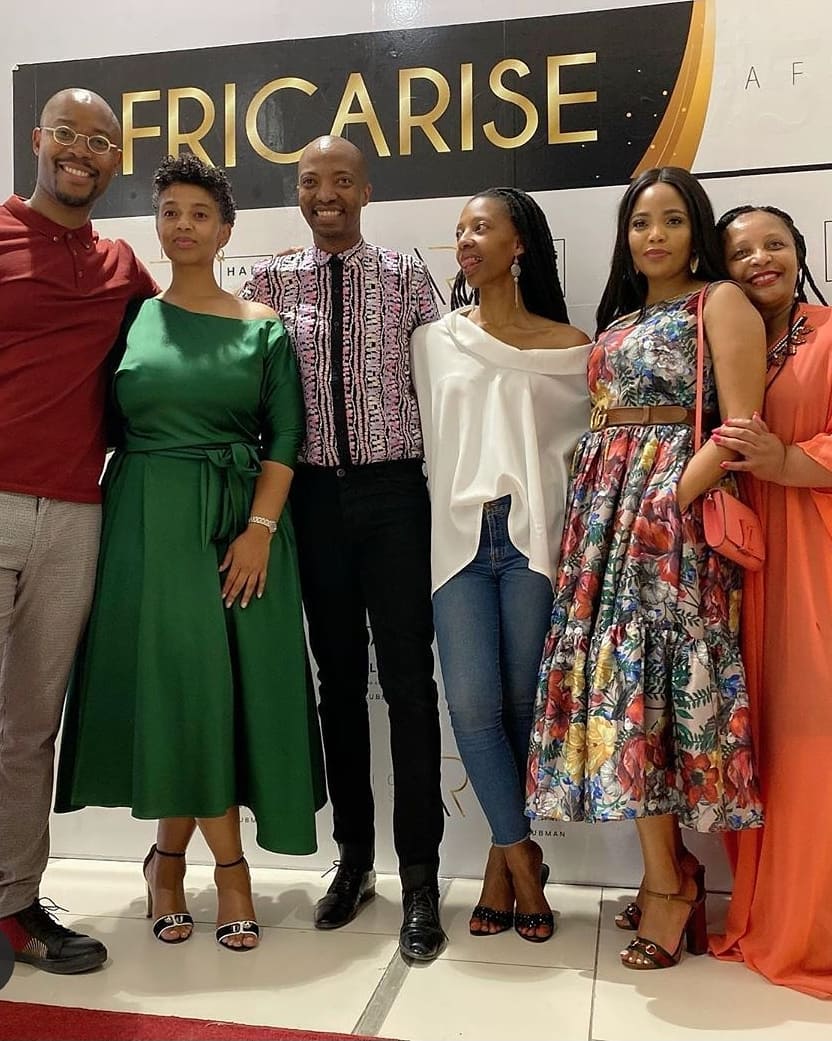 In attendance and showing the designer some love, as well as support, included local fashion enthusiasts and actress Terry Pheto. Judging from the fun and interactive Instagram posts of the launch, the event was a great success.