Thursday Thoughts: Where Do The Major League DJz Stand In The Music Landscape?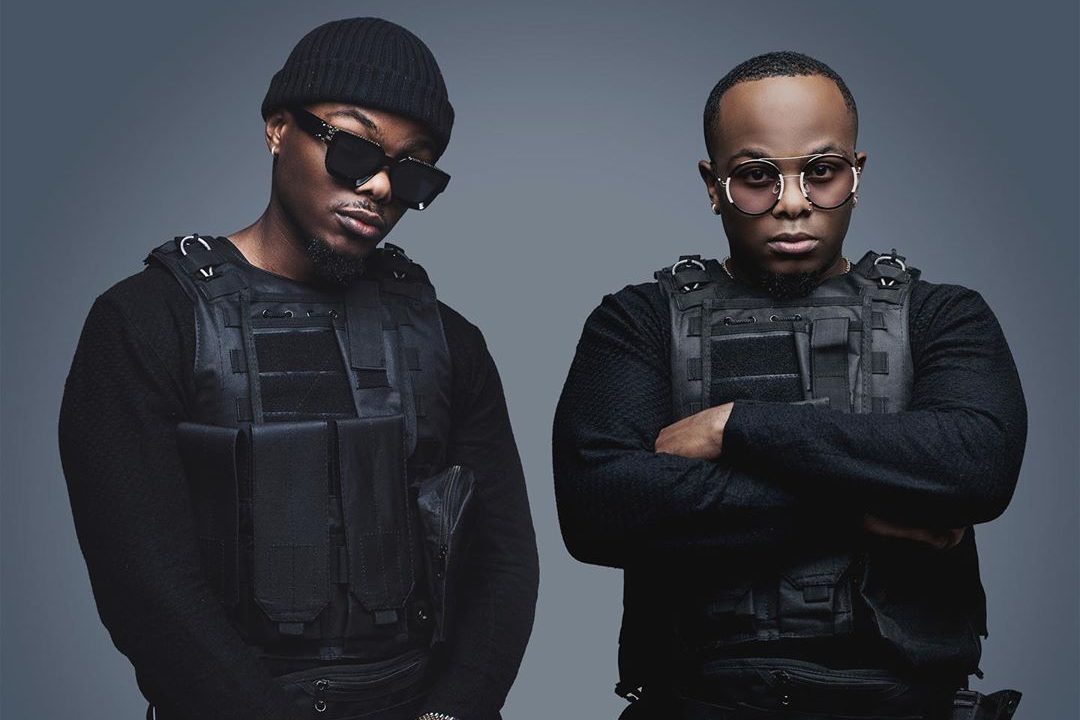 The Major League twins have dropped a new project and alongside Senzo Afrika. The project is titled 'Valley Of A 1000 Hills' an 8-Track Dance project. It combines Amapiano and Afro-pop and features the likes of Mlindo the Vocalist, Aubrey Qwana, Focalistic, and Alie Keys to mention a few. The project is quite solid and easy on the ear and carries a confidence that can be heard with the commitment to the sound that they have chosen.
What music do the Major League DJz actually make?
Talking of the sound Major League has chosen for the album has got us questioning what type of music do they actually make. The Major League DJz came in as a Hip Hop DJ duo and quickly jumped on a sound called "New Age Kwaito", pioneered by Okmalumkoolkat and Dr. Spizee of Dirty Paraffin. This birthed the track hit Slyza Tsotsi. An urban take of South Africa's most distinct sound from the late '90s to the early 2000s.
Soon after that the Major League DJz soon jumped onto Afro-beats, a world-renowned Western African sound that was pioneered by Fela Kuti. During this time they gave us the super clean track Do Better featuring KLY and Riky Rick and Patoranking. A sound that transcended the borders of South Africa.
And right after that, they were on to the next sound and that is Amapiano with the help of Focalistic. This is where they had their longest run releasing multiple tracks under the umbrella. Working with the likes of The Low Keys, Cassper Nyovest and Moonchild Sanelly.
And now they are on there have an Afro-pop Album out with Senzo Afrika. Are the Major League Brothers still trying to find their place or are they wave chasers? Are they just geniuses that don't want to be boxed?
There is totally nothing wrong with experimenting with different sounds and styles, but it would be nice to know where they actually stand.
Hit us up in the comment section below and let us know what you think.
Facebook Comments