Shaun Duwe says its adapt or die when it comes to staying ahead of the trends in the entertainment industry
According to Shaun Duwe, 2020 has been a year of big digital innovations. the entertainment mogul has managed to stay on the pulse of the changing landscape of the industry. "There is no denying the fact that the live entertainment space has taken a massive knock this year, not just locally, but globally as well, but we've managed to roll with the punches."
Duwe heads up The Unit, a collective of enterprises that services all aspects of the entertainment sphere. Among others, it includes full spectrum talent booking agencies Jet Black and Bella Bookings; as well as branded entertainment and creative production agency Anything Goes, owned venues in Cape Town; COCO, GoldBar and Souk, and other festival properties.
"The drama of 2020 has forced us to look in other places to make things happen," says Duwe, who's teams are perhaps best known for putting on ULTRA South Africa and Corona Sunsets Festivals. "It's been exciting to focus on further building our creative production teams to offer brands, artists, and fans experiences like no other," he says.
Anything Goes created a groundbreaking virtual concert experience for Sun-El Musician's equally compelling 31-track album
Indeed it was on the digital experience side, with creative agency Anything Goes. This is where the true evolution has come and it all culminated for Duwe and his team late at night on Thursday 3 December, with the launch of Sun-El Musician's beautiful new album through Platoon, To The World And Beyond.
Read more: #MusicNews: Sun-EL Musician To Launch One Of A Kind, Magical Virtual Concert, Ahead Of New Album Release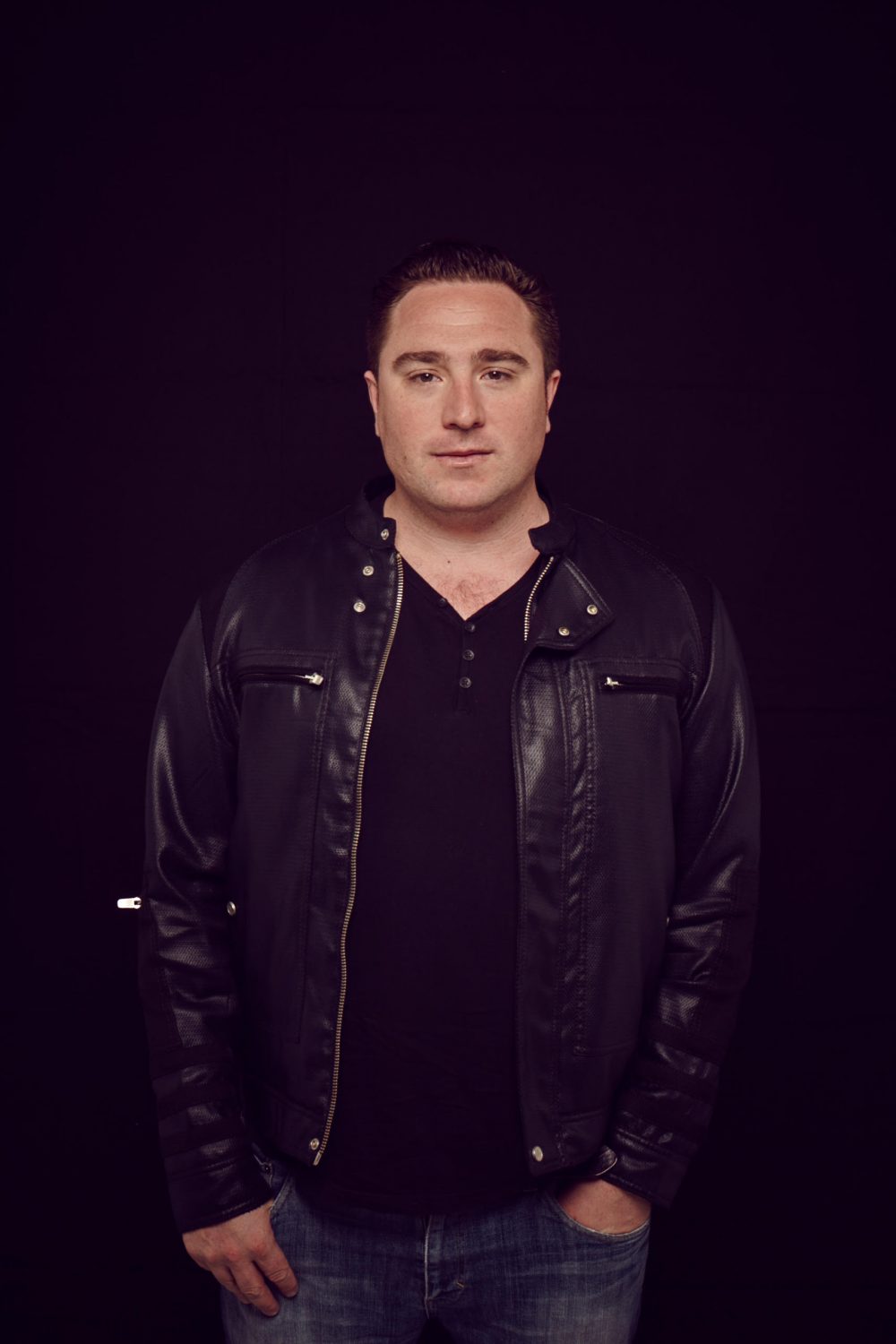 "It took our team many months from conception to execution," says Duwe of the 45-minute virtual concert which ran until midnight on Thursday, after which 'To The World & Beyond,' was made available for global release through Apple Music.
"Sun-El Musician had this beautiful body of work and this vision; and we helped him bring that to life," Duwe says.
The virtual concert featured all the best parts of the album in a seamless mix through a storyline that showcased each of the different artists that performed. Including the likes of Simmy, Ami Faku, Msaki, and Azana among many others. The concept involved an Afro-Mystic interpretation of a traditional Zulu kraal represented in space, a journey from Sun-El Musicians native Zululand to the stars. "Each song is unique and featured a unique hut, as Sun-El Musician took us on this journey through his world, and beyond," Duwe says.
Read more: #NewMusicFridays: Sun-El Musician Drops His Most Significant Work To Date, "To the World And Beyond"
The virtual event was a resounding success, with nearly 4000 live views that night, and currently sitting on 75k views and climbing. "Fans stayed up late for the album drop just like an old school album launch," Duwe says. The album launched straight into #1 on Apple Music.
The success in creating a virtual concert or performances, lays in the quality of the production
For Duwe, however, the success lies not so much in the numbers, but in the quality of the production. This is more pronounced because everything and everyone is delivering content online. "There is a big difference between streaming something from your bedroom and a true digital experience," he says. "When it comes to entertainment, the story you tell – and how you tell it – to your fans is the most important. The best content and experience-offering will always win at the end of the day."
While Duwe is immensely proud of his teams and thankful for what they have achieved despite the maelstrom that was 2020, in the greater scheme of things he's already looking to the future. "The way I see it, it is another arrow in the quiver, so to speak. When live shows do come back, we will have even more ways to connect and communicate with our fans and with brands, bringing a full 360-degree branded entertainment experience for everyone."
Check out the full concert below!