Have you ever considered how musicians cultivate a cult following? I mean, how do they get consistently high streaming numbers, social media engagement and a legion of fans who are seemingly enchanted by them? We share our two cents worth on this topic and use A-reece's fascinating story as a lens to view this.
A-Reece is undoubtedly one of the few rappers in the country who has a healthy level of curiosity and mystery around his name. The rapper has consistently re-invented himself, right before our eyes and these charming reincarnations are what have cemented him in the minds of his fans and earned him lifelong fans.
But it wasn't just his story that was interesting, it was also his dedication to his craft and creating music that not only resonates with fans but also reflect, unashamedly who he is. It was no longer about impressing industry gatekeepers or record labels but it was about appeasing his fans.
Read more: LISTEN: A-Reece Drops New Single, "$elfi$h (EXP 2)"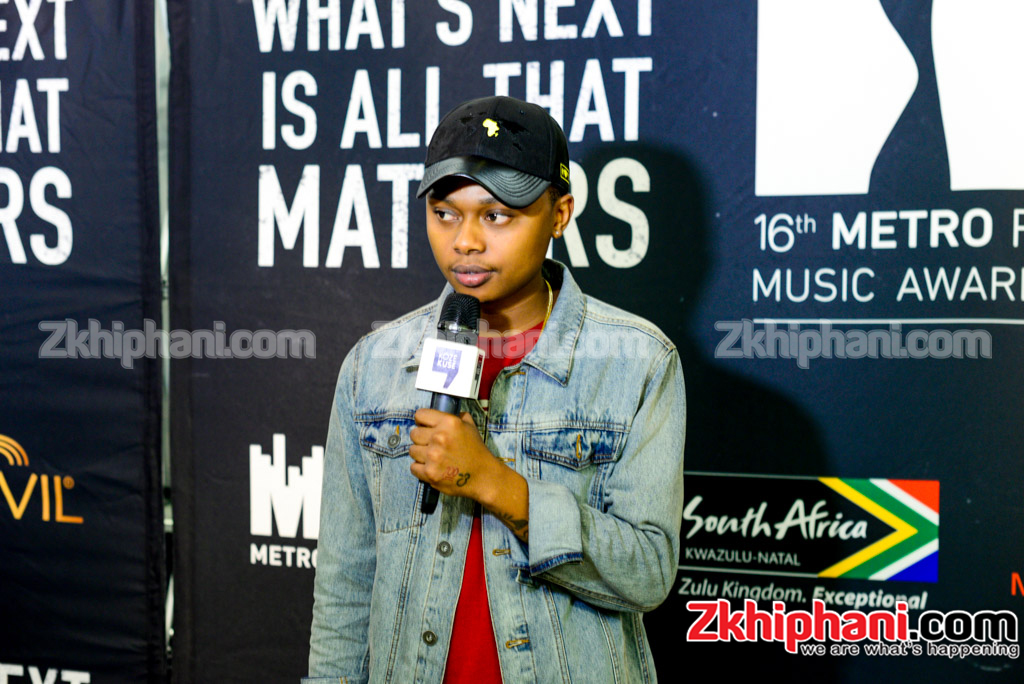 2016 saw A-Reece release his debut studio album while still signed to Ambitiouz Entertainment, Paradise which launched him into our stratosphere. The critically acclaimed album yielded successful singles such as Couldn't and Mgani. After leaving Ambitiouz Entertainment under a cloud of controversy, the rapper took a different turn and redefined himself on his independently released sophomore album, From Me To You & Only You in 2017. A nuanced, personal and thoughtful offering, FMTY&OY was the turning point in A-Reece defining himself.
He has a captivating persona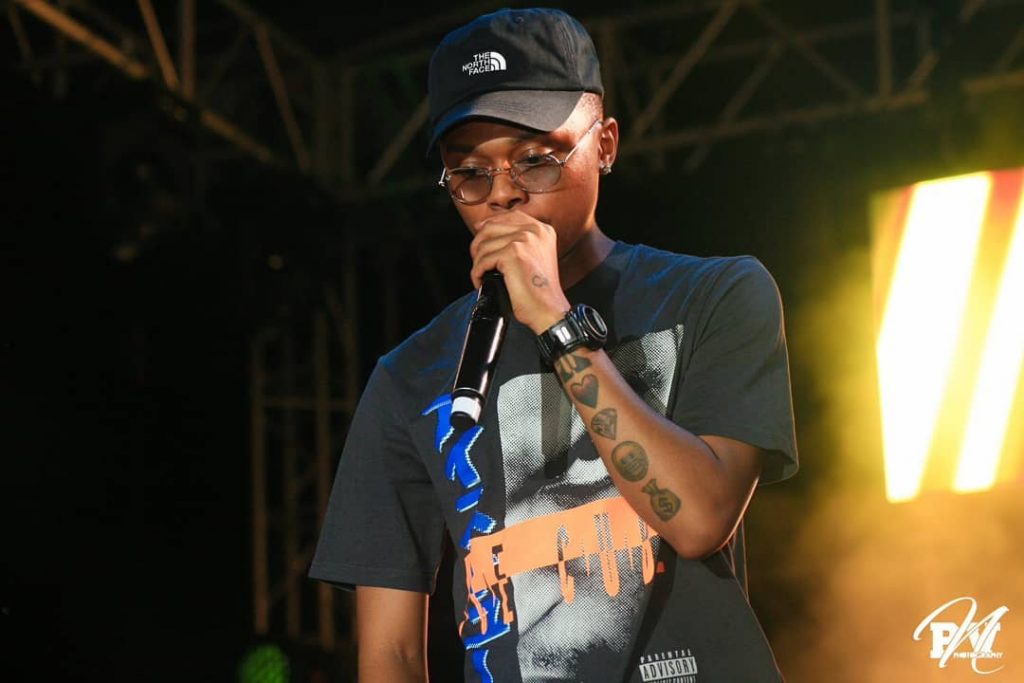 Nobody understands A-Reece except for his fans. People from the industry have consistently shared their frustration with not being able to get hold of A-Reece, not understanding his deep affiliation with The Wrecking Crew or even why he makes the music that he makes. The only people get him are the people he makes music for because in his music he bares his heart, rapping about his current state of mind.
Read more: LISTEN: A-Reece Opens Up in Latest Song, Everybody Hates Reece
Cult fanbases are built around people with magnetic and unusual personalities. The personality has to be complex and interesting enough to capture audiences and drive topics. What makes A-Reece an enigma is the fact that he is so scarce and inaccessible, except to his fans.
He has a movement that makes people feel something
Whether you like him or not, agree with his way of doing things or not, A-Reece has built a movement, from scratch and it is something that people care about. This is the same guy who went independent when a lot of artists were looking to sign and get recognized by big record labels. He is misunderstood, talented and flawed and he wears this proudly on his sleeve. He is the underdog that people love to hate.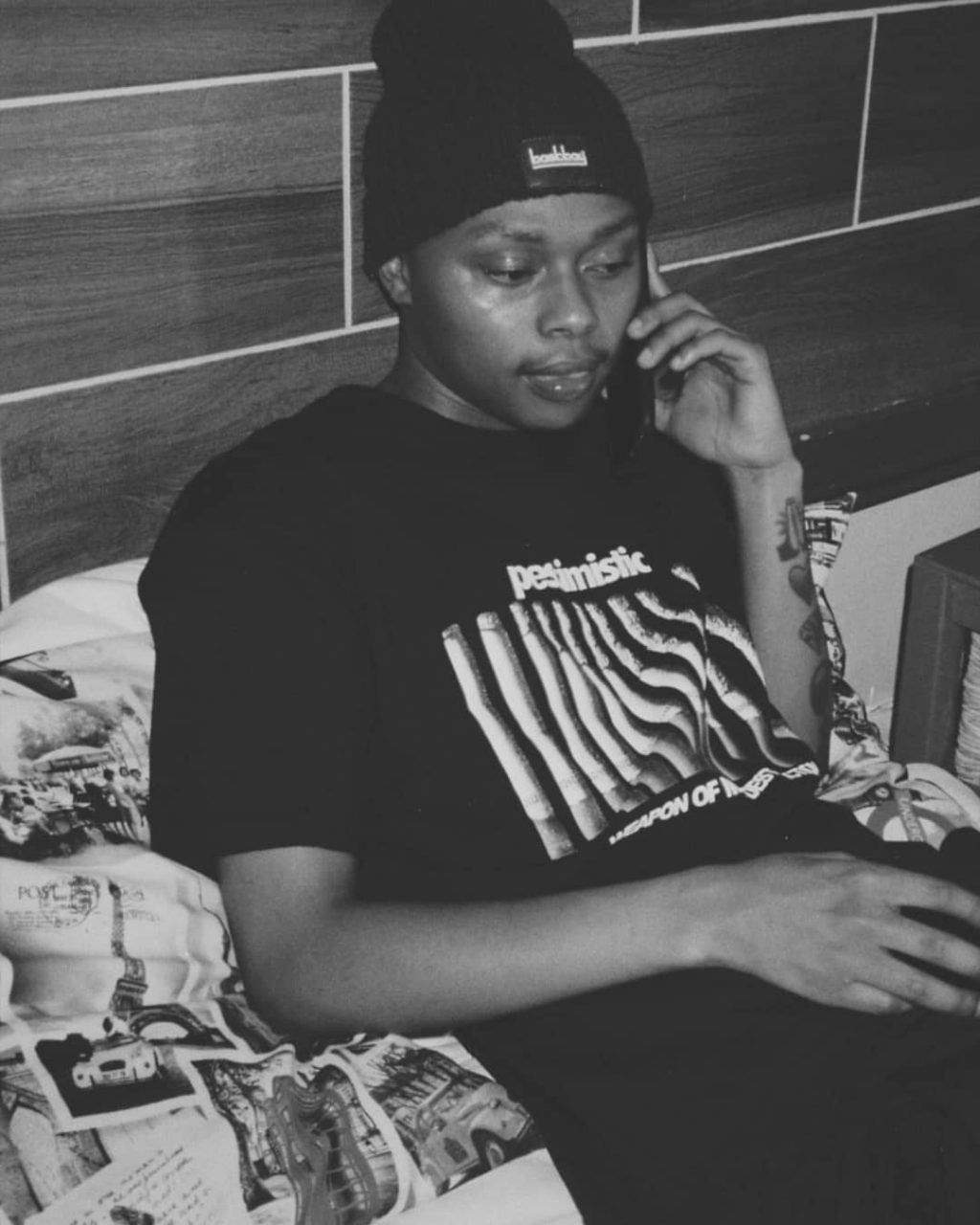 "The best art divides the audience"
A-Reece's music is a huge debating point for most. Some loved his Paradise phase and most appreciate the music he has dropped since he became independent. There is always chats about what he should and shouldn't do with his music. One thing for sure is that whenever he drops music, people are listening.
Read more: Twitter Is Not Feeling A-Reece and Mashbeatz's Joint Album, Here's Why
The backlash he received when he released Reece Effect in 2019 was harsh on social media, although all 11 songs on the album were charted on iTunes top 20. This earned him millions of streams with hit records such as Last Resort, We Both Know Better, Safe Haven, Masquerade Party and Honest. Instead of chasing the acceptance of the masses, A-Reece chooses to focus his efforts on creating tracks that he is proud of.
He is currently waiting on his album titled P A R A D I $ E 2.
Featured image by @unknownentity