Social media giant, Tik Tok has apologized following user complaints that the platform was suppressing the view counts of #BlackLivesMatter as well as #GeorgeFloyd videos.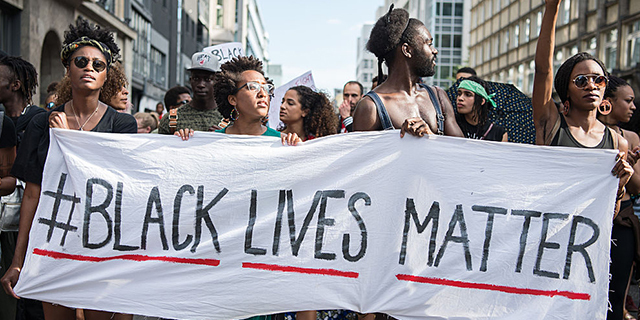 According to Tik Tok, the lack of representation of the Black Lives Matter and George Floyd hashtags were due to a "technical glitch" which made it appear as though the videos had zero views. Adding to this, Tik Tok executives claimed that the problem was a simple case of an issue with the display and that the #BlackLivesMatter hashtag had in fact gained over 2 billion views on the platform.
"We acknowledge and apologize to our black creators and community who have felt unsafe, unsupported, or suppressed. We don't ever want anyone to feel that way. We welcome the voices of the black community wholeheartedly."
                                                                                                                                                                     –Vanessa Pappa, GM of Tik Tok U.S.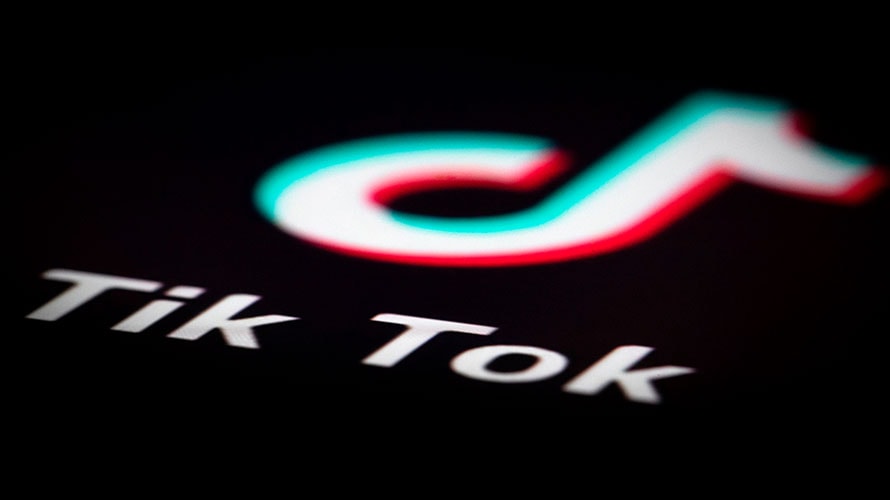 Incoming Tik Tok CEO,  Kevin Mayer had this to say on the matter:
"As I begin my work at Tik Tok, it has never been a more important time to support black employees, users, creators, artists and our broader community. I am making this commitment from today, my day 1. Words can only go so far. I invite our community to hold us accountable for the actions we take over the coming weeks, months, and years. Black Lives Matter."