With the summer season temperatures rising and the days feeling lazier and longer as a result, you can bet many will be making their way to pools and beaches to cool down. However, in enjoying your time in the water make sure to also protect your hair as much as you do your skin this summer. So with that, here are some tips and tricks on how you can protect your hair.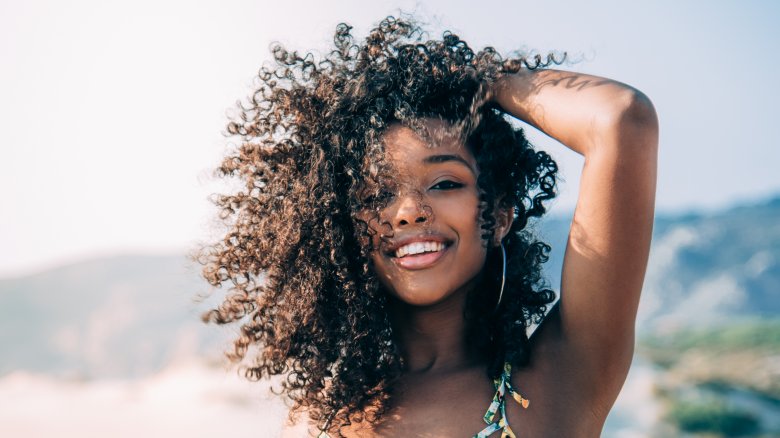 Fresh Water Soak
Much like your skin, your hair also absorbs a lot of what you expose it to. So in the case of visiting the pool or the beach, much of that chlorine or salt water will get absorbed by your hair. However, there's only so much your hair can take in which brings us to our first tip of washing your hair with fresh water before swimming. By doing so you limit the amount of sea water or chlorine your hair can absorb thus protecting it against damage and dehydration.
Leave-in Conditioner
Like fresh water, leave in conditioner is a great moisturizer for the hair as it penetrates deep to keep the hair soft and hydrated from within. This of course makes it difficult for other harmful external elements to be absorbed easily such as chlorine. So next time you plan to head out for a swim, make sure to carry with you a bottle of leave-in conditioner.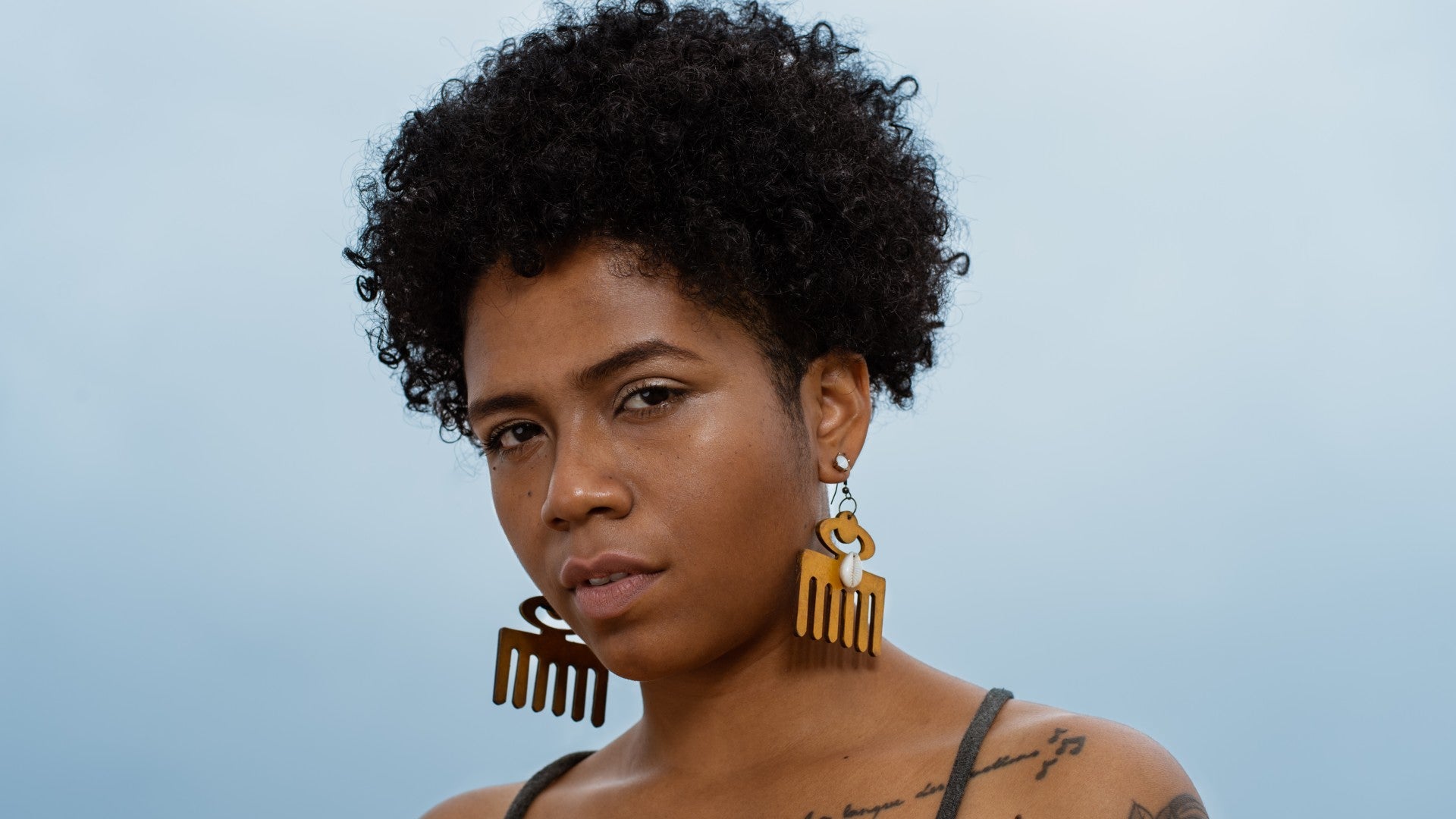 Shower ASAP
Lastly, in conjunction with the above two tips try to hit the shower as soon as possible. As they say, prevention is better than cure so in order to avoid chlorine caused hair damage try to wash it out quickly. Of course, make sure to use a soft shampoo that won't be harsh on the hair and strip it of its natural oils.