TIPS: Benefits Of Spring Cleaning Your Make Up Bag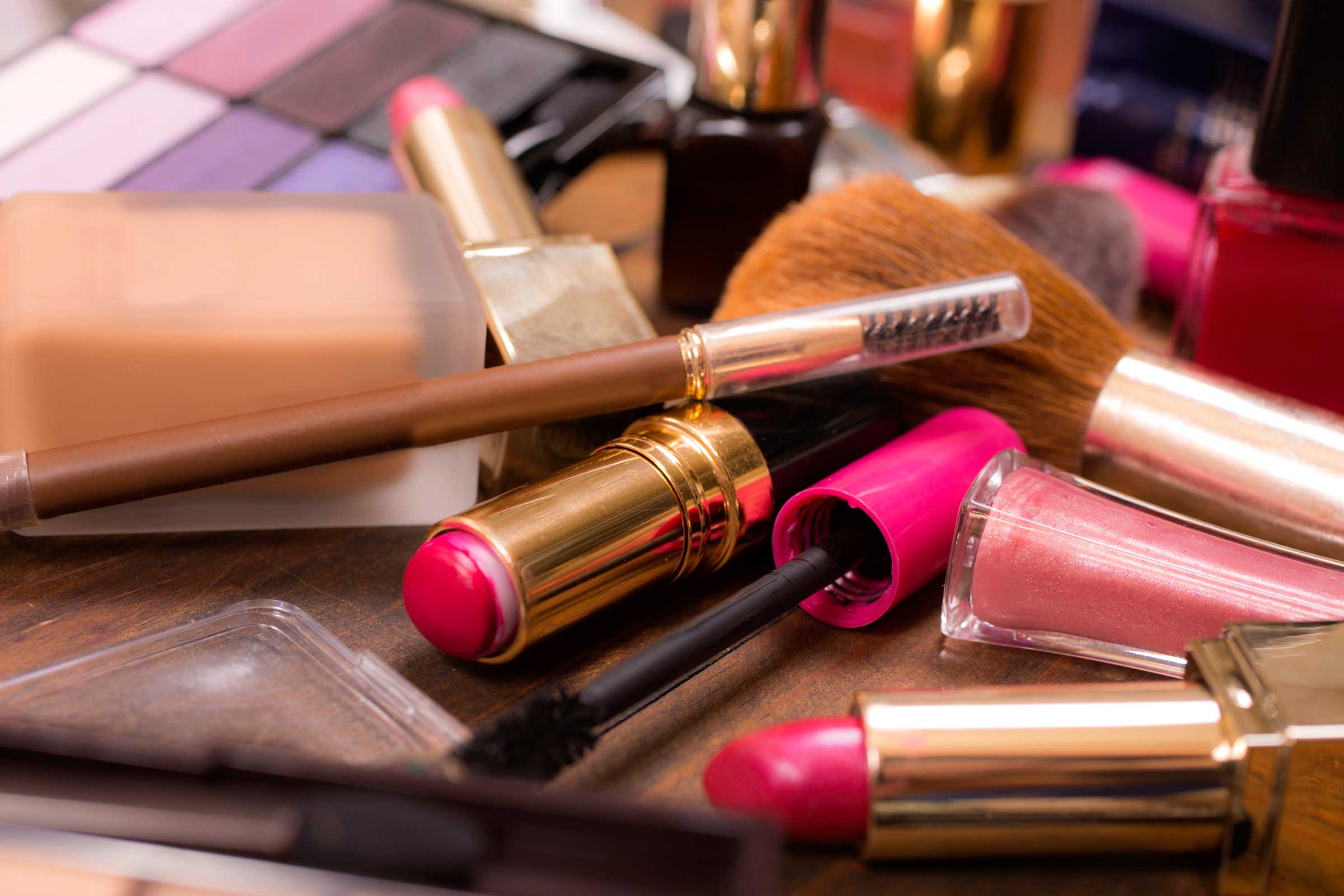 SEE: a general guide to cosmetics safe keeping.
Most people don't realise that beauty products actually have an expiry date, tossing away your trusted 'friends' is not an easy thing to do considering the fact that all we want is radiant skin.
Check out these cosmetics tips and tricks: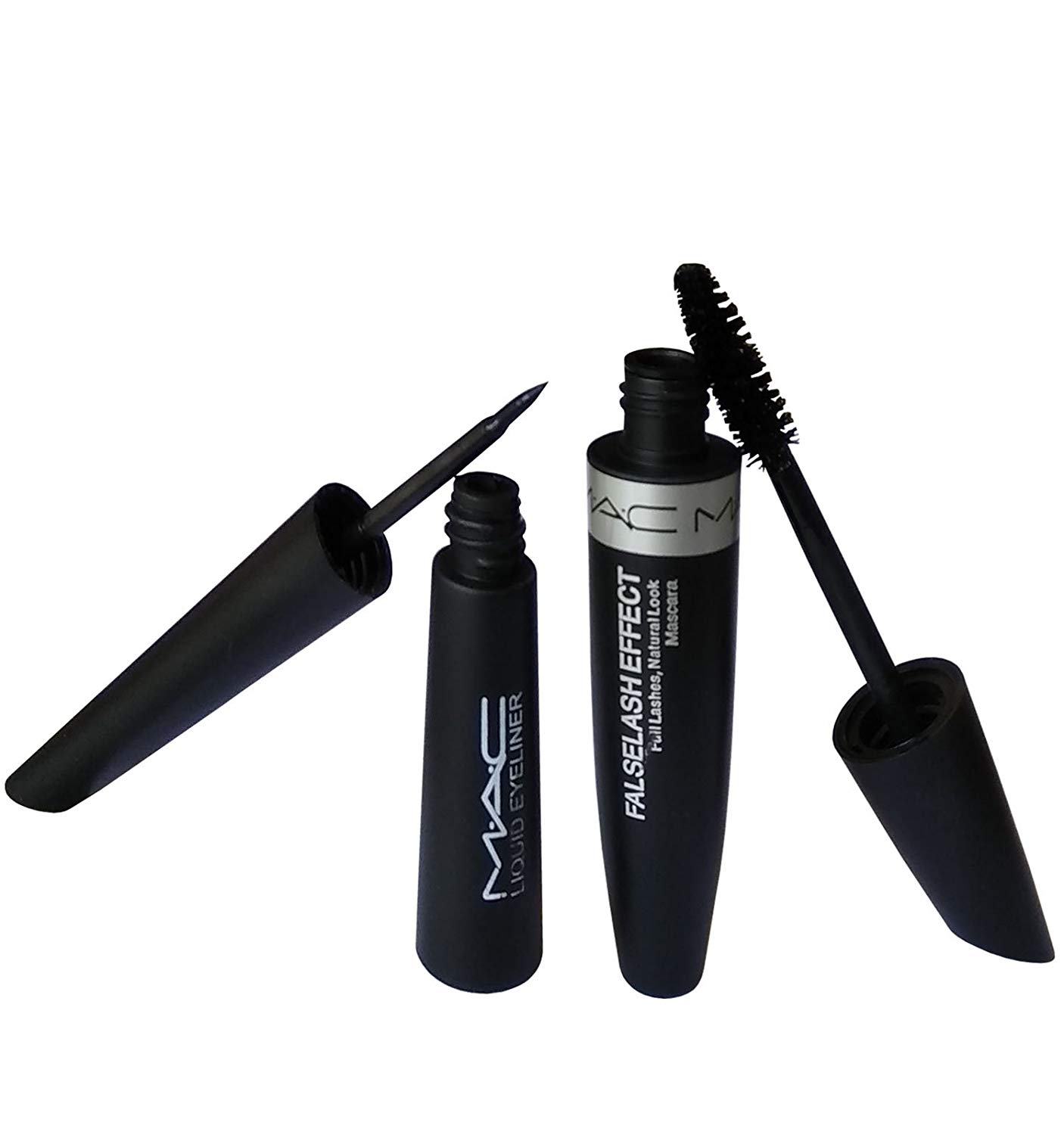 Liquid Eyeliner and Mascara are products known to have the shortest shelf life span. Every time you pump the application wand back into the tube, you're letting in bacteria and forced air resulting with a very dry mascara which is not healthy for your sensitive eyes.
Tip: Replace products every three to four months.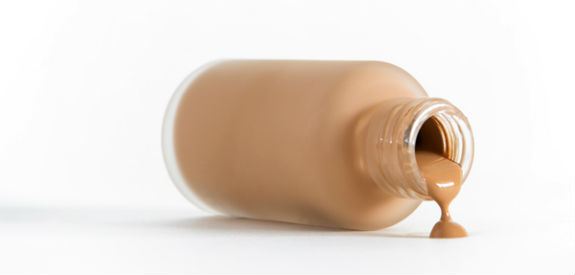 Liquid foundation should be stored away from heat at all times! If you have sensitive or acne-prone skin, make sure you use a clean sponge or brush.
Do not apply foundation with your fingers, hands carry bacteria and might cause a rash or breakout. Also shake the liquid regularly when mixing oils.
Tip: Clean your sponges weekly and clean your brushes monthly.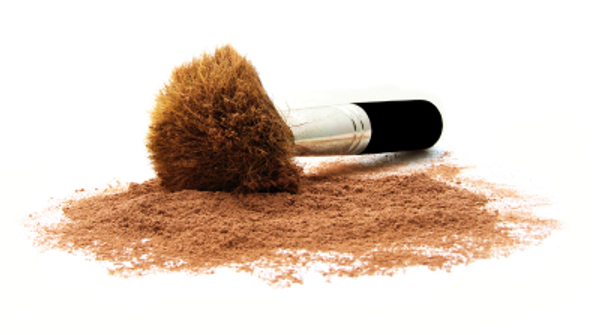 If you notice a funny smell or change in color then it's time to get rid of your pressed or translucent powders. Some products lasts longer depending on usage.
Tip: Make sure your powders are the right shade.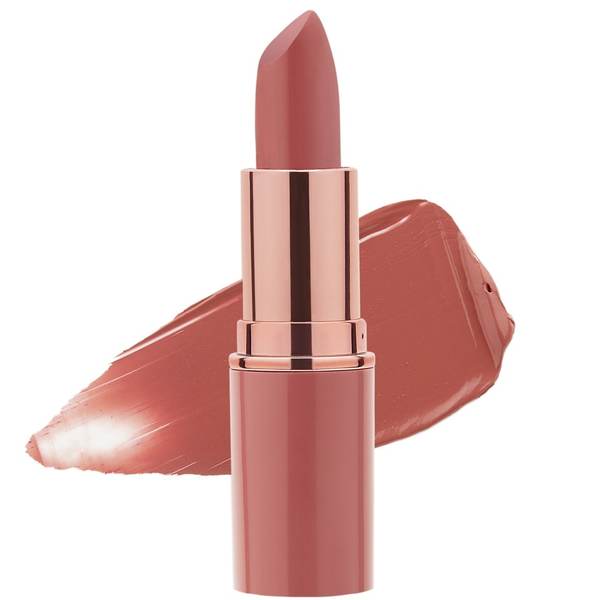 Fortunately lipstick doesn't hold any bacteria as it can last between 12 to 18 months. If you notice a cloudy texture or funky odor, then you know what to do!
Tip: Store your lippies in desirable environments like the refrigerator.
Facebook Comments

Blogger Acalaca shares tips on how she got rid of acne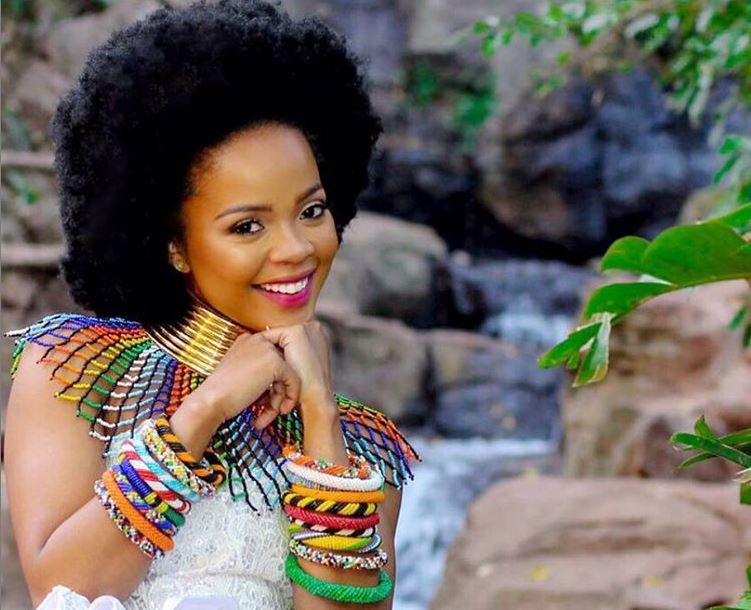 Acalaca has been struggling with acne for eight years.
Acne is a common condition that affects most people including celebrities. Well-known businesswoman Akona 'Acalaca' Lali shares on how she dealt with the skin issue.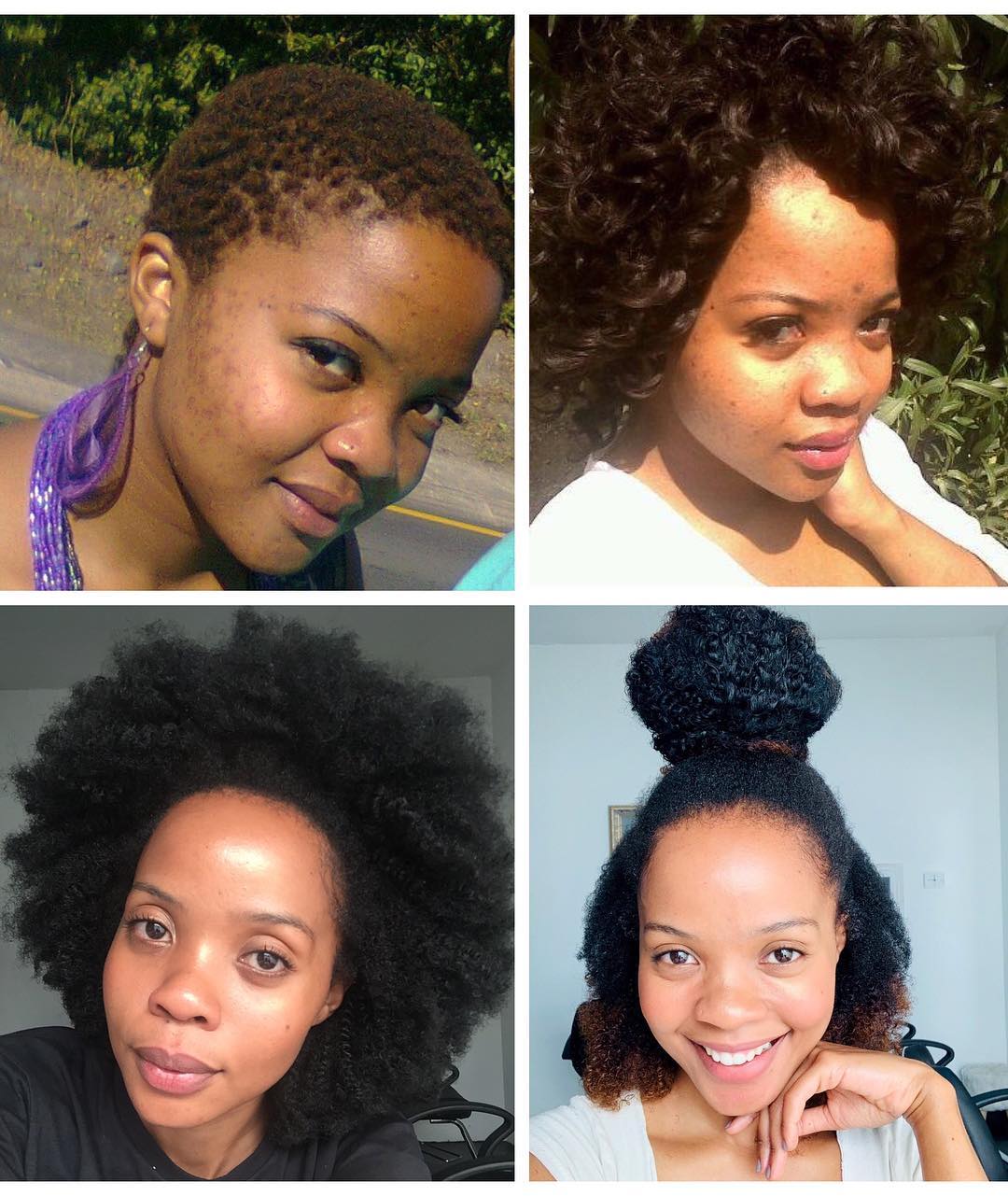 Growing up in the Eastern Cape, Akona had to live those awkward teen years hiding her face behind funky hairstyles, bold accessories and fashionable clothes. And, in a recent Instagram post, the beaut opened up about how people used to make fun of her,
I thought I would have "bad skin" for the rest of my life and remember some guy saying I look like a lunch bar, I got home and cried so much
She says.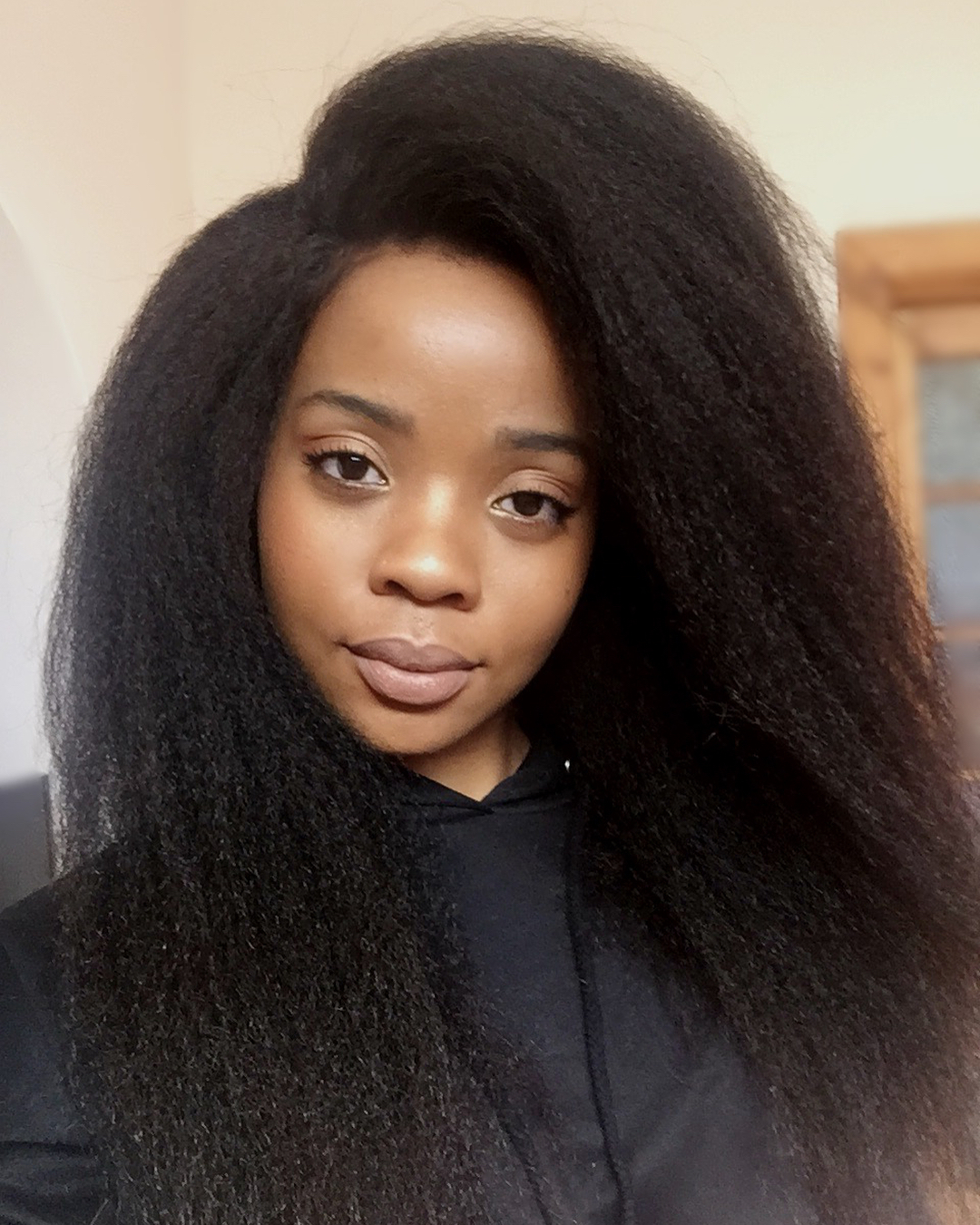 Having tried countless skin products in the market with no results, the digital entrepreneur found other methods to help combat her skin condition.
She was put on Oratane, a medical treatment that fights off bacteria and reduce the inflammation for six months, but that had to be cut short due to harsh side effects,
I stopped using it on my 4th month I just couldn't deal with the side effects
She explains.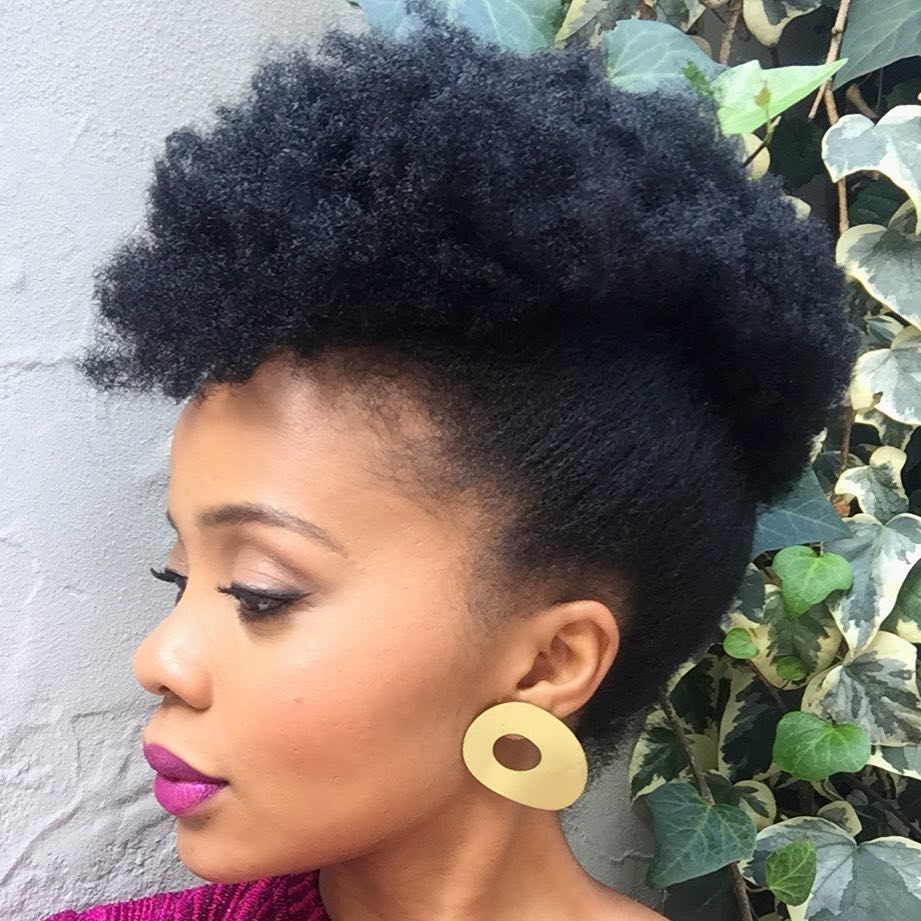 She then tried the Vampire Facial, a procedure done by aesthetic professionals which involves taking a sample of your own blood and then injecting it with needles back in your face.
And, that's when she noticed a difference which led her to make a lifestyle change,
My lifestyle definitely contributes to the health of my skin, hair and nails in fact my entire well being. I'm vegan, I don't drink alcohol or smoke tobacco
She explains.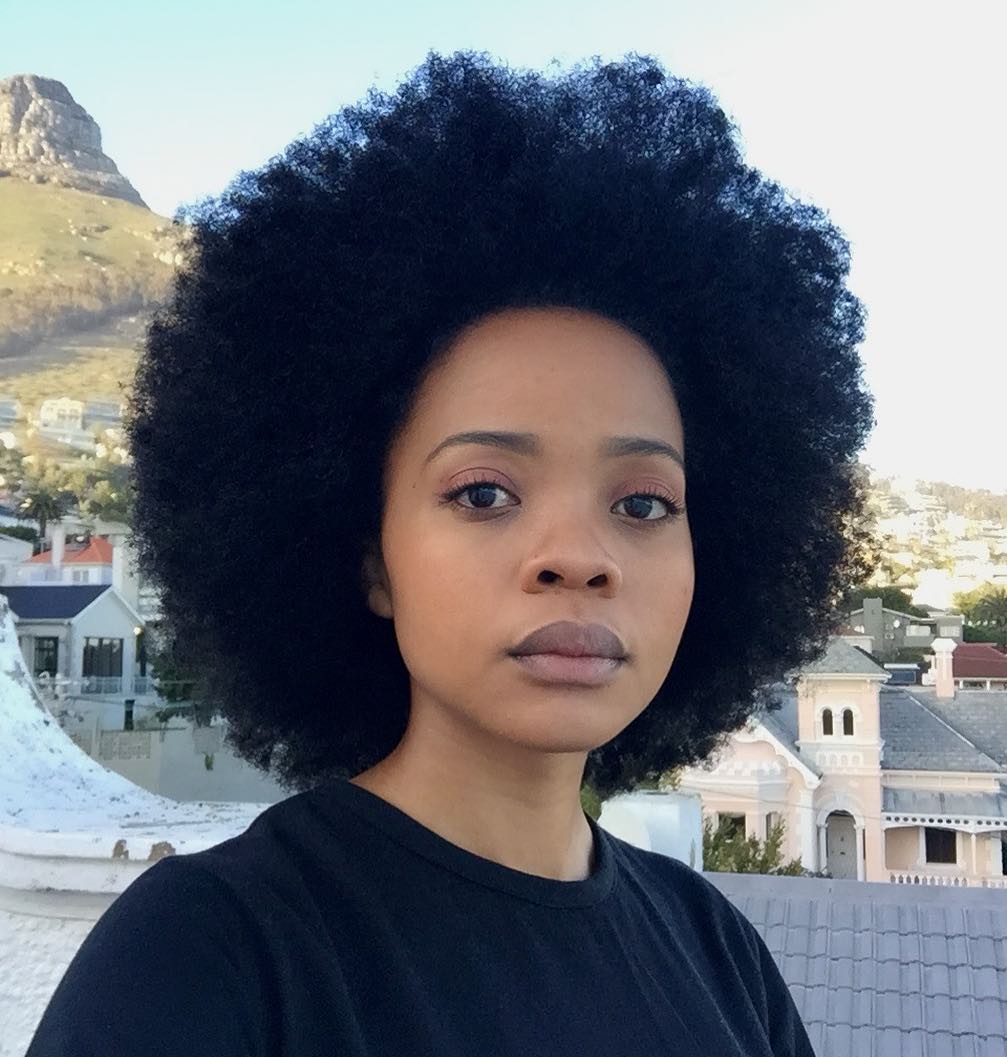 How does she maintain such radiant skin?
She eats a well balanced diet and drinks plenty of water. She also produces skin care products which will be launching soon.
Facebook Comments