Although it might sound kind of gross at first, the idea of using snail slime for skincare purposes isn't such an old or far fetched idea. Think products like Celltone or Dr Organic's Snail Gel Cream which all use the natural nutrients found in snail slime as a means to heal and rejuvenate the skin.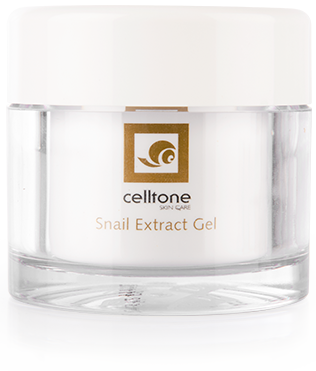 So what exactly is in this slime that's making everyone so snail crazy? Well, besides carrying their homes on their backs, these small creatures also store strong essence containing effective healing properties within them which are known to serve the skin very well.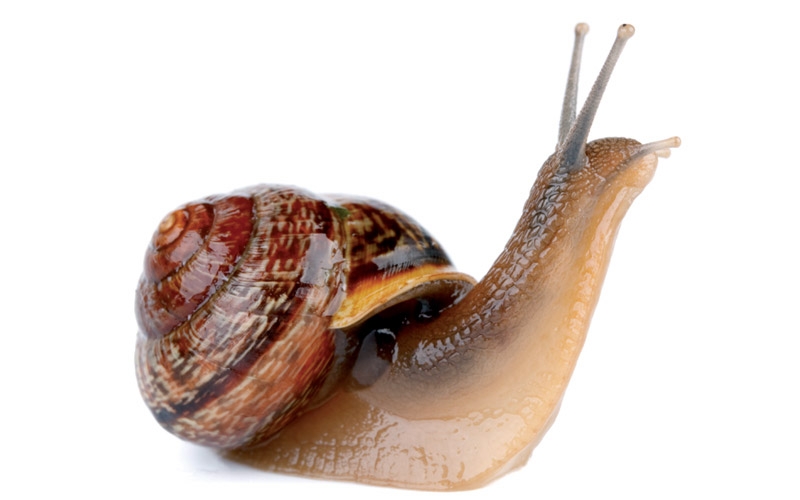 The slime excreted by snails acts as a strong shield that protects the snail from harmful external elements such as the sun's harsh UV rays. Within the slime, one can find substances such as hyaluronic acid, antioxidants and protein which all work together to encourage elastin and collagen production. In addition to this, snail slime is known to contain large amounts of water, between 91% to 98% water to be exact.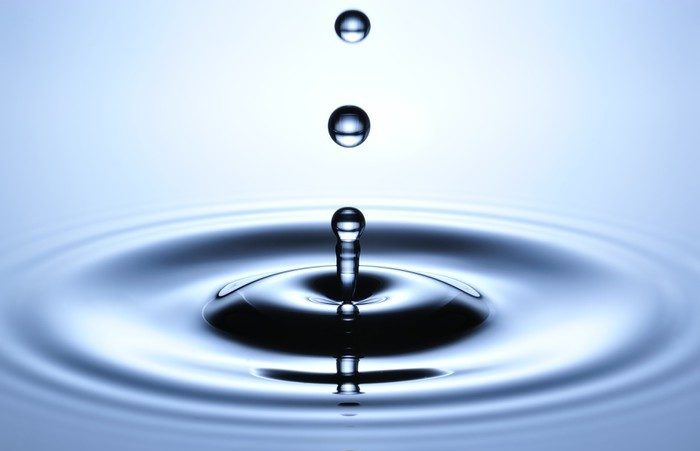 With all these enriching contents offered by snail slime, the benefits for skincare should be plentiful and plentiful they are. Snail slime is well known to help with skin issues and conditions like:
wrinkles
dry skin
acne
eczema
stretch marks
evening skin tone
tightening up pores
razor bumps
burns
scars
damaged, irritated or inflamed skin
To fully capitalize from all the benefits of snail slime make sure to visit Celltone.com to not only find about about their available skin products but hair products as well.