Raplyf records Hip Hop duo "TLT " individually known as (Ltech and Trouble) are BACK.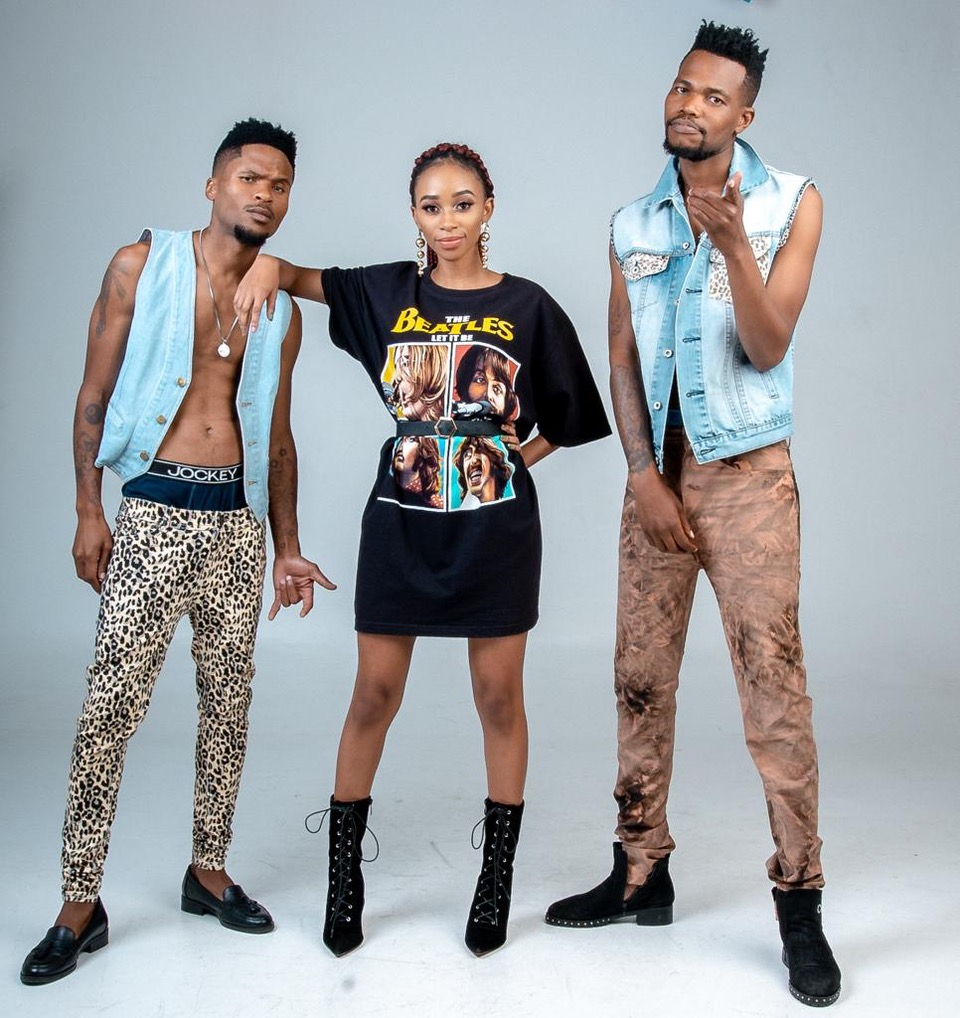 The release of "MaiZuzu" follows the phenomenal success of their most recent single release "Mbube" featuring Hip Hop superstar Kwesta, which is on its way to becoming the duo's first music video to reach one million views on Youtube, with just a little over a 100k to reach the enormous milestone.
MaiZuzu is a super-catchy record with elements of nostalgia tied into the chorus, the record talks about going through the emotions of being in a long distance relationship, and the realities of living in different parts of the world, wishing the person you love could be with you.
Their signature sound continues to transcend in this record, with yet another emphasis that the duo is bringing something completely different to the music scene (Fresh, local, and relevant South African content and musical elements) following from their series of releases "Nice Life Problems, Mbube and now Maizuzu.
The song features Thabsie on the chorus, who brings a mellowed out cry to her lover to come back home and give her the love she deserves. The single is produced by Gobi Beast, and will is available on all music platforms.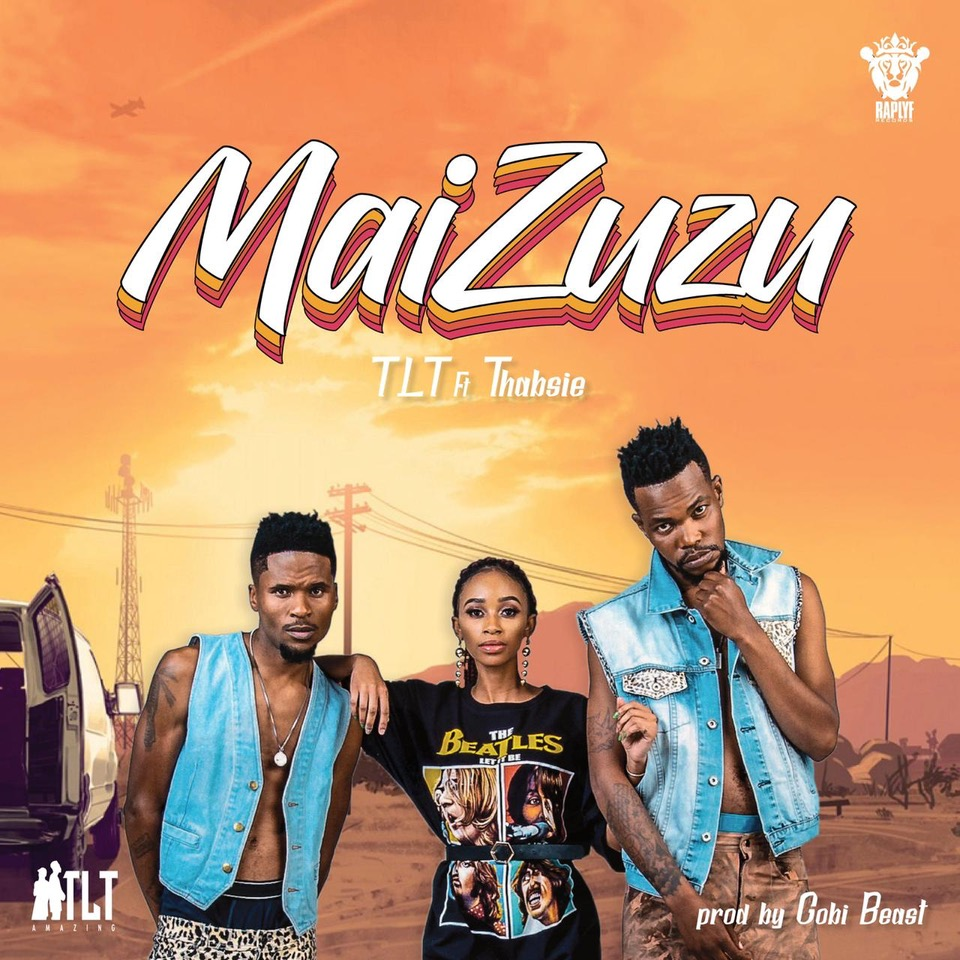 Listen to MaiZuzu here: http://africori.to/maizuzu