TNS and Prince Kaybee back on speaking terms again?
It has been a long year filled with ups and downs with new relationships forged and some lost. One of those relationships lost was between major hitmaker Prince Kaybee and rising star TNS earlier in the year.
The feud was sparked by allegations made by TNS over payment for songs he worked on with Prince Kaybee being Club Controller and Banomoya. Prince Kaybee did not have much to say about the matter at the time but this when we interviewed him;
"I share so much in common with TNS… He lived with me for a year so I know his thoughts."
But he further opened up recently on an interview he did on MacG's podcast.
Check out the video
From then till now it seems that thing have now simmered down and the pair are back on talking terms. TNS took to his socials and posted a picture with Prince Kaybee at his new place captioned;
Sesbuyile 🌚🔥🔨 @princekaybee_sa #UmonaForSongOfTheYear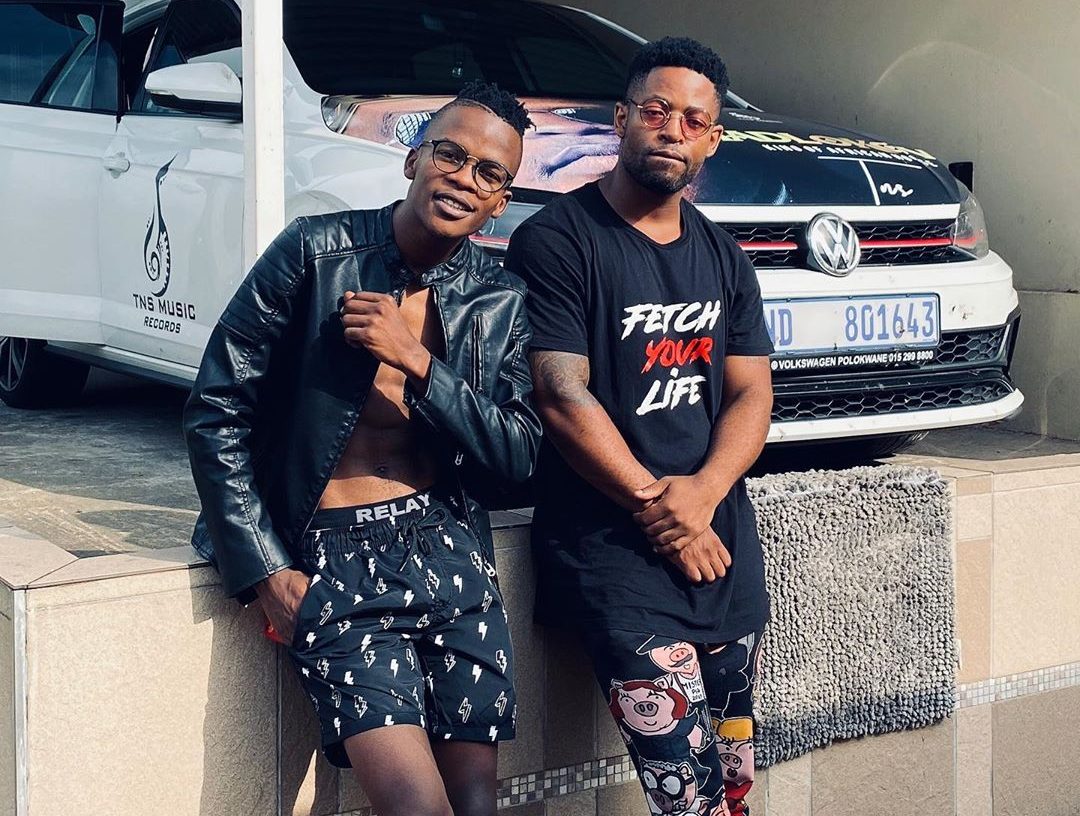 And on a separate post, TNS wrote that Prince Kaybee is the only DJ on planet earth that he can forgive because if it was not for him he wouldn't be where he is now.
Last One Before We CrossOver to 2020 ☝🏽
Prince Kaybee is the only Dj I can Make Peace with✌🏾 in Earth
Without him I'm telling you I'll be no where Today, where I live it's very Cruel and they kill Talent Everyday ☝🏽
Who was I ClubController Days???🤷🏽‍♂️ u 1 Hit Wonder???
Kaybee took his time, listened to me and my Story most importantly MY MUSIC and it's made sense why I was struggling and why I met him.
LIFE CHANGED😭😭❗️❗️
If this is all true and the pair have really kissed and made up, we are very proud of them and let the fruitful relationship commence.
Tell us what you think about TNS and Prince Kaybee making up in the comment section below.