TNS is allegedly in breach of contract with Charlie Communications after being rumored to sign a deal with Sony Music Group
Nkazimulo Ngema professionally as TNS is back making headlines once again. This time around he is not the accuser but thee accused and the man accusing TNS is his manager. TNS is facing a possible lawsuit from Ngcebo Ndima due to a breach of his contract with Charlie Communications.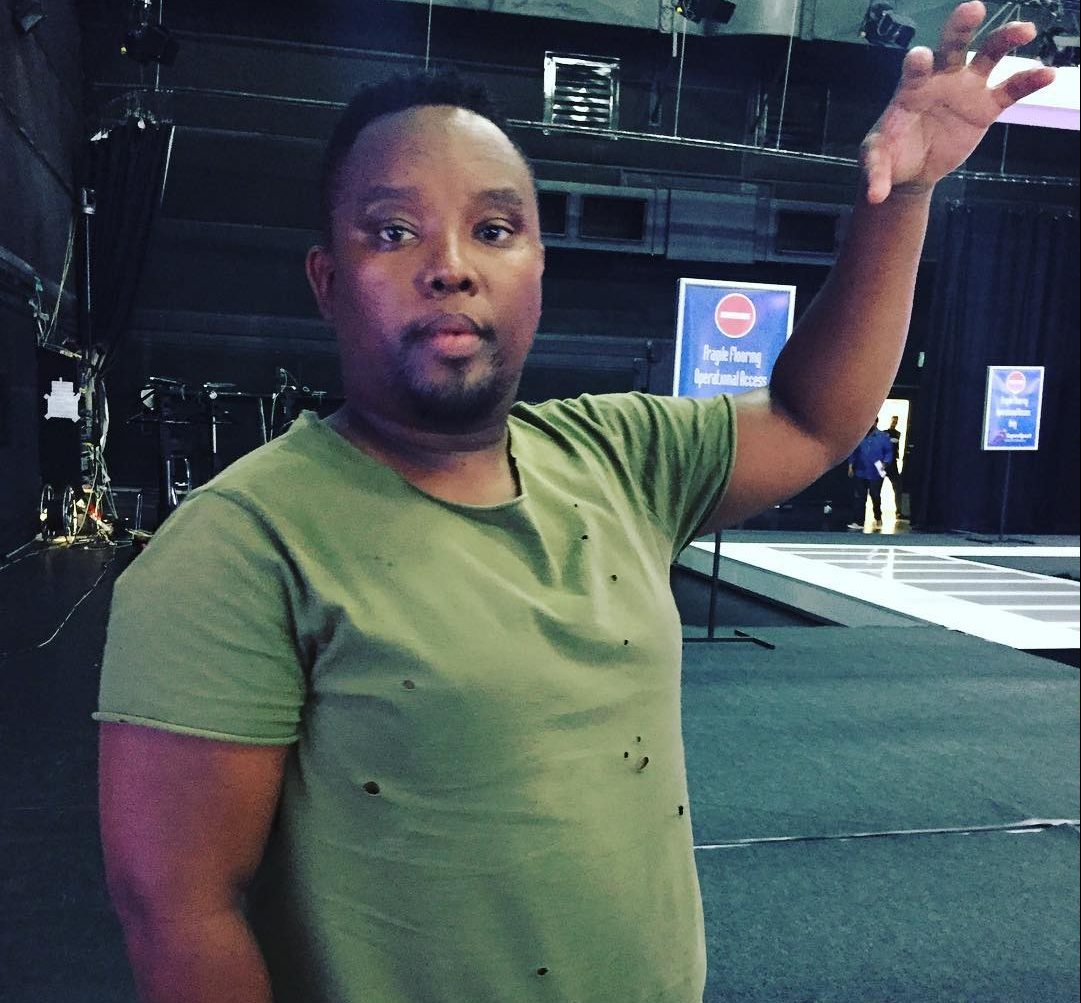 The agreement between TNS and Charlie Communications is a three-year artist management agreement. This means that Charlie Communications is responsible for the artists' bookings, music video shoots, PR and Marketing. This is how Charlie Communication was to recoup its investment on the artist.
Ngcebo Mdima took TNS under his wing after the ordeal with DJ/Producer, Prince Kaybee for not receiving a cut for his contribution to the making of Club Controller and Banomoya. Since being with the management company, TNS has released a couple of singles and collaborations with rumours of new music that is set to drop towards the end of the year.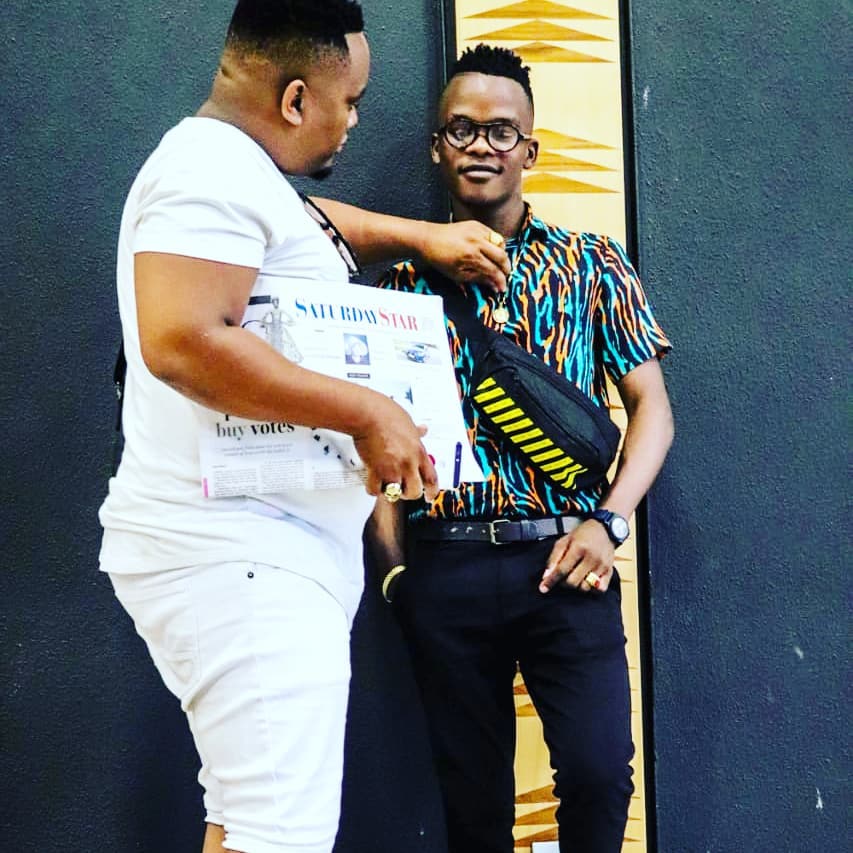 According to the Daily Sun, TNS received a letter of demand from Ngcebo's lawyer stating the above affairs and how the artist has breached his contract.
Ngcebo Mdima took to the papers to express his grievances about the artist's actions and posted on this Instagram as well.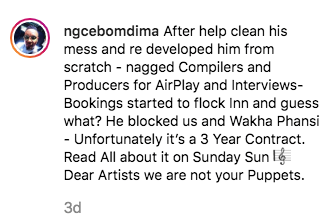 TNS allegedly breached his contract when he decided to go ahead and accept a deal with Sony Music Group without the knowledge of his manager. In the said deal with Sony Music Group, TNS is supposedly going to release an album with the record label sometime in September.
This did not sit well with Ngcebi and this is was he had to say;
It's a matter of boundaies, you cannot sign another contract outside knowing very well you've signed a 3 year contract that's binding you, that's a breach of contract and there for you'll be sued millions
said, Ngcebo.