TNS hits one Million views on YouTube in just a month of its release.
TNS has been having a very good year and it seems like he just can't do any wrong. He has survived a lot of scrutiny and debacles both in and out of the studio.
The first time we heard the song Umona we saw it safe to speculate that it was a statement to all the hate that he had received professionally. This comes from the alleged lawsuit that he was served with from former manager Ngcebo Mdima. Which he also highlights in the hit songs music video.
What makes this song the hit that it is?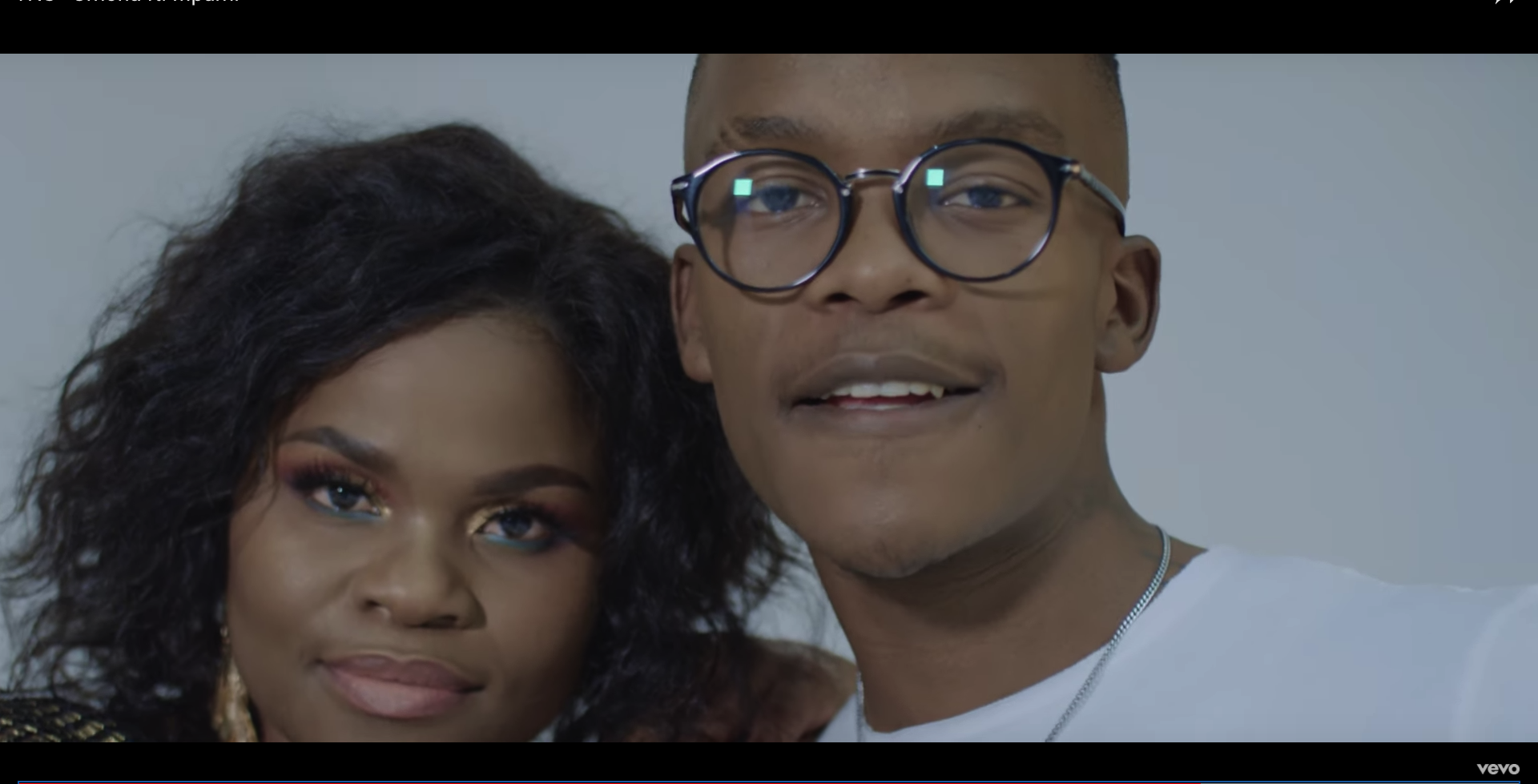 'Umona' translates to Jealously, and speaks on a topic that most if not everyone can relate to. Jealously is a toxic and dangerous emotion that drives resentment of someone or their achievements, possessions, or perceived advantages.
When one has gained a bit of recognisable success or wealth, usually reciprocate navigate remarks from those who you have lesser or want you have acquired. Making this song so attractive to anyone who has experienced this once or multiple times in their life or is currently in that position right now.
Another aspect you can look at is that people are usually looking out for the underdog. And TNS comes from the position of the underdog who finally finds his feet and gaining his fair share of the success.
Congratulations to TNS for the success and we at Zkhiphani wish you all the best.
To everyone else don't forget to let us know what you think of this article in the comment section below.
Your input is much appreciated.