Over the past 2 years Prince Kaybee has introduced us to a number of rising artists who are very talented. One artist we have had the pleasure of watching with interest is vocalist and producer, TNS.
TNS, real name, Sthembiso Ngema, featured on Prince Kaybee's Club Controller and Banomoya. TNS was strongly involved in the production process of both songs taking off in the streets in a major way all across the country. This earned him major recognition. The young talent is Prince Kaybee' apprentice and the prince himself has dubbed him "the future" on more than one occasion. So we are definetly looking forward to his contribution in the music scene.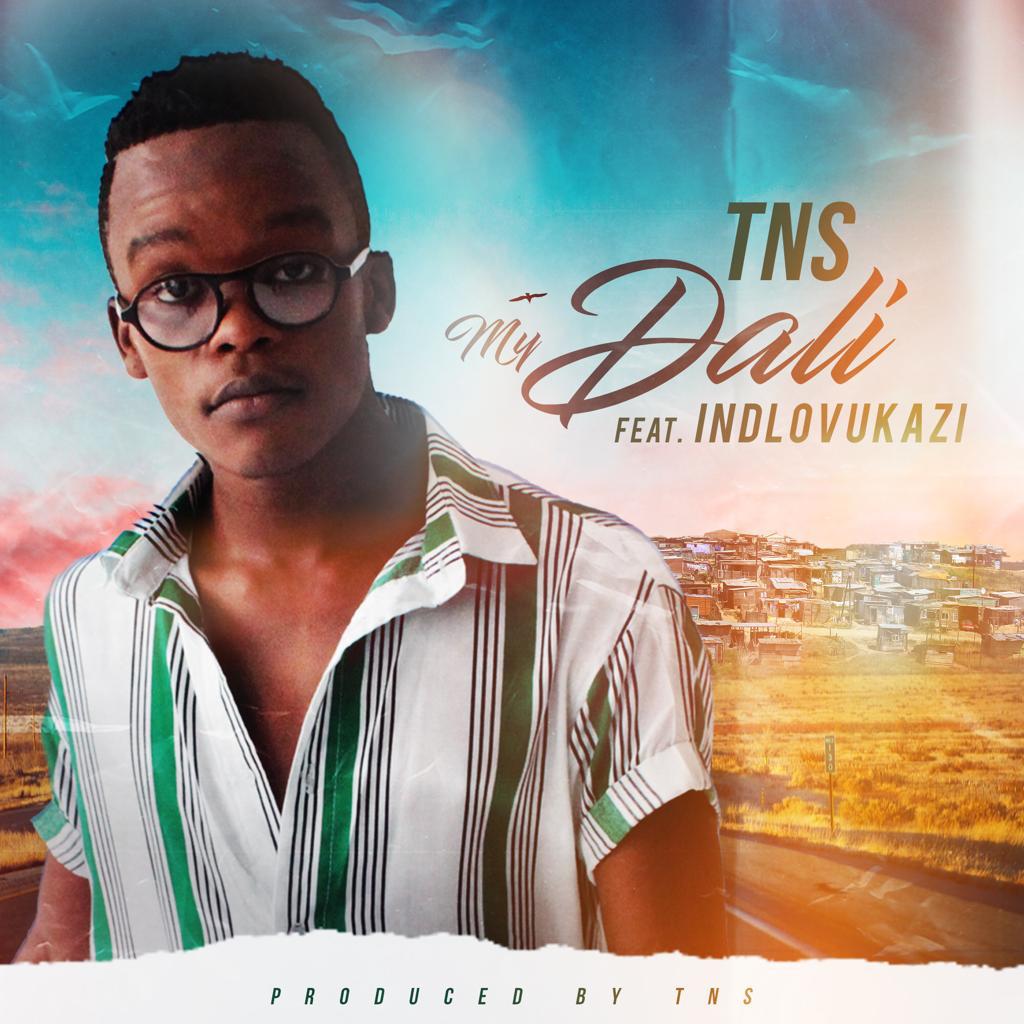 A couple of days ago, the 18 year old rising star announced that he is gearing up to drop his debut solo single at the end of this month. The song, titled My Dali, features fynamic female vocalist, INDLOVUKAZI. The single is set to drop on all major digital platforms on the 25th of January.
We have heard an exclusive preview of the song and it definitely worth the listen. My Dali has amazing Afro and tribal house elements with INDLOVUKAZI's voice adding to this. Plus it sounds very mainstream and very "now". TNS pulled out the stops on the production ensuring that it doesn't sound like anything that is out in the market at the moment.
He dropped a snippet of the song on his social media a few days ago. Peep it below.
https://www.instagram.com/p/Bse6htaHpRE/