TNS Release Final Statement For The Year And Drops Visuals Along Side Tipcee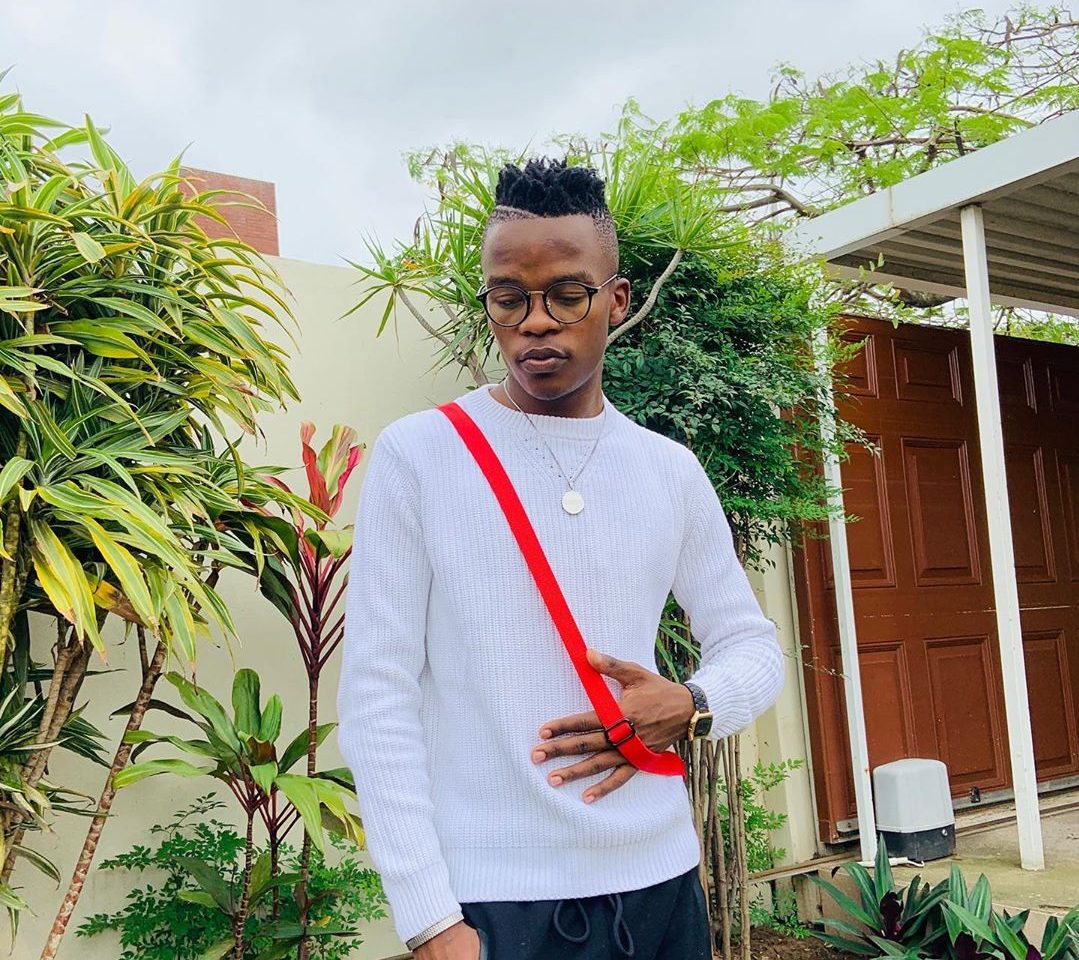 TNS is back on another track and with another statement to his antagonists.
TNS seems to enjoy the attention he gets from the drama surrounding his career. Just when everything around him was quieting down, Nkazimulo Ngema released a statement.
The statement focuses on the people that do want to see the young artist succeed. In the Statement the artist says;
"You can pay to take me down and they will take your money and Eat it ,do all dirty things with my name."
This could point to the possible lawsuit by his former manager for a couple of millions the was unveiled not so long ago, well, in fact, it was released a few weeks before TNS dropped 'Umona'.
But TNS quick turns to his fans and gives thanks for their support and says that they are the reason he is where he is today.
"But You can't bribe People's Love For Me 🙏🏾
that's my only hope… Thank You My People for being loyal to me and Supporting me all the way from My Dali to #Umona and #MadlokovuAlbum
MY PEOPLE you have Power 💪🏾 not me, Ngyanivuma😭🙏🏾
Even this December My Only Hope is My People's Loyalty , You guys know me from Nothing."
On a lighter note, TNS and Tipcee finally dropped the visuals of 'Ematarven'.
Tipcee – Ematarven feat. TNS
A fun and vibrant video with a December storyline of not sleep at home but going out at informal pubs known as taverns. A show of dance and alcohol as per most Tipcee music video.
Check out the video and tell us what you think of the video and the Statement by TNS.
Facebook Comments