Today, HHP, affectionately known as Jabba would have turned 40. The Mahikeng (Maftown) rapper helped to pioneer the Motswako sound and captured the hearts of many with his ingenuity and lovable persona. He quickly became a household name and gifted us 12 projects from 1997 until 2018. It's been 2 yeas since his untimely passing and today we remember 3 things he cemented in our hearts.
Jabba was big on his heritage and fulfilled his claim of making "Tswana fashionable"
HHP famously proclaimed that he was making "Tswana fashionable" and managed to create a sub genre of Hip Hop that took the world by storm and cemented him as a great. Motswako became more than just a variation of Hip Hop, it became a movement.
Read more: WATCH HHP On His Last Album: "DRUM Is Going To Be Something Really Special"
Motswako first took root in Botswana but it when it arrived in Mahikeng, it thrived. According to a research paper by Thabo Ditsele, the popularity of Motswako was extraordinary because for the first time, Mahikeng instead of Johannesburg, birthed a new sub-genre. What was also unusual was the use of Setswana and not Jozi Sotho or Jozi Zulu, in Motswako lyrics. Before the birth of Motswako, Setswana was not generally used in the lyrics of popular music in South Africa.
HHP was proud of his heritage, of his hometown and his language. He was proud of Motswako and spoke highly of the impact this genre had on his life. And he proved this time and again in the music that he released but also the lives of young artists he touched.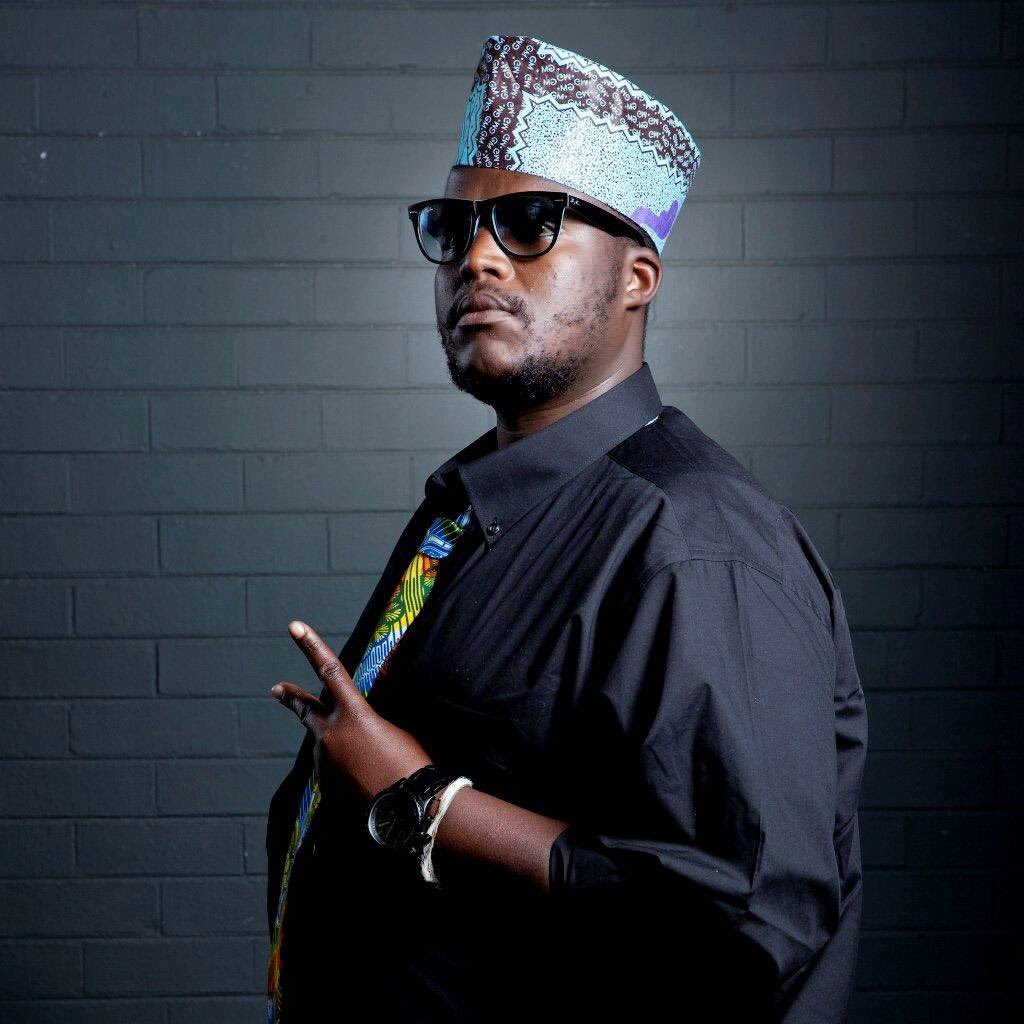 He always aimed to feature younger and lesser known artists
Up until his death, HHP has always put young and rising talents on. This was a huge part of his legacy. The Harambe hitmaker became the pride of Maftown which then led to local children wanting to emulate him. HHP was not blind to this admiration and aimed to shine light on upcoming talents from the hood. Cats like Khuli Chana, Cassper Nyovest and Fifi Cooper among many others. This wasn't just limited to Motswako acts but his impact reached outside of the genre.
Earmnest Motsa writes: "Jabba opened the door for South African musicians to work with global superstars, and showed the US that hip-hop is flourishing in South Africa through his collaborations with stars such as Talib Kweli, Asheru, Omar and Raheem DeVaughn."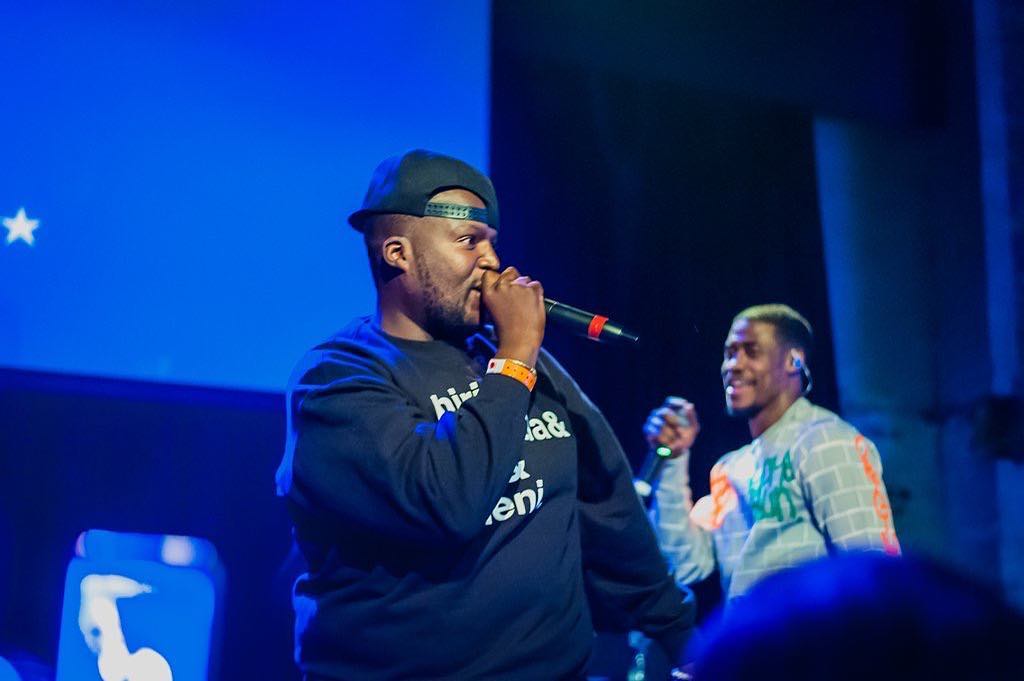 HHP was the king of variety and he wasn't afraid to experiment
HHP came out at a time where there was a palpable disdain between Hip Hop and Kwaito acts. But what he did was to bridge the gap between the two genres while creating an undeniable sound which was a fusion of the two. Jabba had an incredible pulse on what's fresh and new.
Although he was mostly a Hip Hop act, Jabba's delivery on a majority of his songs was light-hearted, inspired by the jovial ambiance of Kwaito music. He was a cheerful artist, displaying this trait in his lyrics as well as his music video. The beats were always catchy; the hooks were easy to remember and the overall vibe was feel. and nothing was too weird for him. Jabba jumped on everything from Boom Bap, Kwaito, R&B and more recently Trap, with an effortless ease.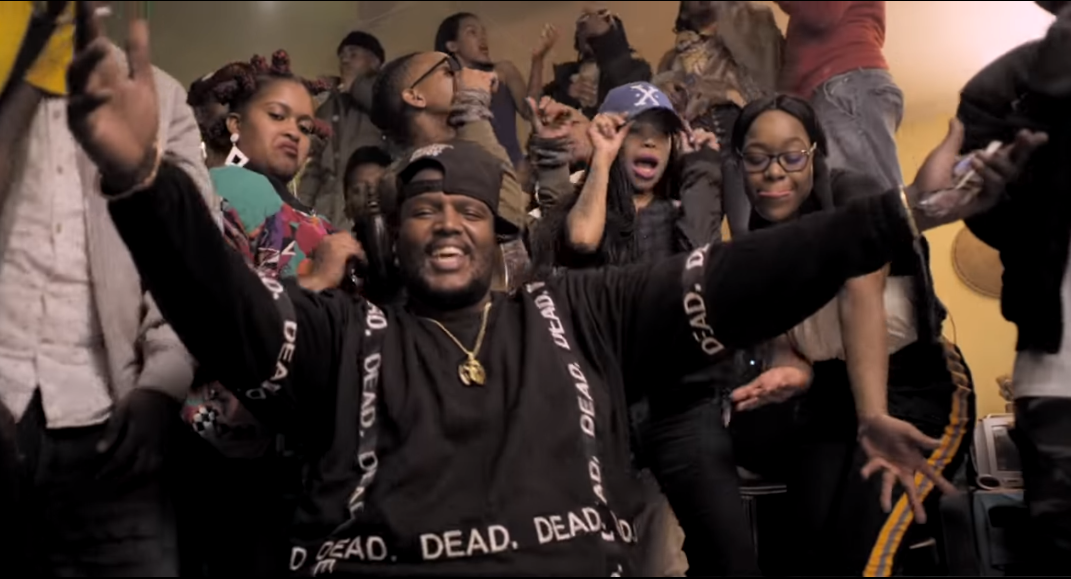 Although his death was untimely and painful, he left us with a catalogue of music that is a wide-ranging as he was. A wholesome and incredible fusion of a legend.