Tol A$$ Mo drops some music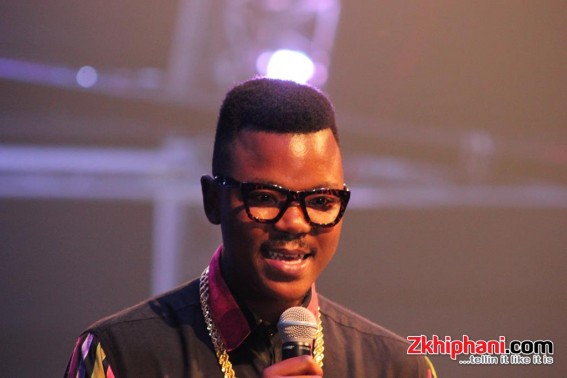 SA's first hip-hop hype man T.A.M. Music debuted his single Volume on radio recently. From comedic genius to hip hop apprentice, Tol A$$ Mo has reinvented himself yet again with his chuckle-and-hype turn up sound. Building his career from successful stand-up comedy, he's now spread his wings and turned to making hip-hop music. But he's the first to admit that while he is a jack of all trades, he is a master of none. "I'm no rapper and I don't pretend to be one, I just want people to have a good time" says the Tembisa born personality.
But Mzansi hip-hop lovers beg to differ. Volume received over 1000 listens on Soundcloud in just a few hours after release, proving to the delight of fans and genre enthusiasts that T.A.M. Musick "can do more than Bump the Cheese Up" – a reference to rapper Reason's song that he featured in a while back. "T.A.M. Musick is my alter ego, he is a fun guy who lacks maturity in a way that Tall A$$ Mo doesn't. He is that inner child that every adult has and he comes out to play." He credits international rapper Busta Rhymes and local comedic hip-hop pioneer Pitch Black Afro as his inspiration.
The infectious Volume is the lovechild of the union between T.A.M Musick and award winning producers Deceptikonz. They are the magicians behind chart-toppers Mandela Money by Da Les and AKA's All Eyes on Me. They are also masters behind Cassper Nyovest's widely successful debut album Tsholofelo. "My music may be gimmicky but it is still quality. I want my fans to get the best of me because I respect them."
You can download Volume on iTunes.
Facebook Comments