When it comes to the fashion industry there is no doubt that is it has been quite the year given the main events of 2020. The global Corona Virus pandemic has completely shifted the manner in which fashion customers consume fashion today as well as the dynamics of its business operations. This new path that has been paved will definitely extend itself into the new as year as these consumer trends continue to affect the fashion industry.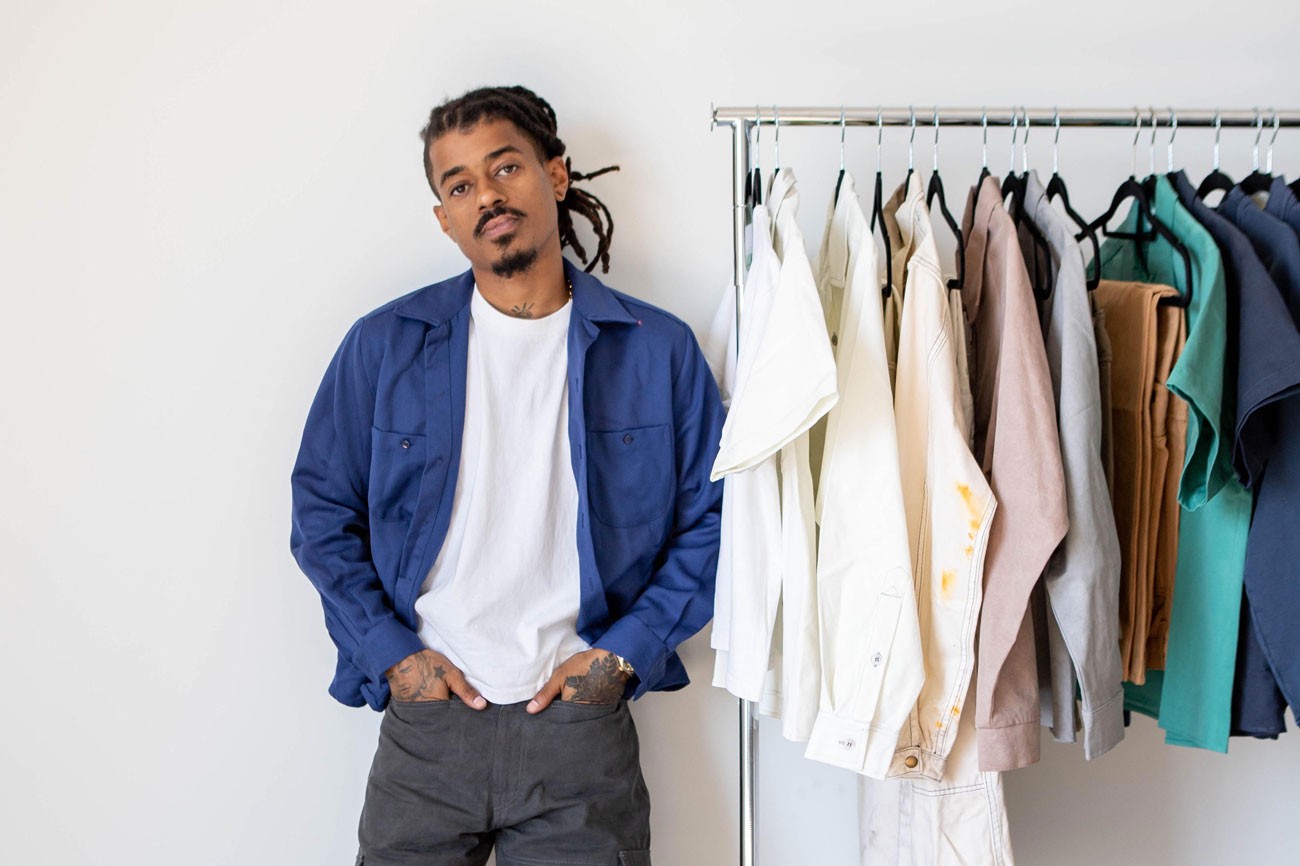 Rise of Slow Fashion 
As more modern day consumers continue to grow more aware of fashion business issues ranging from sustainability right down to pollution, the more people are consciously making the choice to shop greener. Taking this into account, there has been a great shift towards a slower form of fashion where garments and collections no longer follow the strict guidelines of seasonal clothing. Additionally, the market for thrifted garments has since grown since this shift as people choose to take a more sustainable approach to fashion. With that expect the rise of capsule collections as opposed to full range collection as well as the rise of DIY/personalized clothing.
Ecommerce  
With instore retail sales on the decline, online sales are on the rise as people adjust their shopping behavior to adapt to the pandemic. As a result, many retail giants from H&M to Zara have had to close down some of their stores to their heads above water.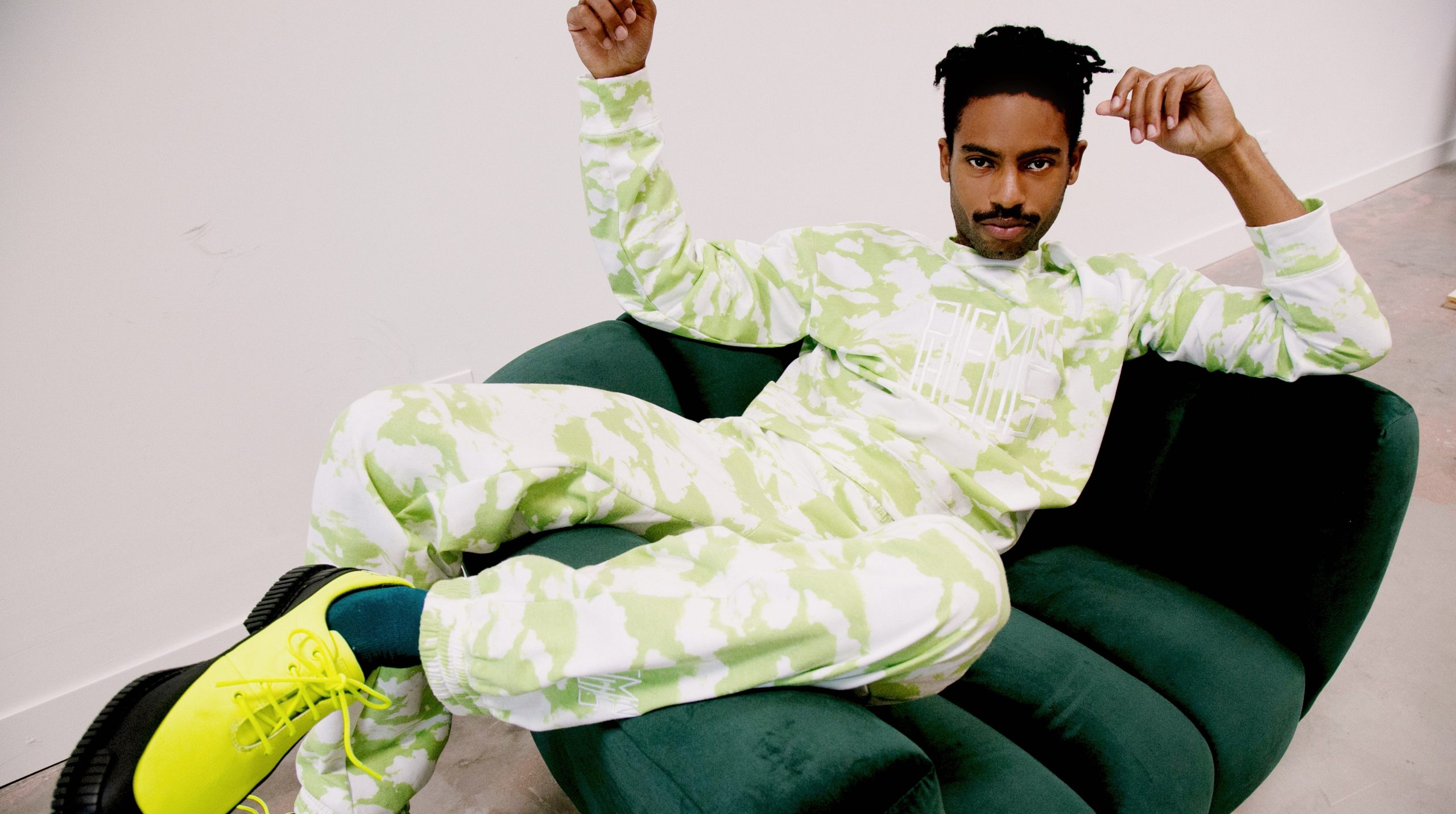 Digital Events
As a direct influence of Covid-19, fashion events such as fashion shows and exhibitions have been closed or heavily restricted. In reaction to this, technology has once again been able to save the day as fashion shows move online and viewers continue to enjoy the latest fashions right from the comfort and most importantly, safety of their homes.